Tower of Fantasy introduces players to the vast lands of Aida, where they will have to explore high and wide to uncover various mysteries. Although you can pull off sick moves like double-jumps and mid-air dashes, travelling on foot is not nearly fast enough. Fortunately, players can unlock a plethora of vehicles in the game to help make traversal easier. From a floating cube, to cybernetic animals—here are all the vehicles in Tower of Fantasy, and how you can unlock them.
All Vehicles in Tower of Fantasy and how to unlock them
Falcon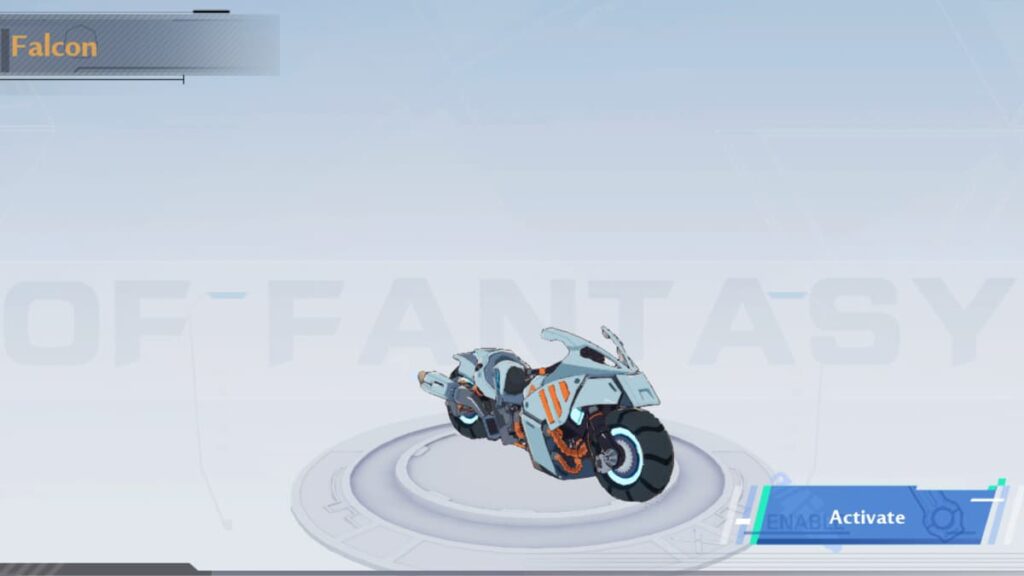 The Falcon is the very first vehicle that players will receive in Tower of Fantasy, and does not require any components to unlock. All you need to do is progress the storyline and complete the first chapter of the main quest. After reaching Hykros, complete the short quest involving you disarming bombs. Upon completion of the quest, speak with Goltha, who will give you the Falcon. Obtaining the Falcon unlocks the Vehicles menu in-game.
2613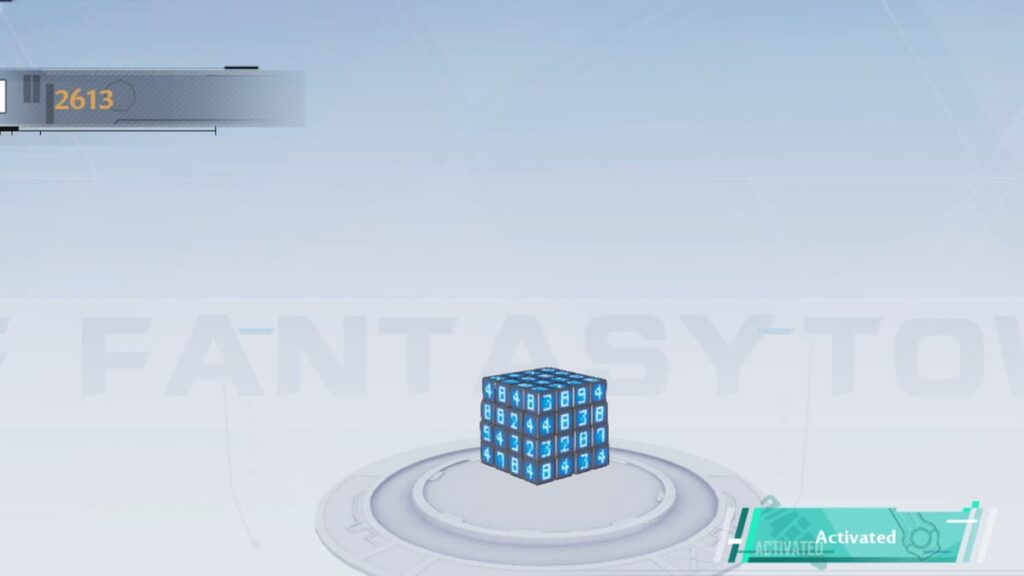 This levitating cube was originally a China-exclusive vehicle. However, to celebrate reaching four million pre-registrations, the developers included it in the global release as a part of the pre-registration rewards. Therefore, all you need to do to claim this weirdly awesome vehicle is finish the initial tutorial and claim it from the rewards page in the top right corner of the screen.
Dust Wheeler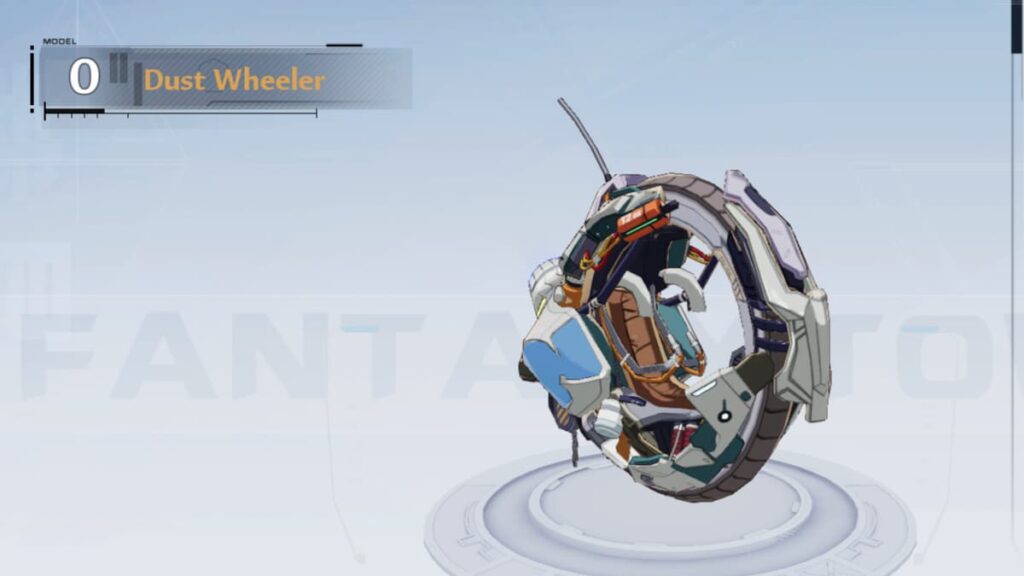 The Dust Wheeler is a vehicle that can be unlocked by reaching the pinnacle of the PVP rankings in Tower of Fantasy. Therefore, this monowheel acts as a bragging right for those who can prove their mettle against other players. In order to unlock the Dust Wheeler, player's need to attain the rank of Grand Marshal in the Apex Leagues. Once the season ends, they can claim their reward.
Monocross
If you prefer to traverse the lands of Aida on your trusty steed, but would rather not forego the latest advancements of omnium tech—then this is the perfect mount for you. The Monocross is a cybernetic horse that players can unlock by collecting the following four components from different locations.
Unicorn Power Core – Complete the side quest with Stoker
Unicorn Bionic Frame – Can be found inside Dawn Frontier, north of Warren Snowfield.
Unicorn Cyberlimbs – Can be found in a supply pod south of the Warren Snowfield Spacerift
Unicorn Independent Head – Low-probability drop from Devotee Noah, and Devotee Elber.
Voyager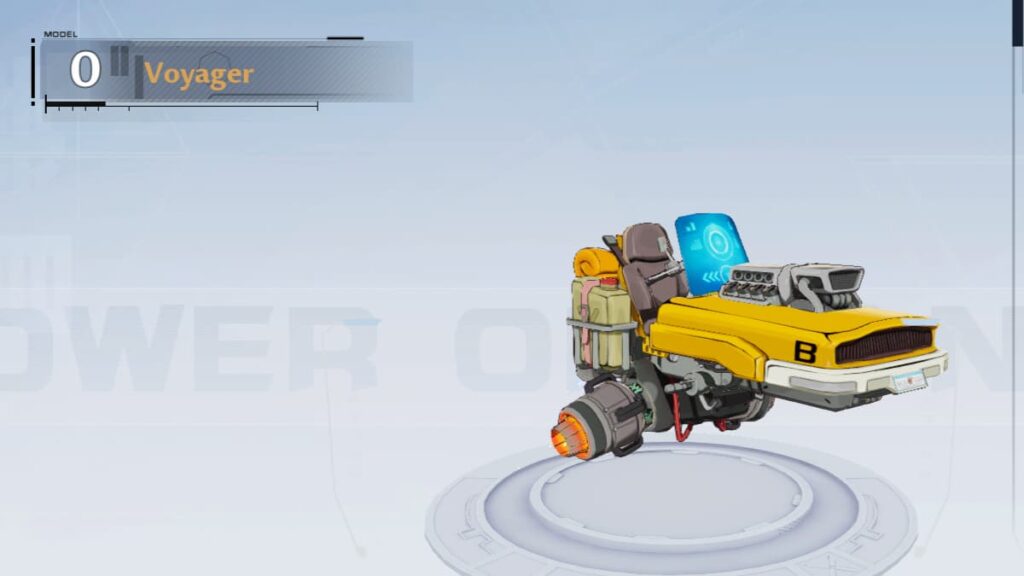 The Voyager seems like the hull from a Star Wars podracer slapped on with a beefy muscle car nose swap—complete with hood mounted exhausts. In order to unlock this hotrod-like hovering vehicle, players need to collect four components from following different locations.
Voyager Thruster – Low-probability drop from the Four Powers enemies in Navia.
Voyager Control Station – Can be found inside a warehouse in Crown region, north of Lady Lucia.
Voyager Engine – Can be found inside supply pod in Hyenas' Navia Base, northwest of Ruin C-03.
Voyager Hull – Found in a supply pod in Navia Bay Ecological Park.
Omnium Beast VII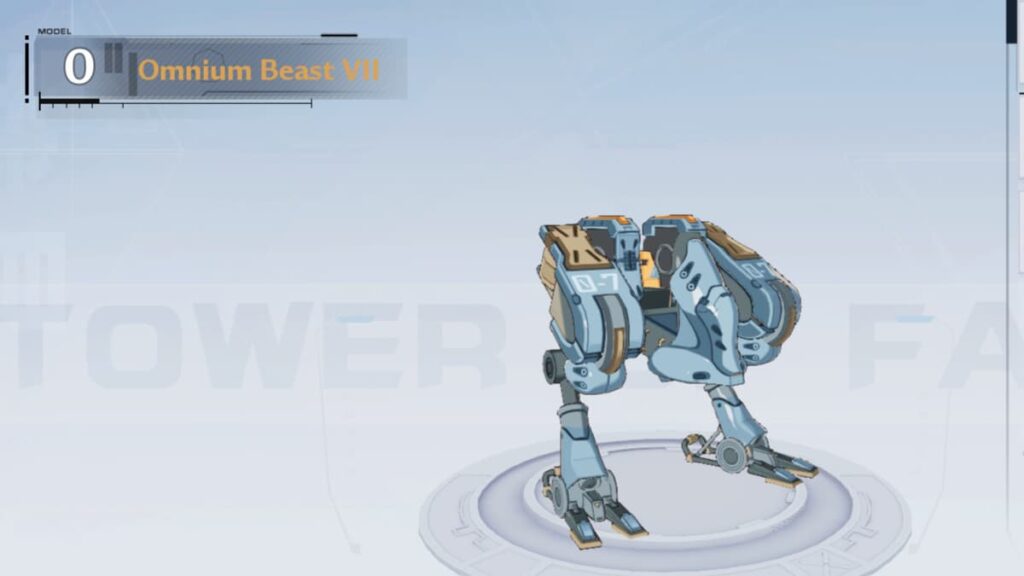 Let's not beat around the bush here—mechs are awesome, and we all want one. Fortunately, in Tower of Fantasy, you can get your own omnium-powered bipedal mech to help you travel the lands. In order to unlock the Omnium Beast VII, you need to collect the following three components.
Omnium Beat Right Arm – Low-probability drop from by the Behemoths NPCs, namely Surtur, Bergelmir, Farbauti, Mimir, Utgarda.
Omnium Beast Left Arm – Found inside the house with the Old Lady outside in HT201 Shelter.
Omnium Beast Cockpit – Can be found in a supply pod in the Hyenas' Banges Base located west of Banges.
Chaser
The Chaser is a rideable pogo stick that floats through the air. If you want to unlock this vehicle, you will need to collect the following two components.
Magnetic Rod – Found atop the Rusty Belt in Astra.
Maglev Stalker – Low-probability drop from defeating the Vermin Brothers.
Mechbird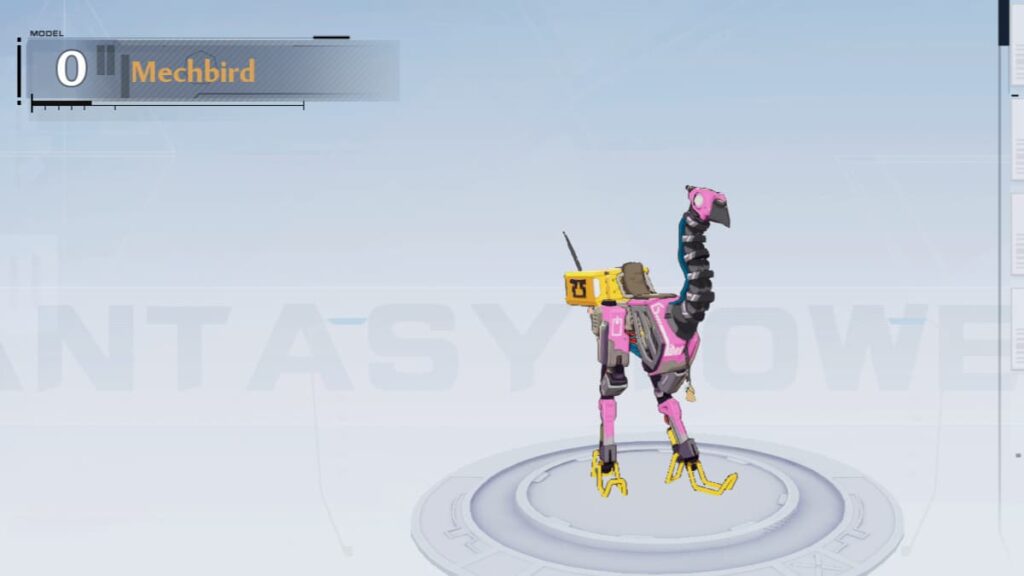 The Mechbird is another cool vehicle for when a metallic horse just isn't weird enough for you. As awesome as this mount is, it is not yet available in-game. The Mechbird will arrive in week four of the global release, and players will need to collect the following four components from the Terrible Invasion Event.
Mechbird Head
Mechbird Torso
Mechbird Legs
Mechbird Core
Looking to make progress fast in Tower of Fantasy? Check out the Best early game Tips & Tricks for Tower of Fantasy, right here on GameTips.PRO.