To teleport players to your current location in Project Zomboid, you will need to use the teleport to me command under the player list tab in the options menu. 
Start by clicking the ESC key, and under the options menu, you can find the player list under resume game. After clicking players, you will see a full list of players on your server. On the right of the list, you will find a series of commands.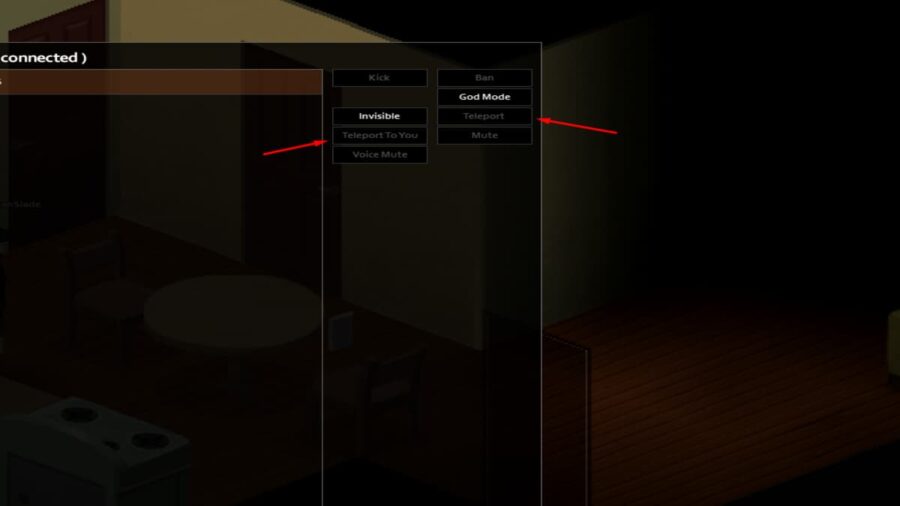 One of these commands will be one called teleport to me, and you will need to use this command to teleport a player to your current location. 
Related: How to fix Project Zomboid workshop item version is different than server's error
If you want to teleport players, you will need to click on a player and then click teleport to me. However, be careful when teleporting players to your location as it can be a bit buggy, resulting in players becoming invisible only to you.
To avoid getting this bug, we recommend only teleport players in open spaces and avoid teleporting more than one player at a time.
If you need to teleport more than one person, do one first and wait for that player to move out of the way. Not doing this can also result in characters becoming invisible only to you. 
For more guides on Project Zomboid, we at Pro Game Guides have you covered with an ever-expanding roster of guides!