Screenshotting and transferring images on your Switch may seem pretty daunting, but it really is just a matter of following some simple directions. The process does not take a long time and requires little to no special equipment.
How to take a Nintendo Switch screenshot
If you are using a Nintendo Switch (classic or OLED), you can take a screenshot using your Joy-Cons. Look at the controls on the left Joy-Con and find the Capture Button. The Capture Button is located directly below your directional buttons. Hit the button to take your screenshot.
If you are using a Nintendo Switch Lite, the process is not much different. Look to the left of your screen to find the controls on that side. The Capture Button is located directly below the Control/Directional pad. Hit this button to capture the screen.
Related: Best game demos to try on Nintendo Switch in 2022
How to Switch send screenshots & images to phone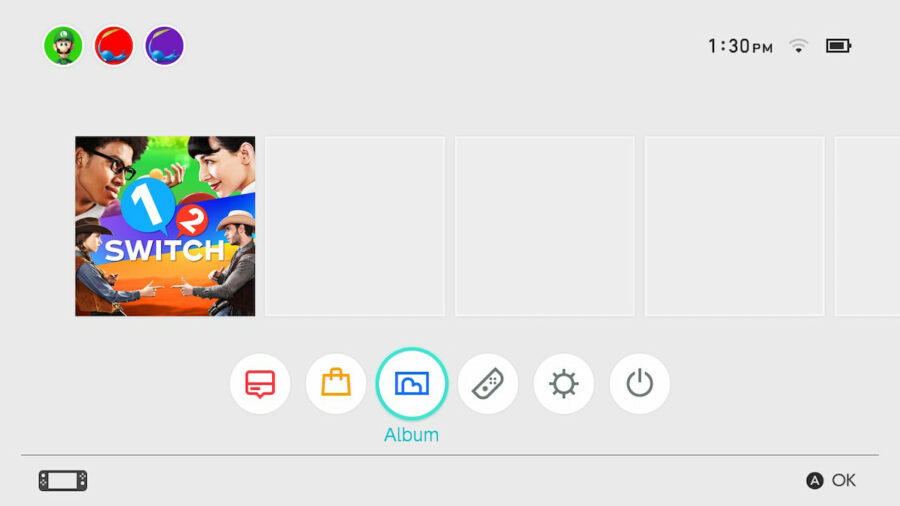 After you take your screenshot or have your intended image ready to go, find the Album area of your Switch home screen. It has a blue rectangle and is next to the Shop tab. Enter your album and find your photo or screenshot, then select it using the A button. Hit A once again to pull up a photo menu. Choose the option that says Send to Smart Device.
If you are only transferring one item, choose to Send Individually. Your Switch will pull up a QR code. Use your phone's camera to scan the QR code and follow the prompt to connect to the Network Hotspot that has Switch in its name. From there, you'll see your photo on your phone. Long press the image to download it.
How to Switch send screenshots & images to PC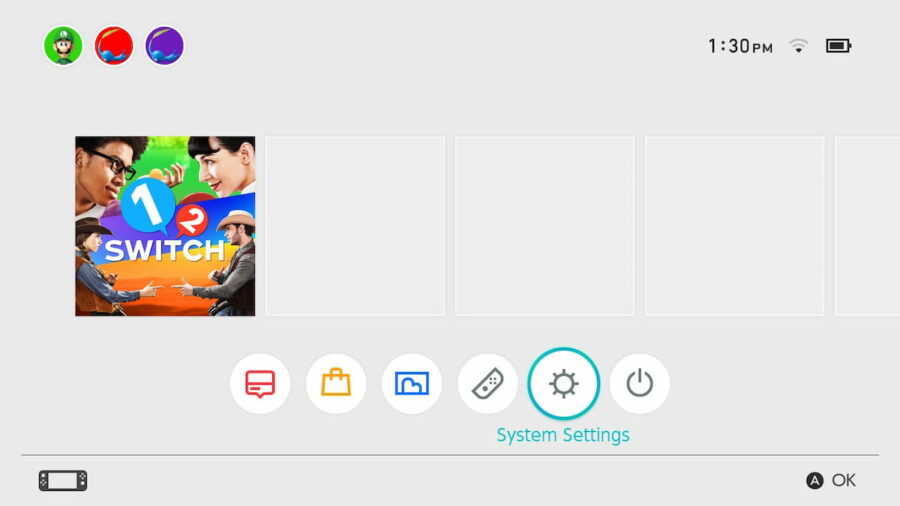 Open up your Switch and have a USB-C to USB-C cable nearby. Navigate to System Settings on your home screen (it is the gray settings wheel). Scroll down to Data Management, and then select Manage Screenshots and Videos. Now make sure you have your PC with the USB-C (Or USB-A if this is all it takes) plugged into it.
Back on your Switch, choose Copy to PC via USB Connection, and make sure you plug in the USB-C to the Switch as well. On your computer, you should now have a file called Nintendo Switch. Open it up and choose which photos you want. Copy them if you want to keep them on the Switch and Computer or simply drag the photos to a new folder if you are moving them off of the Switch.
Want to see more guides for Nintendo Switch? Try out What comes with the Nintendo Switch Online Expansion pack? on Pro Game Guides.