The Hackett family is a mixed bunch. They are not villains per se but are also not the victims. How you proceed to view them is entirely based on how much information you have about the story. Here's how you can go about saving the Hackett family in The Quarry.
How to make the Hackett family survive in The Quarry
You can allow most of the Hackett family to survive, but not all. Out of all the members of the Hackett family, only one needs to die to ensure the rest survive. Kaylee Hackett's death is an exception, as the player has no control over it. She will die regardless of anything you choose when playing. Allowing some Hacketts to live will mean some of your other characters will die, so maybe not try to achieve this on your first playthrough.
How to save Bobby in The Quarry
When playing as Ryan, when you have the decision to stab Bobby with a knife, you must not hurt him. If you do, Bobby will be unable to save other family members later on, and they will die regardless of your choices.
How to save and kill Constance Hackett in The Quarry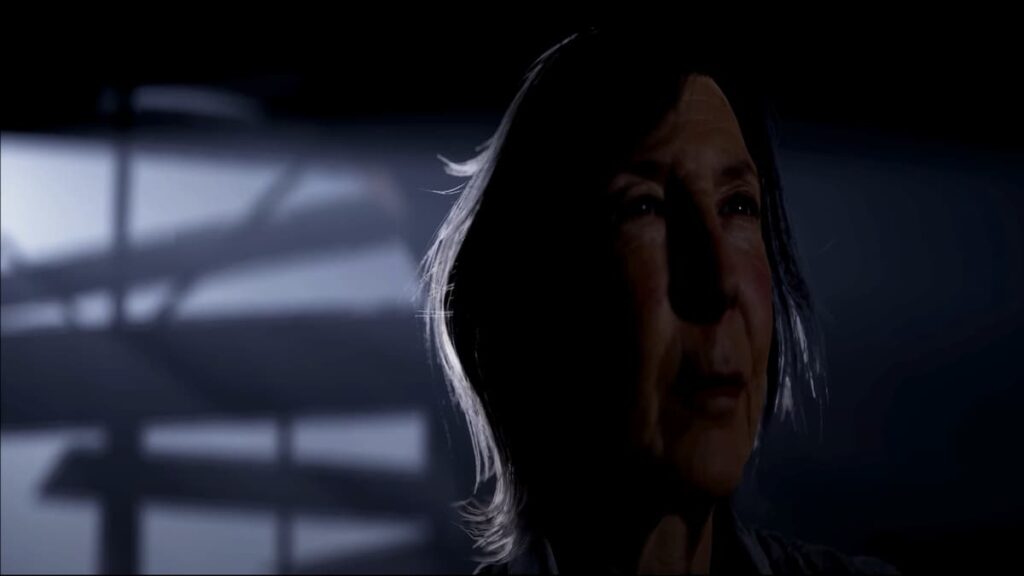 This choice to save or kill Constance appears early on in Chapter Nine. Laura and Constance will start fighting over the control of a gun, and a Quick Time Event will occur. If you want to save Constance, let the QTW fail, but if you're after her death, succeed in the QTE to blast her face off. However, if you let Constance live but stab Bobby, her fate is sealed, and she will die later in Chapter Nine.
Related: How to keep everyone alive in The Quarry
How to save and kill Jedidiah Hackett in The Quarry
Another choice of a Hackett families demise in Chapter Nine, this time about the head of the family, Jedidiah. Once again, Laura is involved in this choice, as Jedidiah captures her. To keep Jedidiah alive, you must run away rather than choose the option to attack. But choose the latter if you want him dead. If Constance is left alive, she will appear next to Jedidiah in this scene but won't if she's dead. Even if you let Jedidiah survive, he will die if you hurt Bobby as Ryan.
How to save and kill Chris Hackett in The Quarry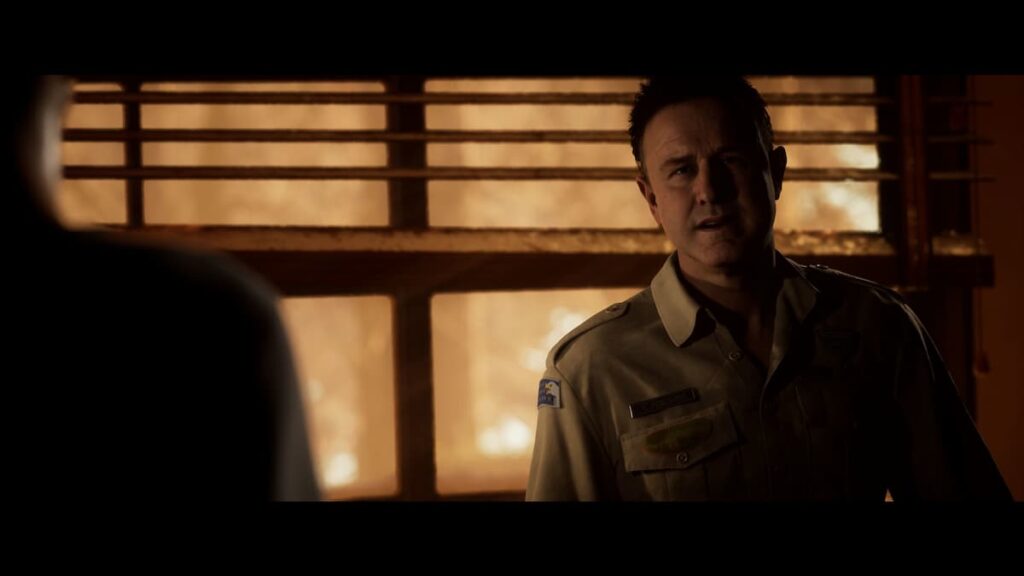 You cannot save all of the Hackett family, and Chris is one of the members you have to kill to save the others. If you don't kill, Chris will kill Constance and Jedidiah. You'll find Chris chained. After events, you have the opportunity to blow Chris's head off with a shotgun, ultimately killing Chris.
How to save and kill Caleb Hackett in The Quarry
To save Caleb is a very interesting choice, as you must sacrifice some of your characters. When playing as Kaitlyn, do not investigate the noise. Instead, select Run to head to the kitchen. Here select Run again. Caleb will kill Kaitlyn and Dylan and will survive. To kill Caleb, investigate the noise as Kaitlyn, and she will acquire silver bullets, then shoot Caleb as he appears.
How to save and kill Travis in The Quarry
To save Travis is relatively easy and doesn't involve murdering him. Instead, you have to murder Silas. If you want to kill Travis, do not raise your gun at Silas. Events will lead to his death.
For more The Quarry guides, GameTips.PRO has you covered. Check out If you can go back for missed items in The Quarry?