If you want to repair weapons in Marauders, it is simple. In short, all you have to do to repair weapons and other items is right-click it while you are inside the Gear menu in the game. After right-clicking a damaged item, an option will appear to repair it. But to repair weapons in Marauders, you need money. Luckily, you can get money very quickly by completing contracts and selling items.
How to sell items in Marauders
To sell items such as weapons or valuables earned from raids, you must access the trade menu at the Main Menu Hub. You can find the Trade menu at the top-left of your screen, as shown in the image below. Inside the Trade menu, you can sell anything you bring back from raids in Marauders. You can sell anything by dragging items into the merchant's inventory menu. You can also see the price your item will sell for in the bottom-right corner of the item's icon. Great things to sell include various coins that you can find during raids, such as G Coins and C Coins.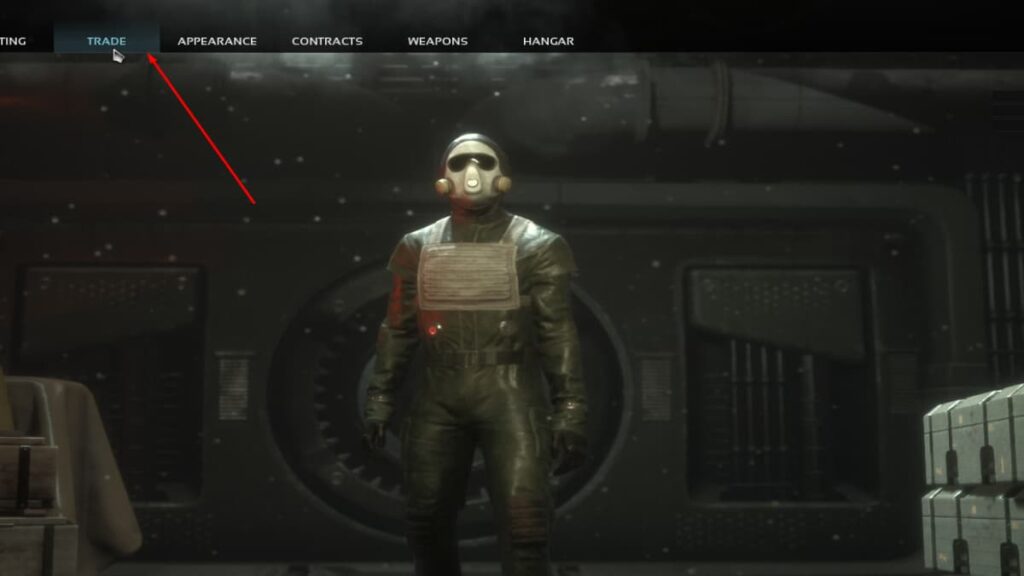 How to complete and accept contracts in Marauders
If you want to farm contracts to earn money, you can do so by accepting them under the contract menu in Marauders. You can complete contracts under both the Zero to Hero and Daily Contracts menus. You can only complete one contract in the Zero to Hero mission chain, and you can complete up to three Daily contracts. However, you have a limited amount of time to complete Daily Contracts, while Zero to Hero Missions have no time limit.
For more on Marauders, we at GameTips.PRO have you covered with content like How to play with friends in Marauders and How to sign up for the Marauders Beta.