In Elden Ring, players will come across several important NPCs who guide the Tarnished towards defeating the demi-gods and becoming the Elden Lord. Ranni the Witch is one of these NPCs, and she is extremely important to Elden Ring's storyline. She is located at a landmark known as the Three Sisters in Liurnia, West.
To reach the Three Sisters landmark, players will have to venture through Caria Manor, and fight the spirit version of Royal Knight Loretta. She is designed to fend off both melee and Glintstone magic attacks and fights on horseback which makes it tougher for players. However, after defeating her players will unlock the Royal Moongazing Grounds Site Of Grace, and from here you can venture towards the Three Sisters.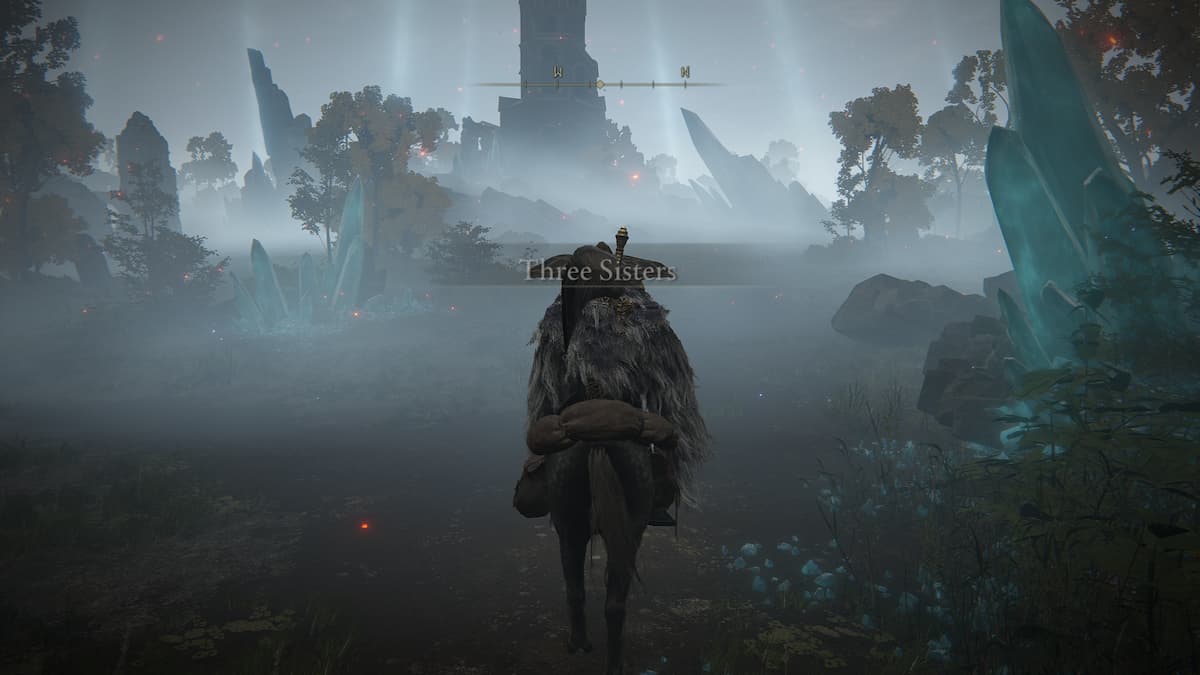 Defeating Royal Knight Loretta will reward players with Loretta's Greatbow sorcery, and it is perhaps the best precision long-range magic weapon in the game. Players will notice a gate towards the north side of Royal Moongazing Grounds, go through it to visit the Three Sisters.
The Three Sisters has three towers, Renna's Rise, Ranni's Rise, and Seluvis's Rise. The first one is Ranni's Rise, and its Site Of Grace will be available after interacting with Ranni.
She asks players to join her service, after which you will have to interact with spirit versions of Blacksmith Iji, Blaidd, and Seluvis.
After interacting with Seluvis players can visit his tower, which is located south of Ranni's Rise. However, the third tower Renna's Rise will remain locked until players complete Ranni's questline.
Wondering what to do with Stonesword Keys in Elden Ring? Check out Should you use the Stonesword Key in the Tombsward Catacombs in Elden Ring? on GameTips.PRO.