Playing with friends in Tiny Tina's Wonderlands requires a SHiFT account. Players can sign up for an account directly on the website and link their accounts on all platforms to carry friends over. From there, players can add each other using their SHiFT IDs and get into a game together.
Making A SHiFT Account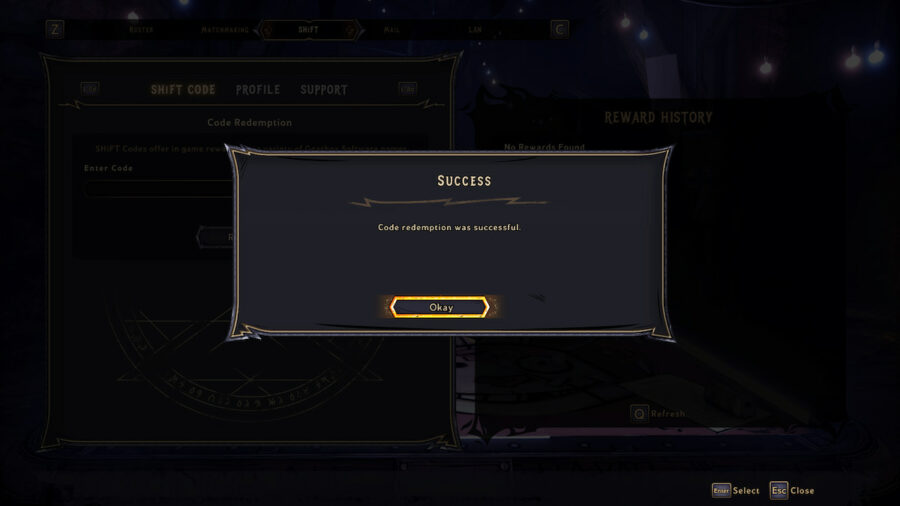 SHiFT accounts can be linked and created by going navigating to the Social menu. From there, players can go to the SHiFT tab for further instructions on creating an account. Players who already have a SHiFT account can simply log in to their account and link the platform that they are playing Tiny Tina's Wonderlands on.
Related: How to compare gear in Tiny Tina's Wonderlands
Enabling Crossplay And Inviting Friends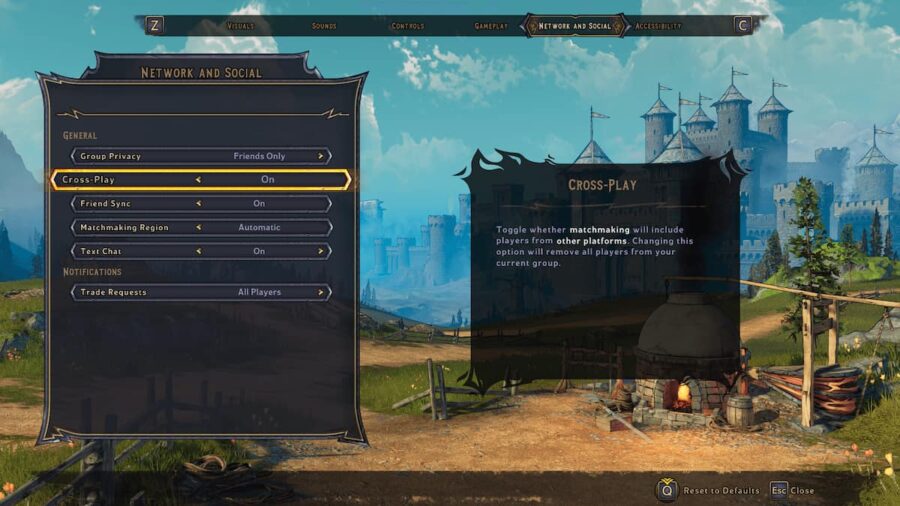 After navigating to the Options menu, players can go to the Network And Social tab to enable cross-play. Players can then go to the Social menu to add players by SHiFT code or invite players they're already friends within the Roster tab.
Matchmaking with random players is also possible and can be done from the Social menu as well. This will open up more options for lobbies to join as players from other platforms will be able to join.
For more Tiny Tina's Wonderlands guides, check out Should you purchase gear from Vending Machines in Tiny Tina's Wonderlands? on GameTips.PRO.