Gun Run is a new limited-time mode available to play during the Apex Legends Beasts of Prey Collection Event scheduled to run from September 20, 2022, to October 4, 2022. Gun Run places four squads of three on small maps in a deathmatch featuring changing weapons with every kill.
To play Gun Run, select the playlist at the bottom left corner of the lobby menu during the Beasts of Prey event and select Gun Run. Much like Arenas, the map will be displayed, and you will start the match with your teammates in spawn locations.
How to Play Gun Run
Players start with the same weapon at the beginning of the match, and each kill will advance individual players to another weapon. There are 25 weapons to cycle through and a throwing knife at the end to win the game. You will have to work with your squad and get kills as an individual to advance through the weapons. The first squad with a knife kill wins the match.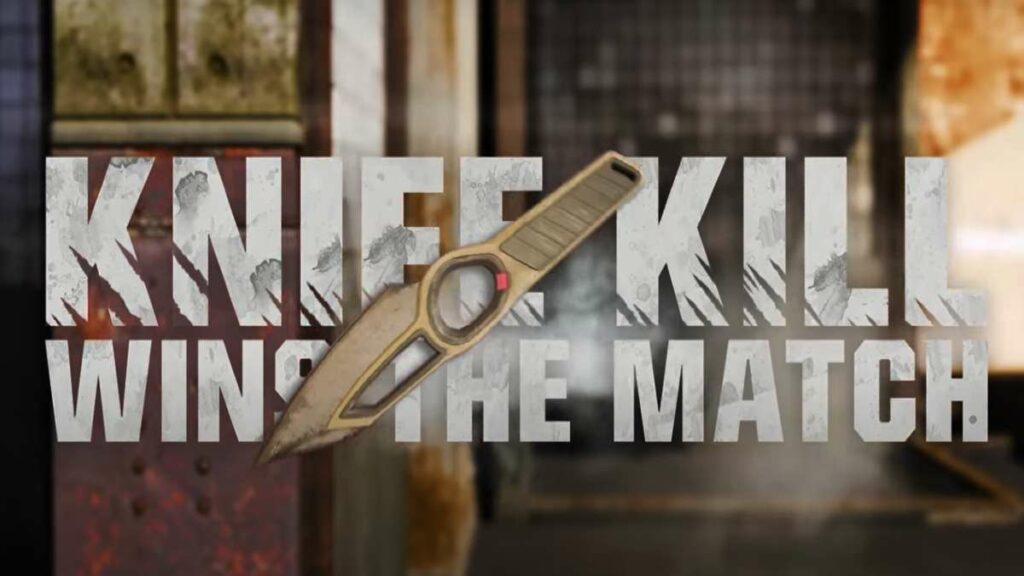 Gun Run Maps
Gun Run maps include Skull Town in King's Canyon and Fragment East in World's Edge. These maps will be larger than Arena's maps and are recreations of battle royale areas. Each team will start in their spawn point in the corner of the map and will battle it out on the way to 25 kills.
The Beasts of Prey Collection Event also features Loba's Heirloom, new cosmetics, and a free reward track to complete.
For more Apex Legends guides, check out Best skins for Valkyrie in Apex Legends on GameTips.PRO.