Frontier Crash is a multiplayer PvE mode in Tower of Fantasy that unlocks at Level 39. It can be accessed either through the Challenges menu or can be interacted with in person. It involves fighting waves of enemies to get Boss Chests within a certain amount of time. Players will have to defeat all enemies as quickly as possible in order to get all the chests before time runs out. This is how to play Frontier Crash in Tower of Fantasy.
How Frontier Clash works in Tower of Fantasy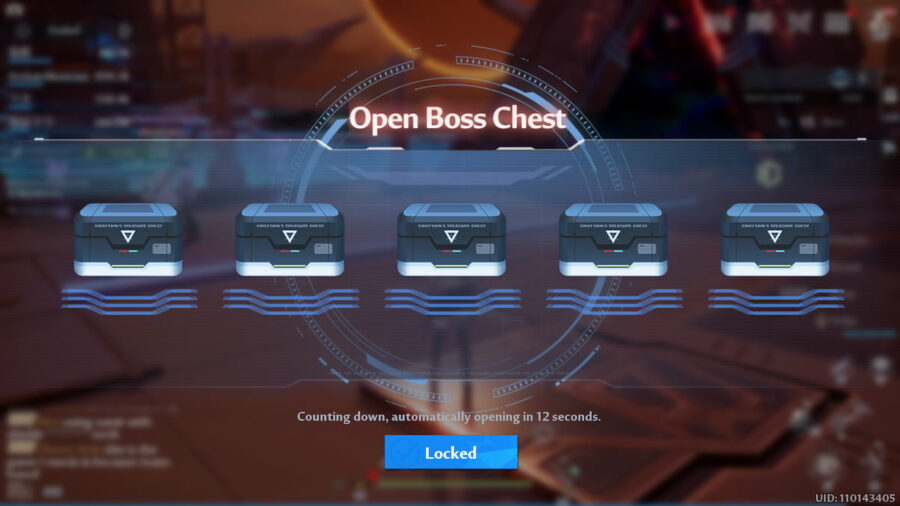 The Frontier Clash is unlocked in the Adventure menu under the Challenge tab at Level 39. Players will work in a team of four and fight a total of 15 waves. There is a timer that counts down during every single wave and if it gets down to zero before players get through each wave, the Clash ends, and players are left with whatever rewards they have procured in that time. A Boss Chest is rewarded to players every three rounds after defeating each boss. If players are in a Crew, they will receive an Assistance Buff equal to the number of Crewmates they have with them.
Related: How to find and defeat Vulcan in Tower of Fantasy
When does the Frontier Clash reset in Tower of Fantasy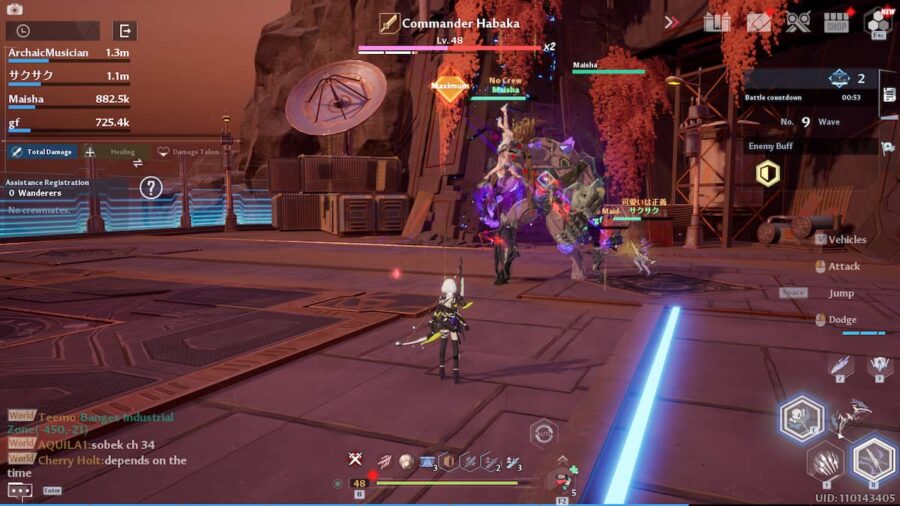 The Frontier Clash is set on a weekly basis and resets at the start of the week. The start of the week is Monday at 2:10 PT or 5:10 ET and is also when the weekly challenges are reset. The Frontier Clash can only be done three times so players should get a good group together to ensure they get all five Boss Champs. Eating food can also increase the damage and resistance of players to increase those chances as well.
For more Tower of Fantasy guides, check out All Item and Food Vendor Locations in Tower of Fantasy on GameTips.PRO.