Windtrace, Monstadt's most elaborate game of hide-and-seek, is back and trickier than ever! In this event, you're randomly assigned to the role of Rebel or Hunter. Rebels must work together and, with the help of a few tricks, avoid being caught by the Hunter. Windtrace will run between Jan. 13, 2022 to Jan. 27, 2022, and is open to all players Adventure Rank 20 and above.
There are multiple Contested Areas across all three regions, but to unlock Inazuma areas, players must first complete the Ritou Escape Plan World Quest and uncover the first Inazuma Statue of The Seven.
Preparation
Speak to Gygax in Monstadt and choose to play Windtrace. You'll be grouped with random players in Co-op and will randomly be assigned the role of Hunter or Rebel. There can only be one Hunter and up to three Rebels in each group.
As a Rebel, your goal is to not get caught by the Hunter. At the start of the game, you have a 30-second preparation period where you can scout for a preliminary hiding spot.
Disguise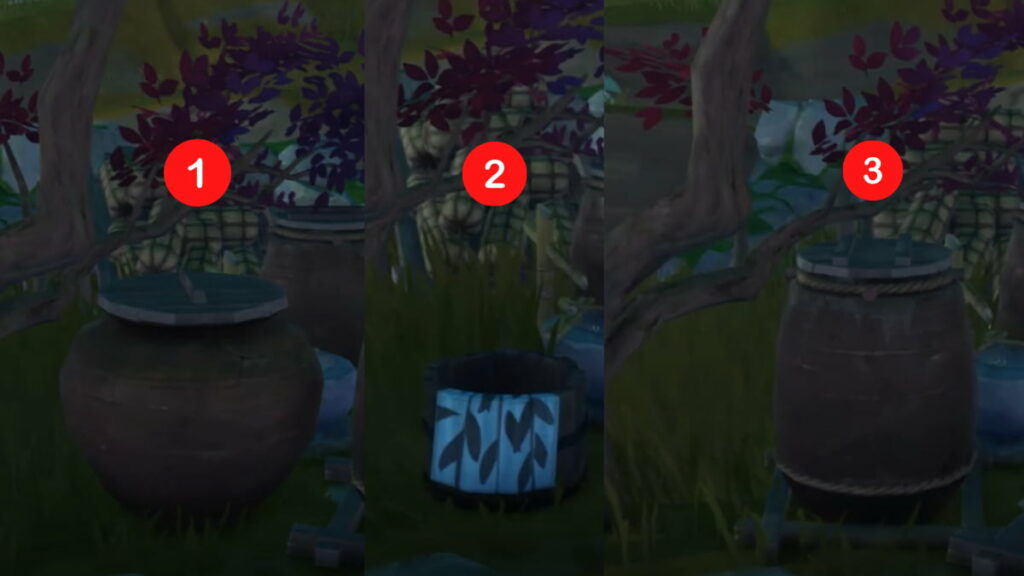 There are hardly any places a fully-grown character can hide, which is why you need to disguise yourself as various objects to avoid the watchful eyes of the Hunter.
You can turn into an object by clicking on the Elemental Skill button. Simply press it again to change forms until you're satisfied with what you've transformed into. There can be up to three objects per area, and they vary depending on the background.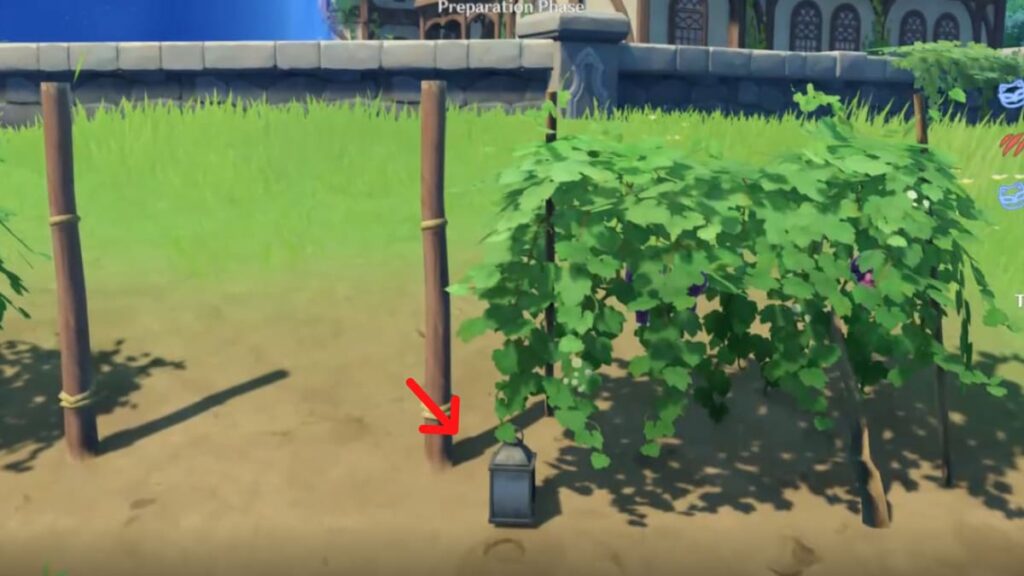 You can walk and even jump while in disguise to help you reposition when the Hunter is on your trail, but be careful as a walking barrel is sure to arouse suspicion!
Related: Best Venti build in Genshin Impact
Tricks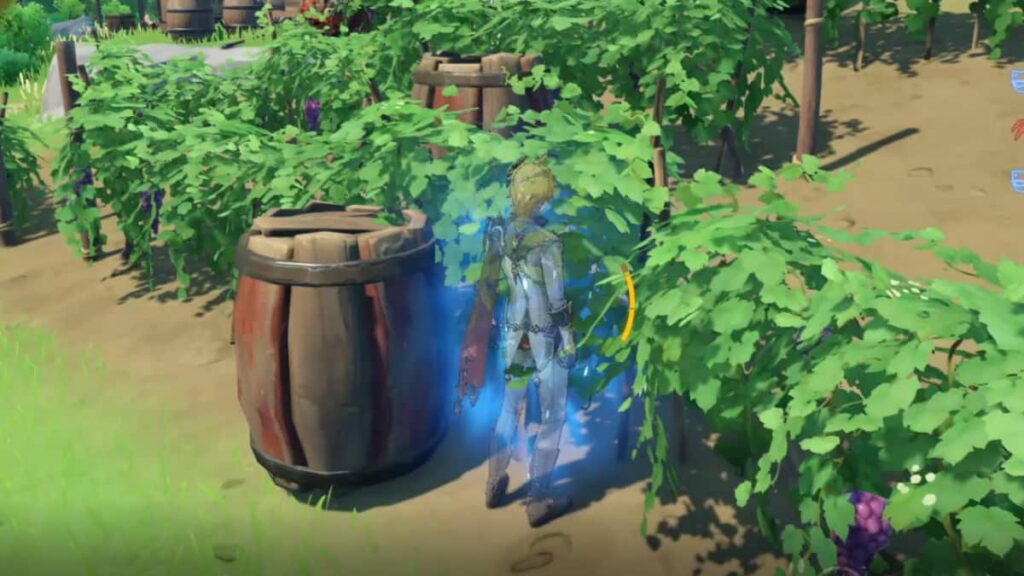 Rebels have a few tricks up their sleeves to help them remain undetected, but you have to default to one for each game. Click the Normal Attack button to activate it.
Transparency: makes you transparent for a few seconds, allowing you to move around quickly. You can still be detected and captured by the Hunter's tricks.
Lay Bait: lays an object that will splatter dirt into the Hunter's vision when captured.
Change your trick of choice by entering the event menu. Select Windward Art, Rebel, and the first option should branch into the two options that you can switch between.
Buff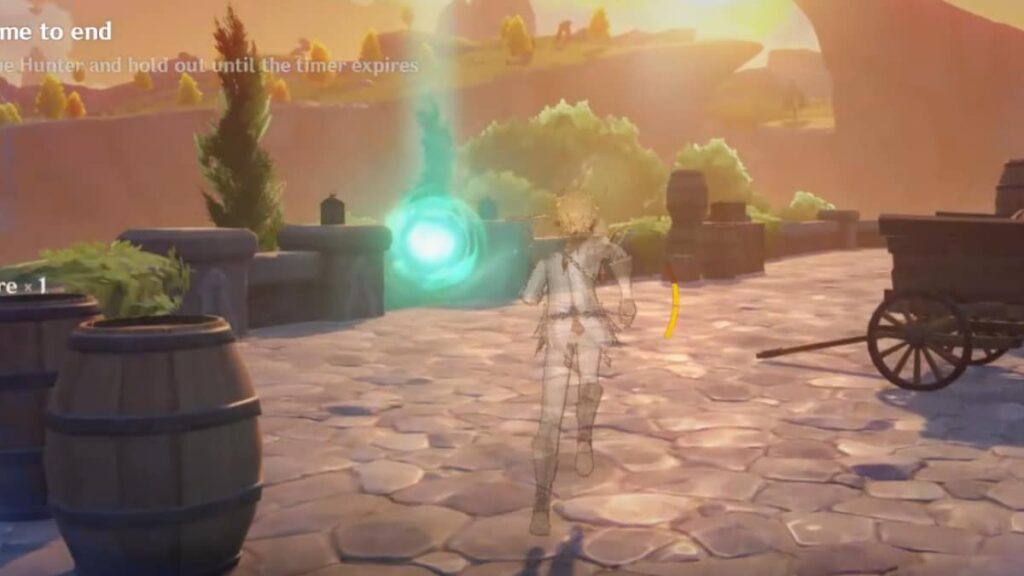 By around the midway point of the game, clusters of Anemo may appear around the map. Walking toward these will grant you a buff called Starstep, which will increase your movement speed for 30 seconds. However, keep in mind that both Hunters and Rebels can claim the buff, so watch out for your surroundings!
What if You Get Caught?
If you're caught by the Hunter, you still need to complete the game as a Tacit Observer. You won't be able to contribute to the game in any way while in this state. But you'll still get Windtrace Coins at the end, so make sure to stick around!
Check out our guide on How to read the Genshin Impact prequel manga online to discover more about your favorite Monstadt characters!