Project Slayers is a Roblox game themed after the anime Demon Slayer. Generally, its controls are easy to comprehend, such as LMB and RMB for melee attacks, or "F" for blocking incoming attacks.
However, when the player walks up to Riyaku in an early quest, the game does not inform you how to pick her up to complete the quest. Come join us as we explain how to pick up Riyaku in Project Slayers.
How Do You Pick Up Riyaku in Project Slayers?
In one of the game's first quests, you will be sent to fight Zuko's subordinates while carrying Riyaku, who is Somi's little sister. While you have already proven yourself capable of fighting the subordinates, the game does not explain how to do the second objective, which is carrying Riyaku.
Picking up Riyaku is completed using the "carry" feature, which has its own keybind. While the default button for the "carry" feature is "H," you should check the keybind menu if this button does not work.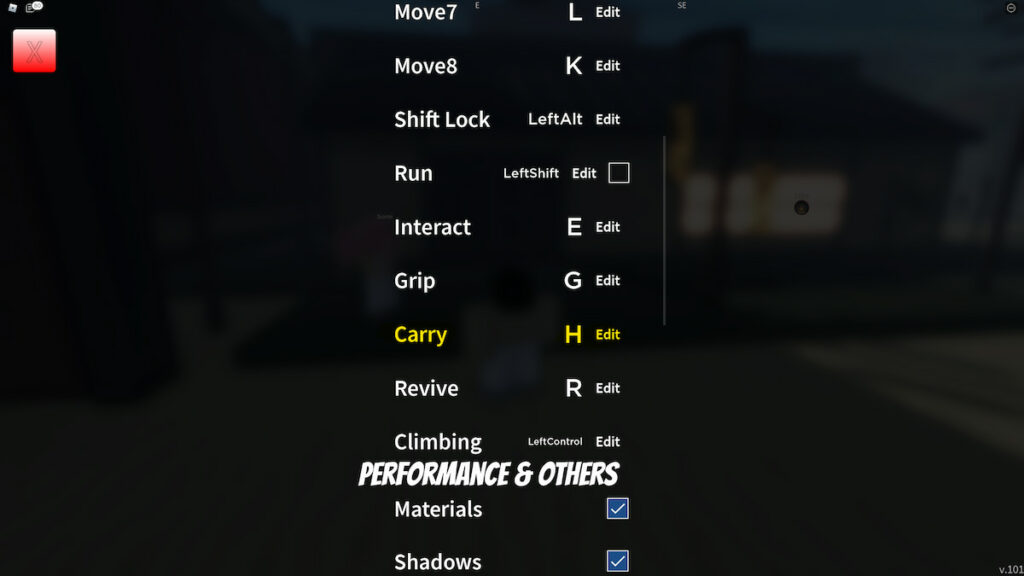 The keybind menu for Project Slayers is not found in the default Roblox settings menu, but rather the Project Slayers settings menu. To access this menu, press "M." Then, press the gear icon to open up the game's settings. Here, you will find the keybinds for every function in Project Slayers.
To change a default keybind, select "edit" and press the new key you wish to replace the old keybind with.
The "carry" feature will appear in other story quests as well, but now you are equipped to carry any and everything.
For more Project Slayers guides, come check out How to get money quickly in Project Slayers here on GameTips.PRO.