In Disney Dreamlight Valley, players get to make over 160 unique dishes by collecting different ingredients from the biomes. While some recipes require several ingredients, there are a few which can be cooked with only two or more items. Sushi is one of the recipes players need to make in Disney Dreamlight Valley, and it is relatively easy to prepare. Players need to know which ingredients are required to make this meal. Here's how to cook Sushi in Disney Dreamlight Valley.
What are the ingredients needed to cook Sushi in Disney Dreamlight Valley?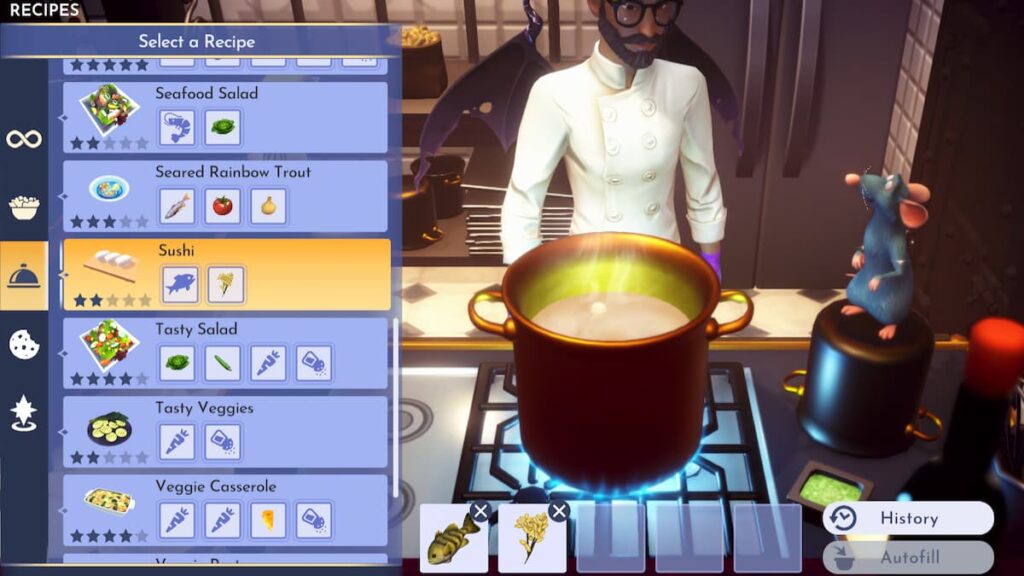 Sushi is a two-star recipe in Disney Dreamlight Valley, which means you will only need two ingredients to make this dish. Players can make Sushi with any fish and Rice. Fishes can be caught by fishing at various water bodies. Use the Fishing Rod tool to catch fish in Disney Dreamlight Valley. Sushi sells for 111 Star Coins, and you can also consume it to gain 405 energy. We recommend selling this item or offering it to another NPC to increase Friendship Levels with them. While fish are acquired easily, Rice can be tricky to find, and it takes a while to grow.
How to get Rice in Disney Dreamlight Valley?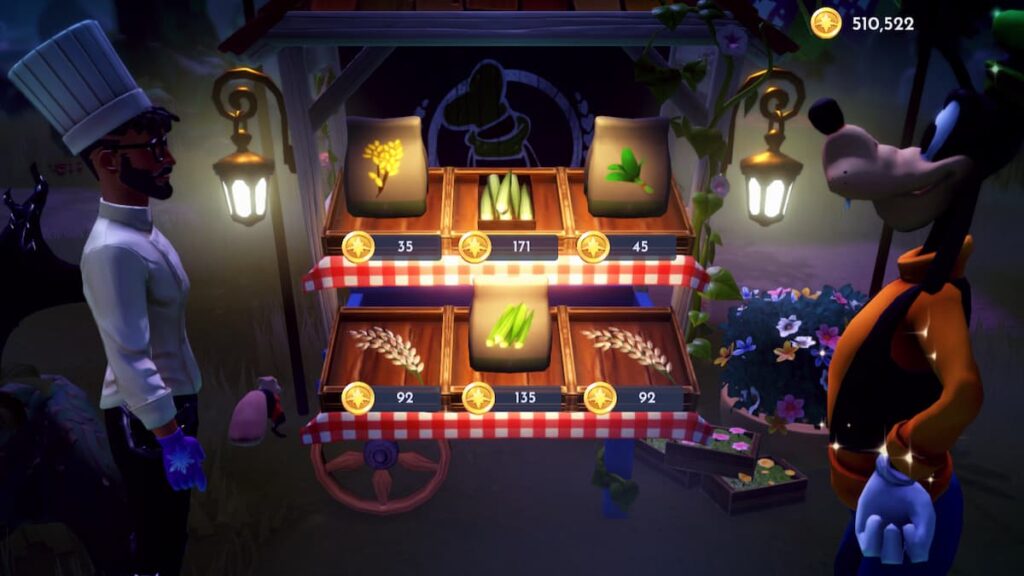 Rice can be purchased from the Glade of Trust biome in Disney Dreamlight Valley. Fix Goofy's Stall in this region, and you can purchase Rice Seeds for 35 Star Coins. Rice Seeds take 50 minutes to grow, and you can farm this ingredient to get Rice. Similarly, upgrading Goofy's Stall will give players access to purchase Rice directly. Rice costs around 92 Star Coins. Once you have both ingredients, look for a Stove. There is a Stove available to use in Remy's Kitchen, and you need to have Coal Ore in the inventory to cook any recipe.
Wondering how to bring Prince Eric to the Valley? Check out How to get Eric in Dreamlight Valley on GameTips.PRO.