Crafting recipes at the stove in Disney Dreamlight Valley is integral to story progression, making money, and more. The Greek Pizza is one of the five-star recipes that you'll eventually learn as your get further in the game. Here's how to make it and what it's worth.
How to cook a Greek Pizza in Disney Dreamlight Valley
The first step in cooking a Greek Pizza is making sure you have all of the ingredients necessary in your inventory. To make a Greek Pizza, you'll use an available stovetop like you would the majority of recipes in Disney Dreamlight Valley. Once at the oven, place the required ingredients down and submit the recipe. It will be placed in your inventory after a brief overview of your performance in cooking the pizza.
What ingredients do you need for Greek Pizza in Dreamlight Valley?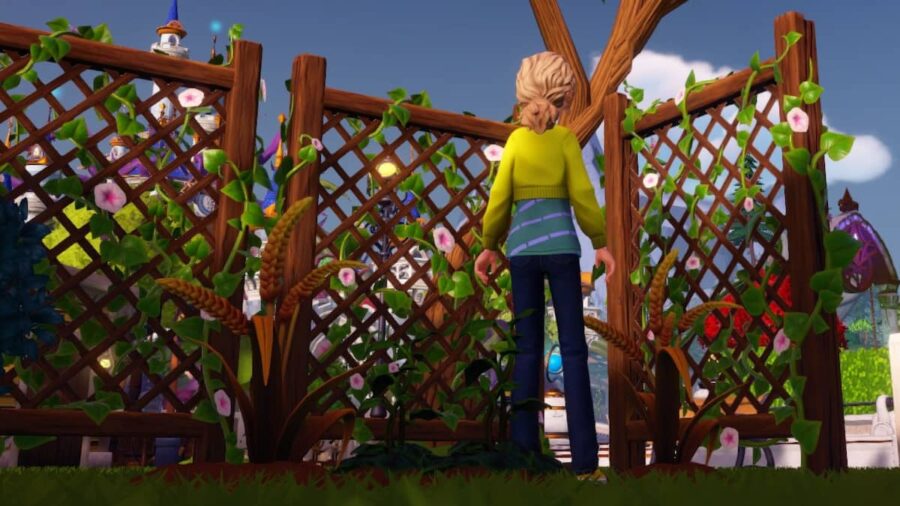 You need several specific ingredients to make the dish and one general item. Collecting most of these ingredients is fairly easy, especially the tomato and wheat. Here's all of what you need to make a Greek Pizza in Disney Dreamlight Valley:
Cheese
Onion
Spice/Herb (Any)
Tomato
Wheat
What is Greek Pizza worth in Disney Dreamlight Valley?
You can sell Greek Pizza for 630+ Star Coins each (it's usually pretty close to 630). Eating a Greek Pizza will restore your Energy by 1150 Points. This is because a Greek Pizza is a five-star Recipe, which is where you see the most energy-helpful and expensive dishes within Disney Dreamlight Valley.
Want to read more about Disney Dreamlight Valley? If so, check out How to make Seafood Platter in Disney Dreamlight Valley on GameTips.PRO.