Fuel is always an issue in Minecraft. You need it for your smelters, but using valuable coal or charcoal means you'll be losing out on torches or other materials. Thankfully there's a super efficient way to make fuel for all your smelters using a minor in-game glitch to duplicate carpets. Carpets aren't the best fuel source in Minecraft, but thanks to this duplicator, you can produce over 500 carpets every five minutes, meaning your fuel woes are over forever.
Materials needed to build the fuel duper
Here are all the materials you'll need to make this contraption:
2 x Chest
3 x Hopper
1 x Sticky Piston
1 x Lever
1 x Observer
6 x Slime Blocks
1 x Coral Fan
10 x Obsidian
30 x Glass
3 x Carpet (any)
Alternatively you can replace the Chests with a Furnace to instantly load fuel into it.
Building your carpet duper
Start by building your Chests and placing the Hoppers in the following configuration. Make sure the hoppers are leading into each other so you don't create a clog.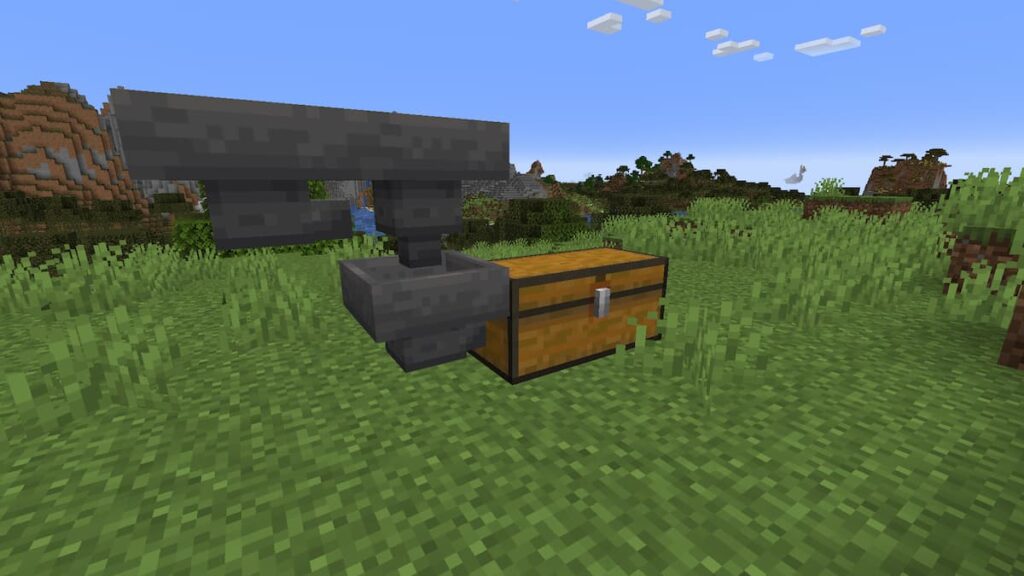 Place your Sticky Piston below the top Hopper and dig out a 1×2 hole in front of it. Place your Lever next to your Piston to be ready to turn it on.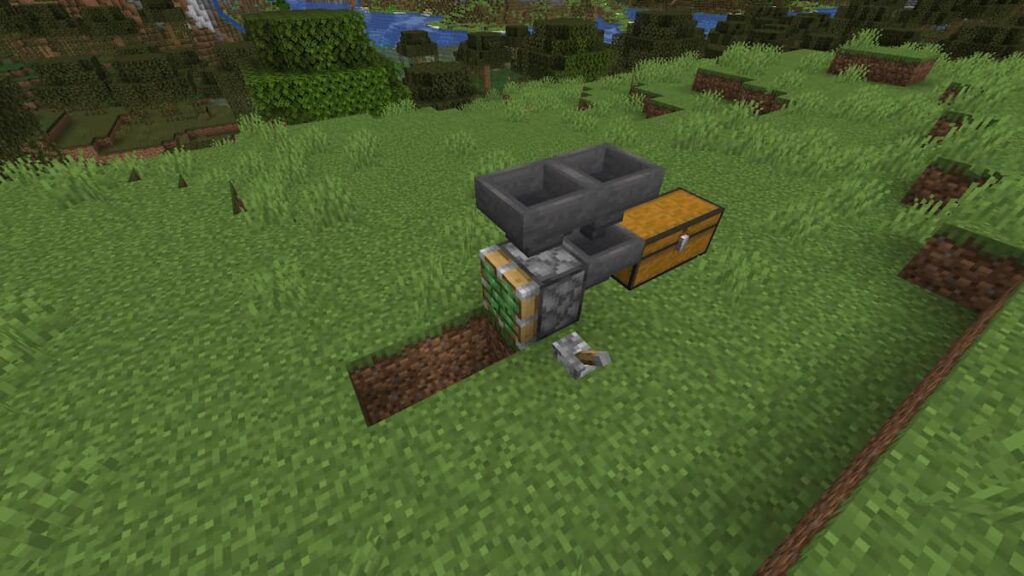 In the second part of the hole, place your Observer. Make sure it's facing away from the Piston, powering the block behind it.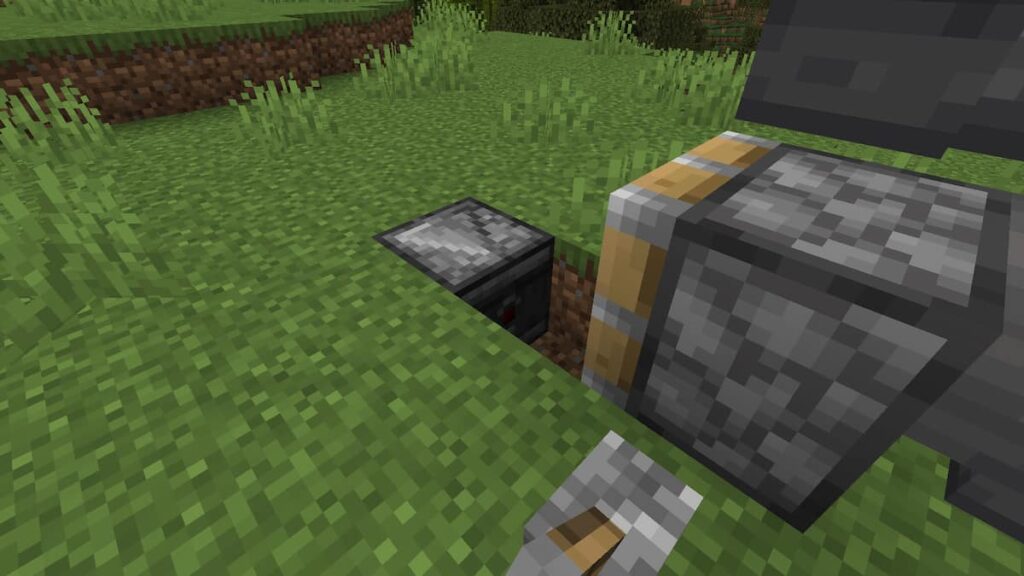 Build up your Slime Blocks, six-high, on top of the Observer. Place your Coral Fan on the third block and your three Carpets above them.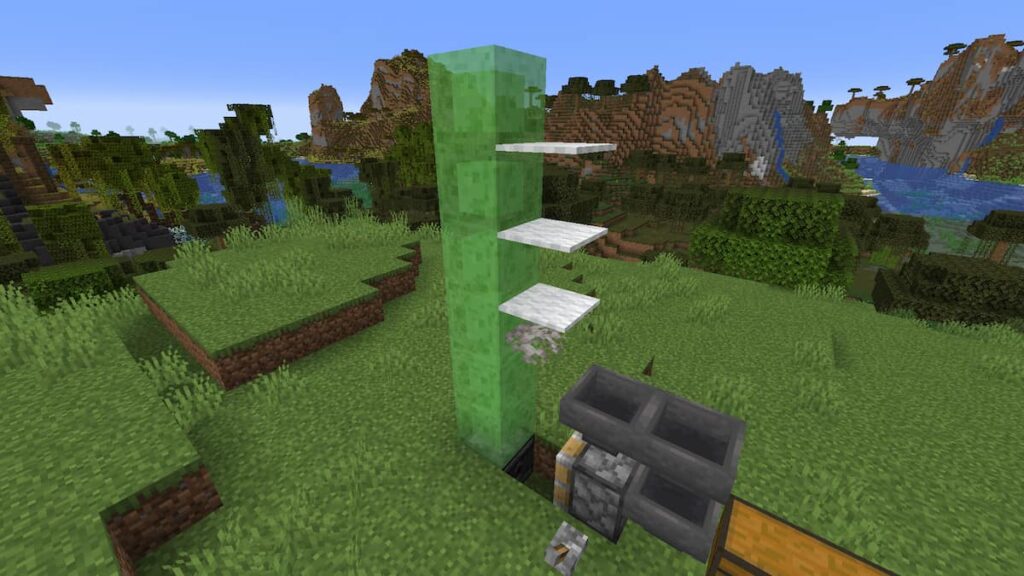 Place your Obsidian next to the Carpets and the Fan. The Slime Blocks won't be able to move the Obsidian.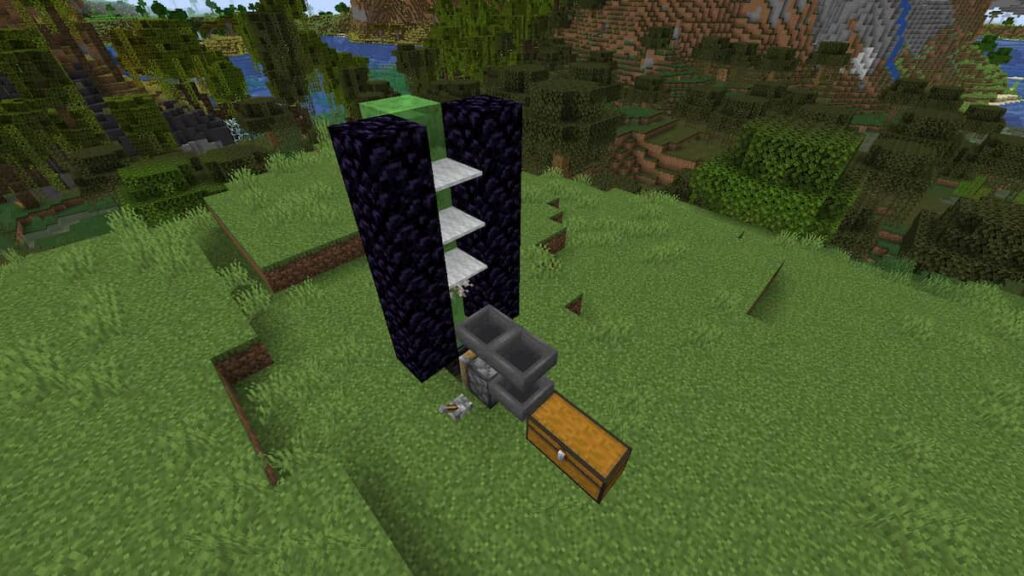 Build up the Glass around the contraption, and it's now complete! Switch the Lever twice to start it and enjoy the enormous amounts of carpets this will produce.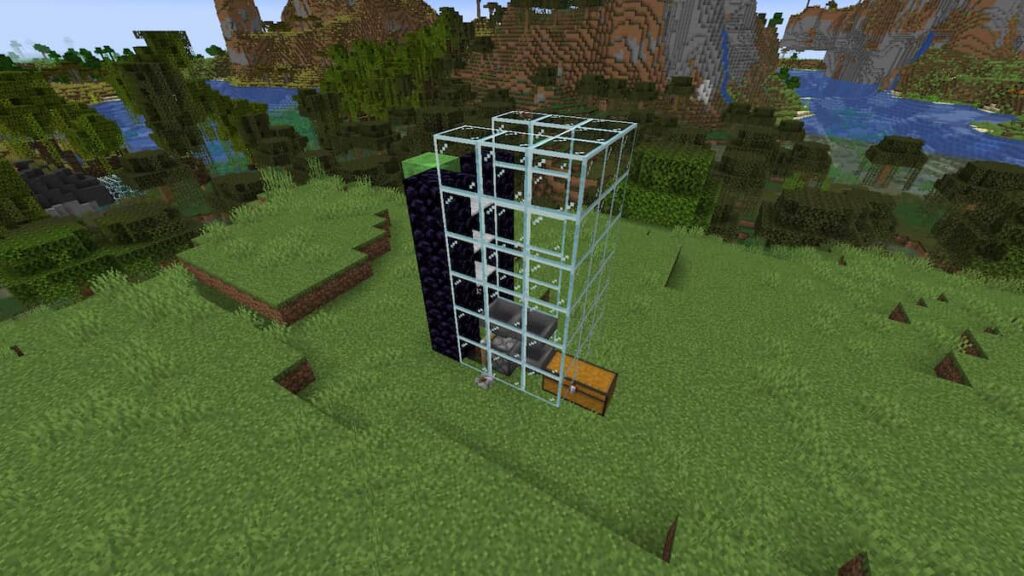 If you use white carpet, you can also use this to farm any type of dyed carpet and make carpets for your big projects.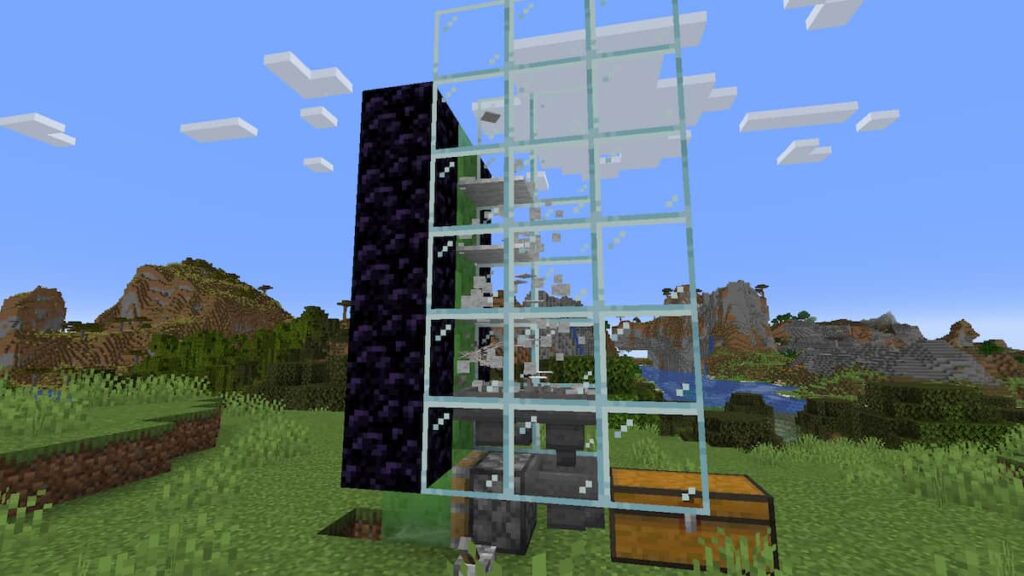 For more Minecraft news and information, check out Minecraft Live 2022 – Date, Rumors, & Details on GameTips.PRO.