One of the unique aspects of Moonbreaker is its focus on telling each individual miniature's story. In particular the stories of its Captains. Many probably know that Science Fiction and Fantasy author Brandon Sanderson, of the Mistborn series and The Stormlight Archive, has been tied to the creation of the game's lore and its Captains. His long-time friend, Dan Wells, author of I Am Not a Serial Killer, scripted the Audio Dramas that bring these characters to life. If you want to listen to these Audio Dramas, here's how.
How to listen to the Audio Dramas from Moonbreaker
There are two ways to listen to Moonbreaker's Audio Dramas: In the game or via a podcast.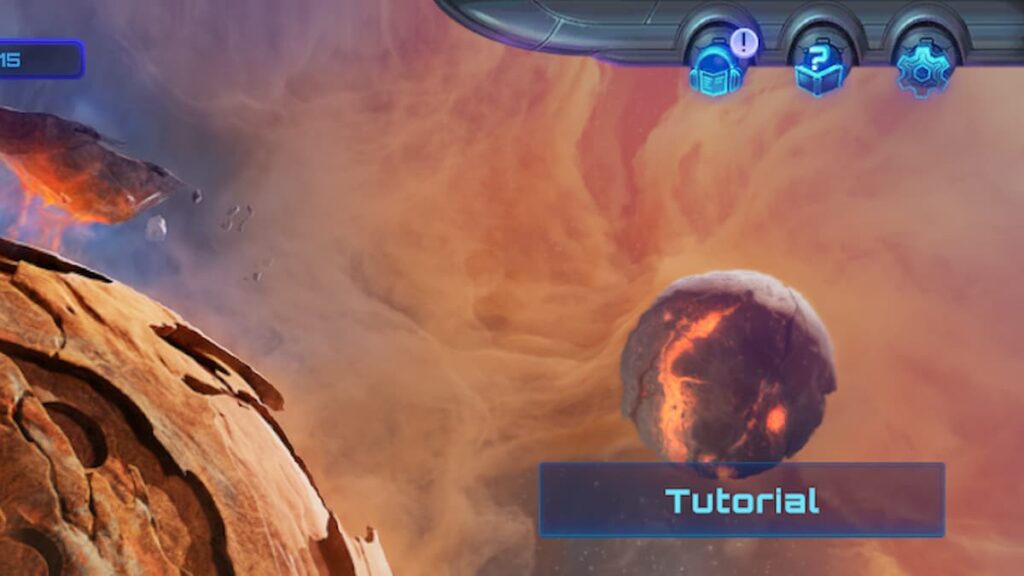 To listen to the Audio Dramas inside of the game, click on the book and headphones icon in the top right corner of the screen. This will bring up the Audio Drama Menu. The Audio Drama Menu can be open and playing during any mode of gameplay, including in battles or while painting.
Once in the Audio Drama Menu you can use these buttons to navigate:
These three icons will allow you pause or play the episode, as well as skip or rewind ten seconds at a time. The bright green bar can also be grabbed and pulled to move to any point in the episode.
This window lets you know which episode you are currently listening to. You can use the drop down cursor to select other episodes.
The megaphone icon will allow you to adjust the volume of the episode. The chat icon with three dots will drop the episodes script beneath the menu so you can read along while you listen, if you want to.
These Audio Dramas are also available outside of the game via podcast on almost any app you might use, including but not limited to Spotify, Apple Podcasts, and iHeartMedia.
Looking for more help with Moonbreaker? Check out How to level up your Season Track quickly in Moonbreaker and Moonbreaker Best Captains Tier List – Best Captains to use here at GameTips.PRO.