Grand Piece Online on Roblox is well worth buying access to play. It's the ultimate naval adventure game where you can create your crew, band together with friends, explore the distant island for treasure, and fight brutal pirates and bandits. Even though some mechanics, items, and quests require you to be at a certain level, there are ways you can level up as soon as possible.
EXP Boost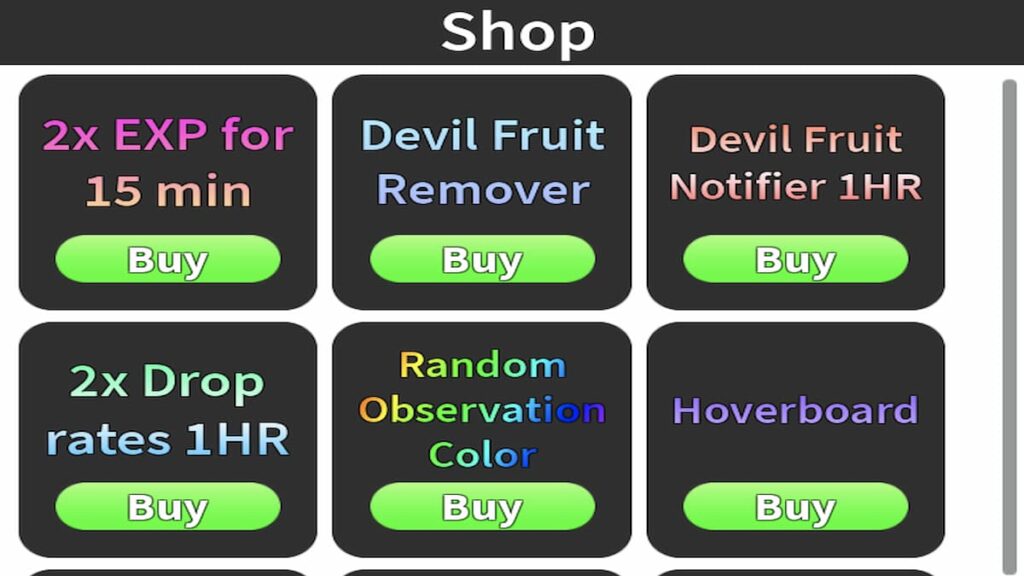 You can make it easier and faster to level up is to open up the shop and purchasing this boost. This makes you gain 2x EXP for doing all your usual activities. The EXP upgrade is only 69 R$ to buy. Even though it only lasts for a short amount of time, it's easier to buy it multiple times with its more affordable cost. This boost only lasts for 15 minutes, so make sure you do as much as you can in that time to get your money's worth.
Quests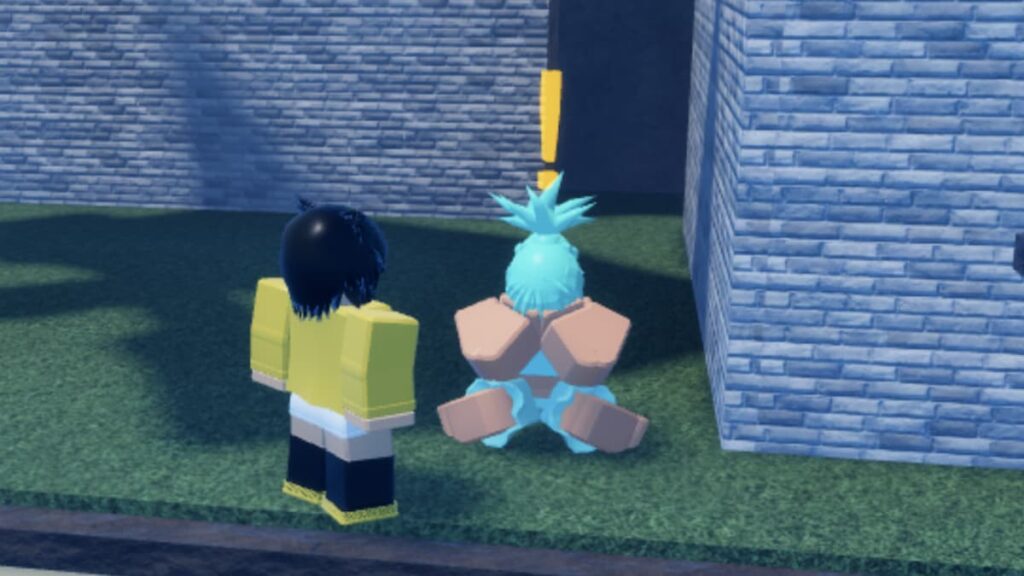 Picking up quests around the islands is another good way to get some experience quickly. Quests are marked over NPCs with these large yellow exclamation marks. Many of these quests are easy tasks to complete, delivering an object or fighting some enemies. If you pick up quests that require you to defeat some enemies, then you can complete two tasks in one.
Fighting Enemies
Fighting enemies is one of the best ways to gain levels quickly. Especially if you can find bosses, defeating them boosts your EXP by a lot, possibly more than doing quests. Picking up a quest that requires defeating enemies is an excellent way to gain double the EXP and saves you some time by completing two tasks at once.
Looking for more Roblox content? Check out our guides on All Races in Roblox Grand Piece Online or Best units in Roblox Anime Battlegrounds X!