Anime Story is a great anime game on Roblox full of adventure, exploration, and epic battles. Build up your character by completing various quests around the world for recognizable Anime characters. As you level up and earn Gems, not only can you increase your stats, but you can unlock unique Abilities and Awakenings that will make you even stronger and allow you to venture to new locations. Here are some ways to level up as fast as possible so you can get a headstart on your Anime Story.
Complete Quests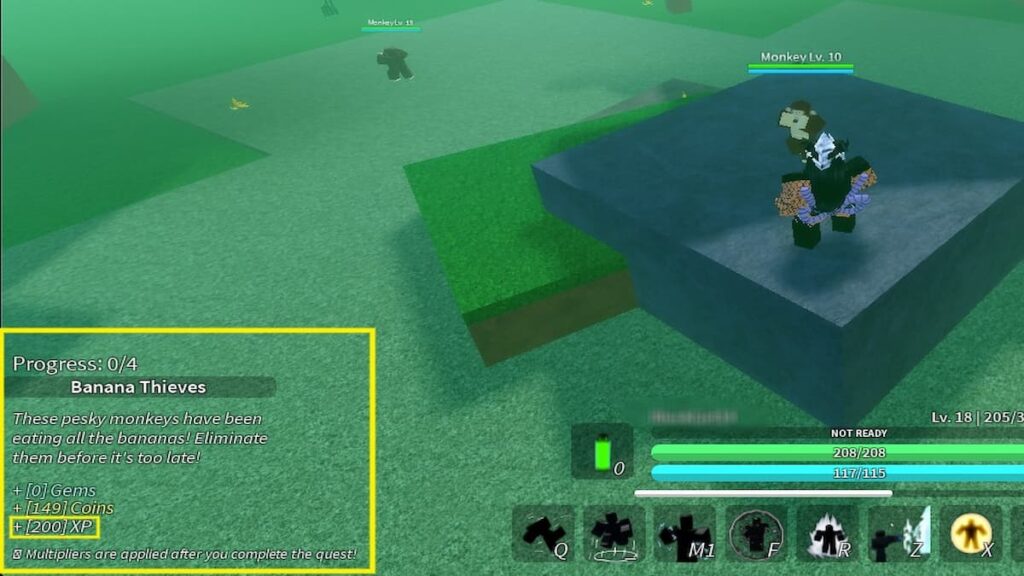 Picking up Quests from NPCs is one of the best ways to earn XP quickly and efficiently. Once you accept a Quest, check the bottom left of your screen to see what rewards you will receive for completing the tasks. It will show how much XP you earn as well. The higher level Quests you accept, the more XP will likely be rewarded. You can also gain Multipliers for completing Quests, which will double your XP gain for a while as you play.
Fight Enemies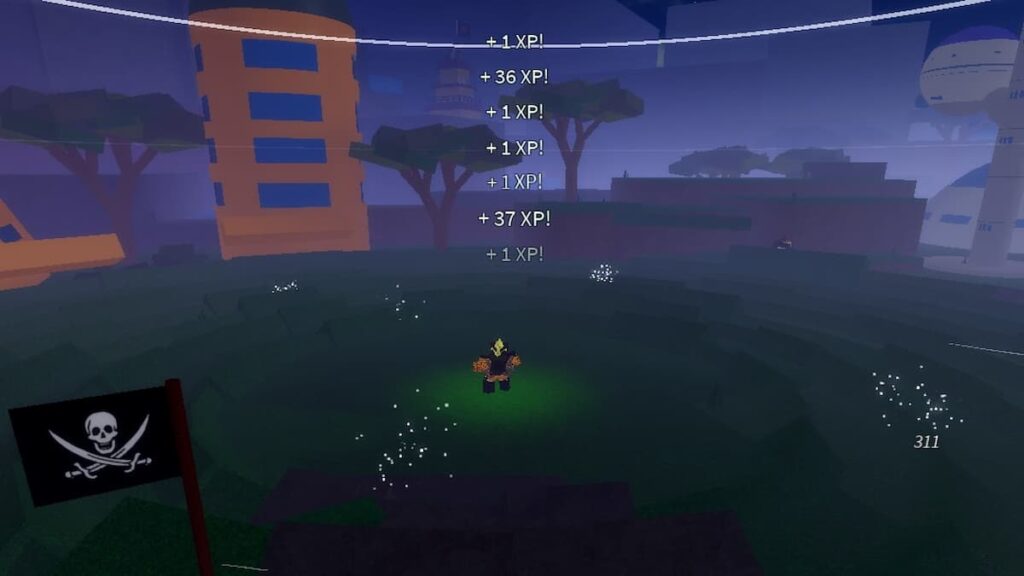 Fighting enemies is another excellent way to earn XP efficiently. Since many Quests already require you to battle, you can gain double the XP for taking out all the surrounding enemies. Using Abilities that target multiple opponents is a great way to do this fast. You will gain XP for each foe you defeat, and the higher the level or rarity, such as Cursed enemies or bosses, will give more significant amounts.
Use Boosts
If you're looking to get more XP in general while playing, you can purchase Boosts that make it much easier to level up so you can reach the high levels in no time. Select the Shop from the menu on the right side of your screen. The XP Boosters cost R$99 to R$1111, depending on the duration of their effects. Don't worry about wasting any of them since they pause your progress when you quit the game and will pick up directly where you left off with them.
Enter Codes
Boosts are a great way to level up even quicker than Questing or grinding mobs. However, if you don't have the Robux to spend on them, you can always get some for free with codes. Developers give out codes for in-game rewards at updates or as goals are reached. Anime Story codes can occasionally give you free XP Boosts that will double your XP gain for a few minutes and not require you to spend any Robux.
Become a VIP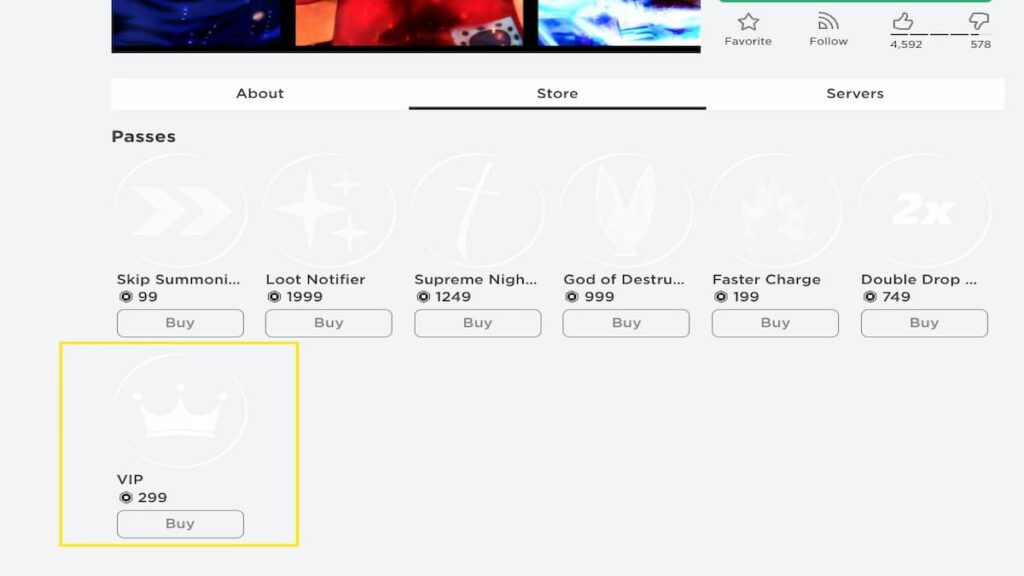 Similarly to purchasing XP Boosters with Robux, you can spend some Robux to buy the VIP Pass. You can find these additional Passes located directly under the game's featured image, beside the About and Servers tabs. Becoming a VIP in Anime Story gives you a 20% XP Boost that is permanent, which means you will always level up quicker and don't have to worry about it expiring. You can also get other great extra opportunities by becoming a VIP, such as 2x rewards in the AFK Machine, a unique chat tag, and an equipable crown.
These are a few ways to level up more quickly in Anime Story, so you don't have to waste any time. You can begin venturing to exciting locations, taking on other players in the Ranked PVP plays, and starting some new thrilling Quests in no time!
Looking for more GameTips.PRO Roblox content? Check out our guides on Anime Story Controls & Tips – Roblox or All spawn points in Anime Story and what they offer – Roblox!