Jones has a science-y idea, and he needs your help to accomplish it in this Resistance Week 9 quest. He wants to calibrate the Seismometers located around the map to ensure they are well prepared if the IO attempt to do something detrimental. It's a simple task that only requires a bit of aerobics.
All Seismometer locations in Fortnite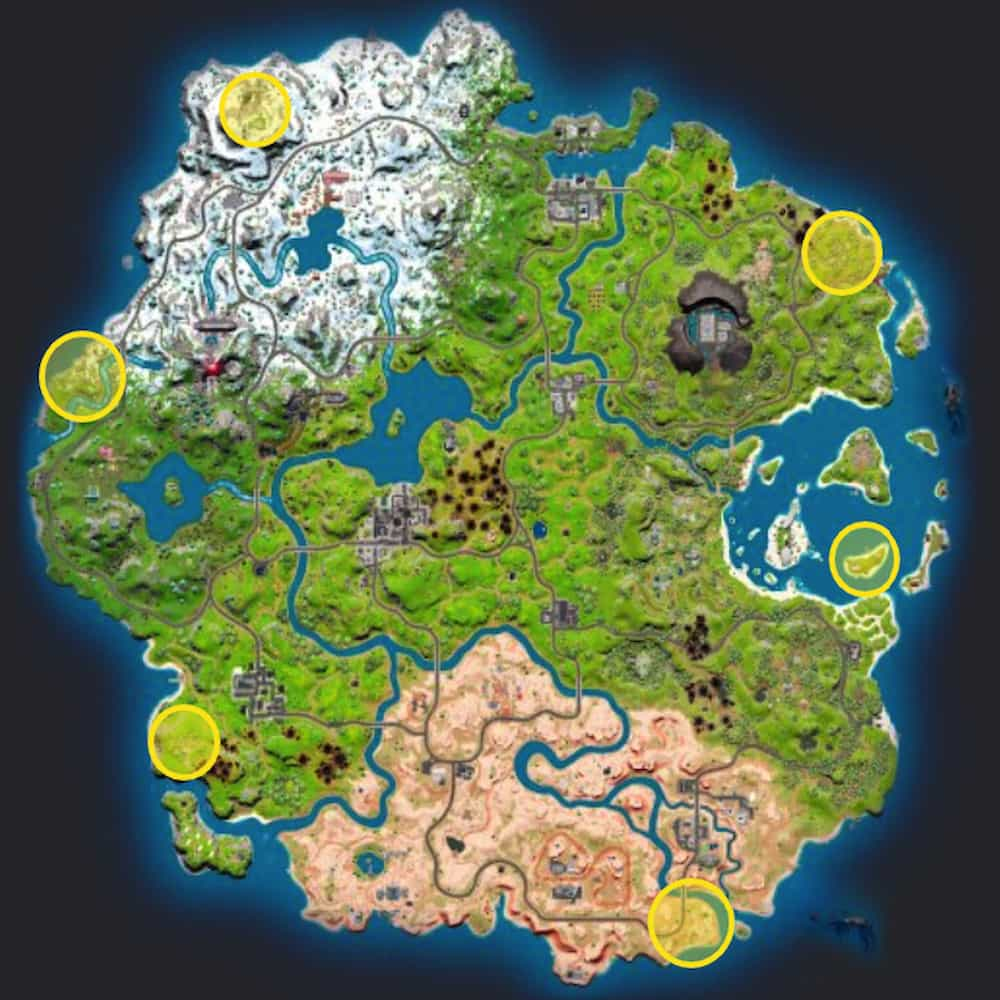 You only need to jump nearby one Seismometer, but there are several options available depending on how the Battle Bus is headed. All the Seismometers are located at The Seven outposts, making them a little easier to find. However, once you land at an outpost, you will want to head straight for the main building. The machines are located on the bottom level near the vaults. The Seismometer is a little box with antennae and holograph shining over the top and should be pretty easy to spot. You can also check your map for an exclamation mark that will display exactly where you need to go.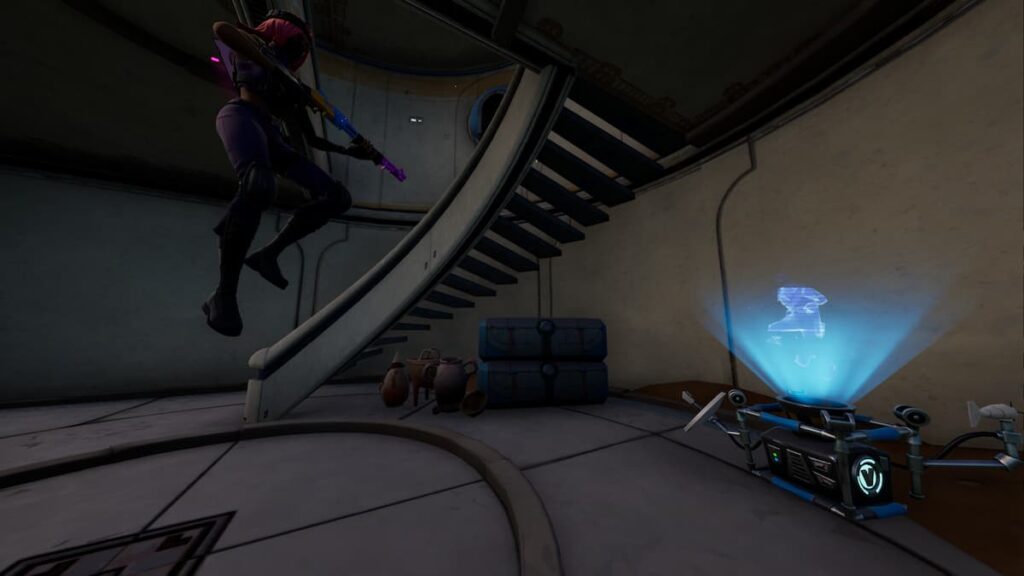 When you locate the Seismometer, you will notice there isn't any button that you need to hold on to it. It will display a figure jumping in the holograph illuminating from it, and that is precisely what you need to do it complete this quest. Make sure you are standing in front of it and jump by pressing A on your Xbox controller, X on your Playstation controller, or Spacebar on your PC keyboard. Once you land back on your feet, the holograph should disappear, and you will hear Jones confirm the completion of the quest over the radio.
Looking for more GameTips.PRO Fortnite content? Check out our guides on How to enable 120 FPS in Fortnite on PlayStation 5 and Xbox Series X/S or Where to find Sideways Rifle and Sideways Minigun in Fortnite?