Water Breathing is one of the most sought-after and revered breathing techniques in Project Slayers. Its popularity is mainly associated with its ability to counter almost any clan type or breathing technique. To get the fabled Water Breathing technique, you need to check off some requirements, like reaching level 12, saving money, and completing a set of quests offered by your trainer, Sakonji Urokodaki.
What are the requirements to get a Water Breathing style in Project Slayers?
 Fulfill the following requirements to get the Water Breathing ability in Project Slayers:
Reach a minimum of level 12
Save 5K Wen to pay your training fee
Where is the Water Breathing trainer located in Project Slayers?
You can learn the Water Breathing technique from a trainer called Sakonji Urokodaki. He is present behind the entrance of the Waroru Waterfall Cave. Use the image below for a pictorial reference.
Start from the northern entrance of your Safe zone.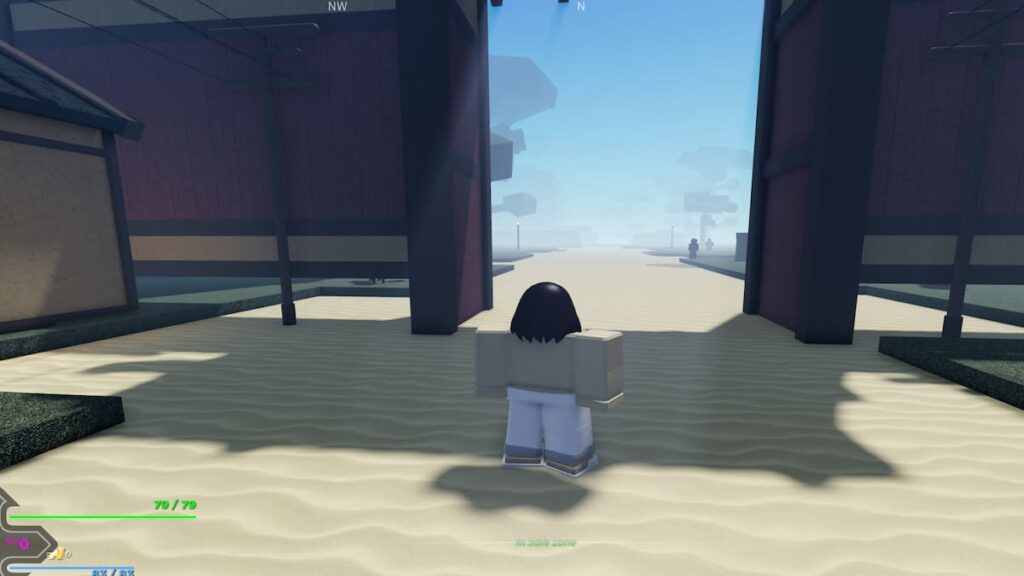 Travel toward northeast from the entrance till you reach the landmark below.
Keep travelling on the same northeastern side of the map till you find the entrance to the Waroru Waterfall cave.
Step inside the falls to find the secret entrance.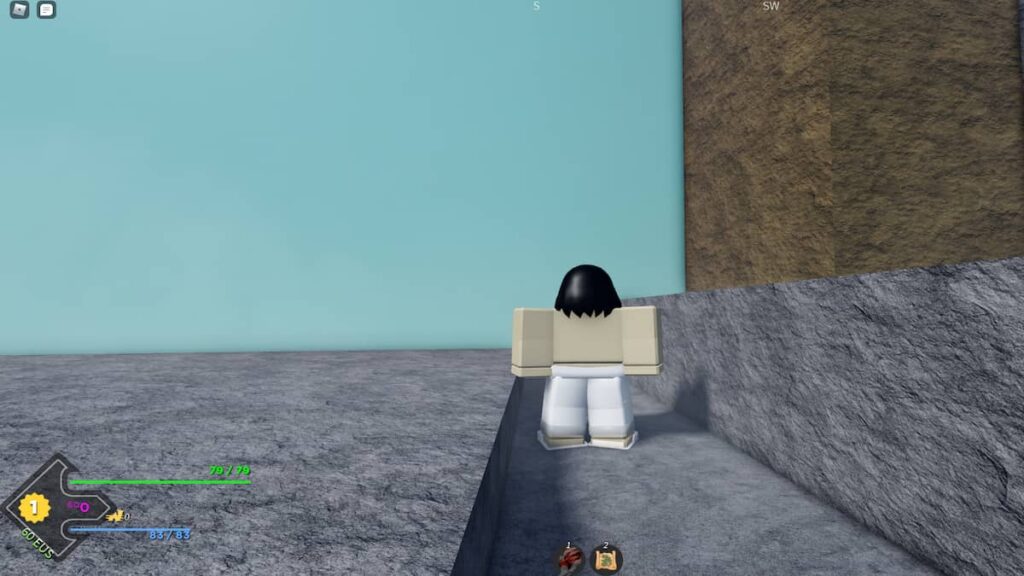 You will find the trainer meditating inside the secret cave.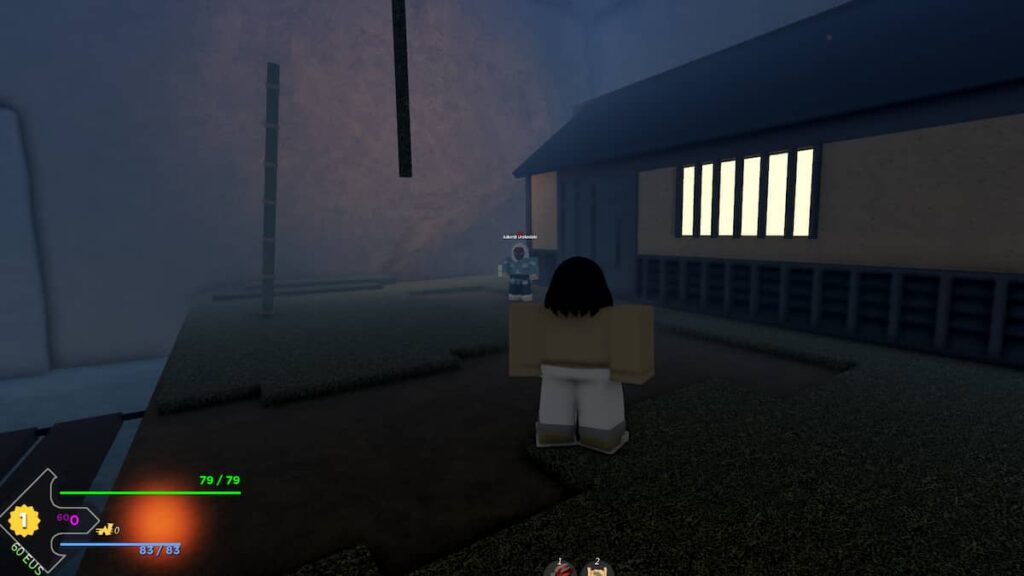 All training quests for getting Water Breathing style in Project Slayers
Note: Players can reach the location of each of the quests by following the waymarker on the screen.
To complete the Water Breathing style, finish the following quests. 
Split a boulder: Complete the mini-game by pressing the prescribed keys on time.
Find three glowy rocks in the river: Take a deep dive and collect three blue-colored objects at the bottom of the riverbed.
Pull a boulder: Connect yourself with a boulder and pull it toward the specified location.
Lung training quest: Train your lungs to hold much longer. Complete the training by playing QTE based mini-game.
Defeat Sabito: The last quest before getting the ability is to take down Sabito. He is a tough boss, and you may require the help of your friends to take him down. The best way to take him down is to deal close-range attacks with your sword rather than using long-range abilities.
For more information on Roblox Project Slayers, check out How to pick up Riyaku in Project Slayers or All Clans in Project Slayers on GameTips.PRO.