Playing As Dusk Falls requires you (you and friends if you're in multiplayer mode) to make hard calls that will change the path of everyone involved. Some of these choices are life-threatening, but others are realistic and harrowing. Would you forgive your spouse for an affair? Make this decision for Vince and receive one of two achievements based on your selection.
What happens when you forgive Michelle in As Dusk Falls?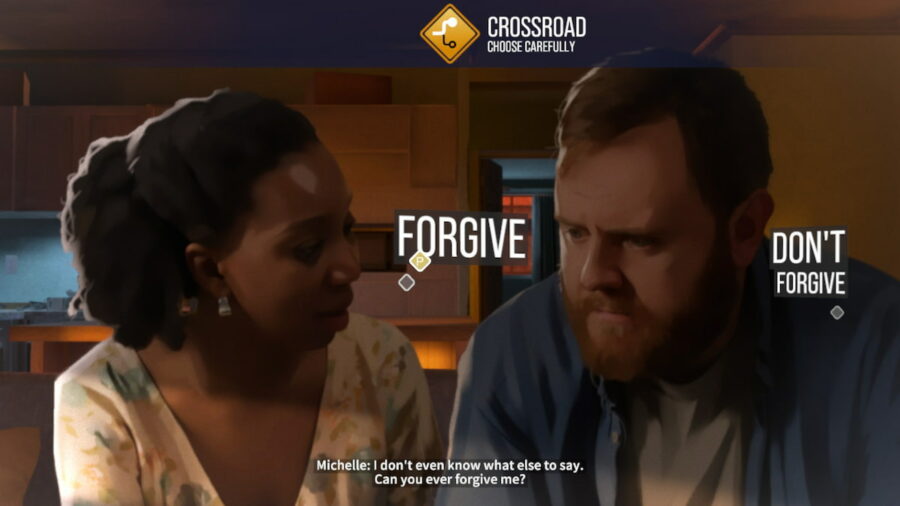 In Ask Dusk Falls, Vince is preparing to move across the country with his small family. The day before they leave, his wife Michelle is acting off and he sees a suspicious text. As he confronts Michelle about everything, she finally folds and admits to the affair. She states it was meaningless and she wants to move forward.
If you choose for Vince to forgive Michelle, this creates a Crossroad decision. This means that a decision has been made that will change the course of the story. There are many crossroad choices in As Dusk Falls that require careful consideration. Choosing to forgive Michelle will reward you with the What's Done is Done achievement.
How to get the Unforgivable achievement in As Dusk Falls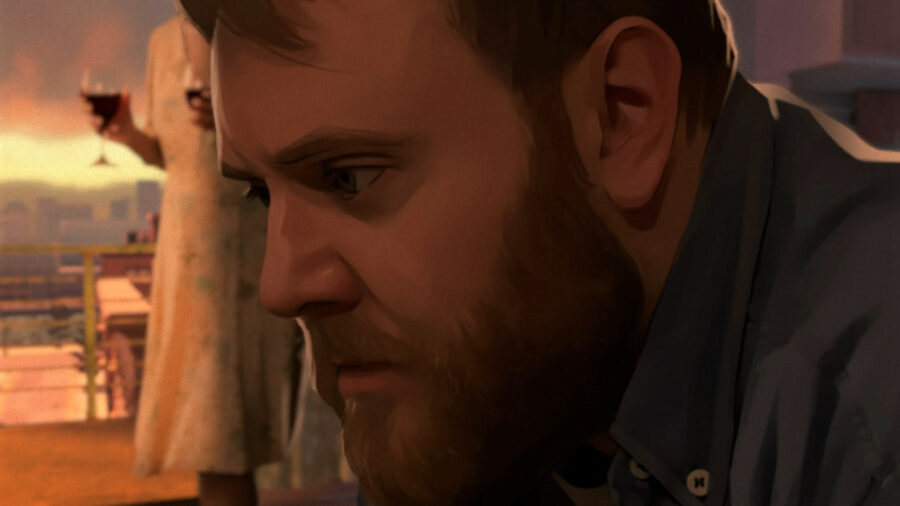 What would happen if Vince just couldn't get over Michelle's infidelity? To get the Unforgivable achievement, you'll do the opposite actions required of the What's Done is Done achievement. You will still need to make sure you get to the point where Vince confronts her about cheating with Bruce. It does not seem to matter if he does it aggressively or calmly. Once she inevitably asks to be forgiven, you'll need to choose to not forgive Michelle.
Want to read more about As Dusk Falls? If so, check out How many chapters are there in As Dusk Falls or All traits in As Dusk Falls on GameTips.PRO.