Do you think Michelle and Vince's marriage can be fixed in As Dusk Falls? You'll be asked this very question while you're in Vince's shoes. Answering positively will get you an achievement, whether or not you forgave Michelle earlier in the game.
What happens when you tell Michelle your marriage will survive?
While discussing their marriage and what will happen when they finally get to leave the motel, Michelle will ask Vince if he thinks their marriage will survive. This is because she had an affair with a coworker named Bruce. If you answer Of course it is, you'll receive the Second Chance achievement. This means that Vince and Michelle have saved their marriage and reconnected.
What conditions are needed to get this achievement?
To reach the scene where Michelle and Vince are discussing their marriage, you'll first need to reach Chapter 3 of the story. The conversation happens immediately after Vince comes back from the truck with the Sheriff's Black Book. You will also have needed to keep everyone in the family alive, including Vince's dad. His dad does not need to be in the motel, he only needs to be alive for this conversation to happen.
Do you need the What's Done is Done achievement to get the Second Chance achievement?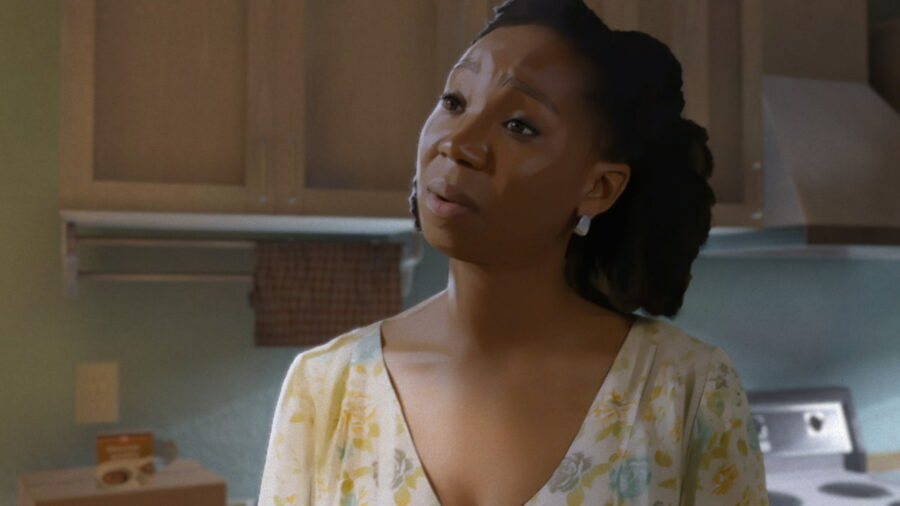 From what we can tell, no you do not need to have received the What's Done is Done achievement as a prerequisite. It seems that all you need is to have the family alive and get to Chapter 3 to have the discussion between Michelle and Vince. Even if you don't forgive Michelle in the flashback scene earlier, you'll get the chance to reassure her now. The conversation might be worded in a slightly different way, but the outcome will be the same.
Want to read more about As Dusk Falls achievements? If so, check out How to get the Dodged a Bullet achievement in As Dusk Falls or How to unlock Better the Devil You Know achievement in As Dusk Falls on GameTips.PRO.