While Find the Markers may seem like just another scavenger-hunt-style experience, it actually offers quite an intricate map, with more than a handful of challenging secrets to find. With its newest Candyland update, Find the Markers has added 25 new markers for players to discover, including the one that we'll be covering in this brief guide, the secret Popkorn's Left Leg Marker.
Finding the Popkorn's Left Leg Marker
Upon spawning into Find the Markers, head toward the forest area of the map and locate the factory pictured below.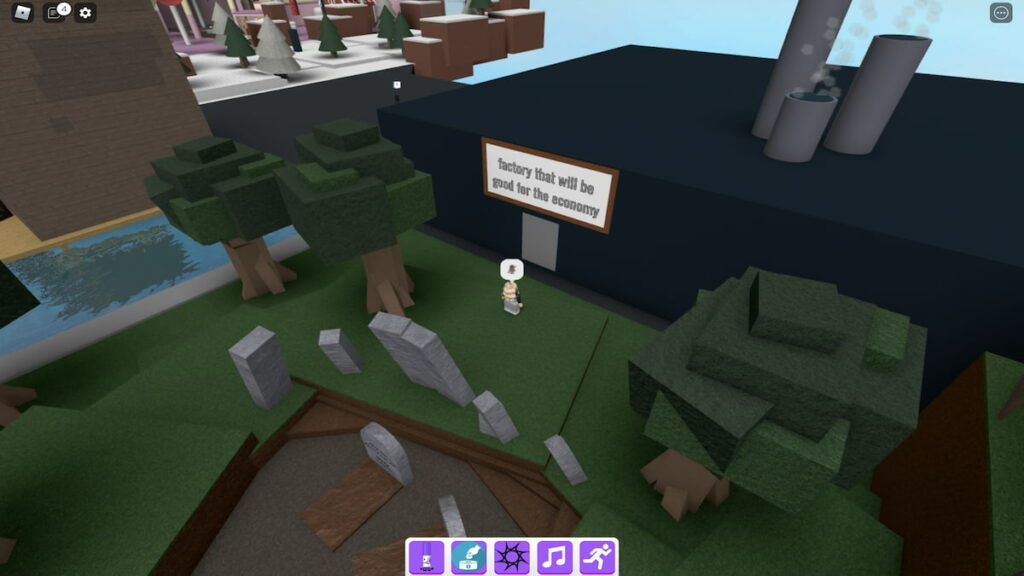 Once you've found it, enter through the front door, walk into the Assembly Room, pass the lava obby room, and look for the room with the long conveyer belt inside of it.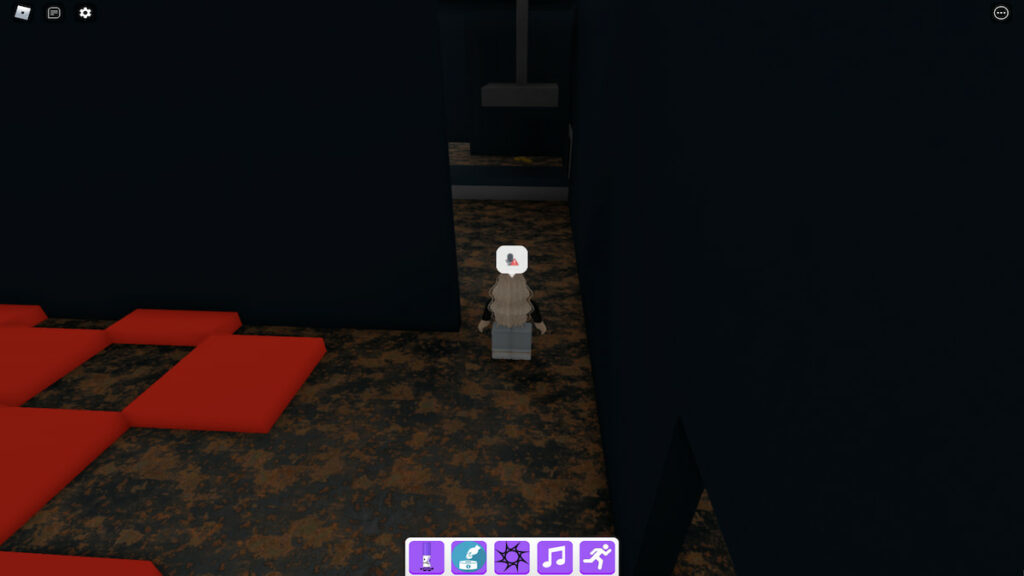 Inside of this room, hidden behind the conveyer belt, is a gold key—collect it and head back to the Assembly Room.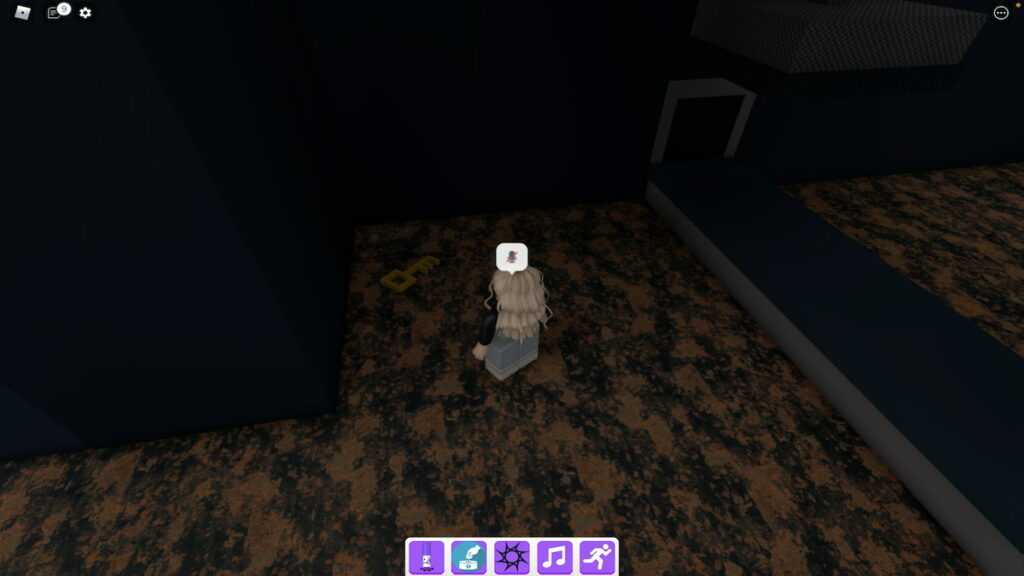 The door to the Assembly Room's Storage Closet should now be open.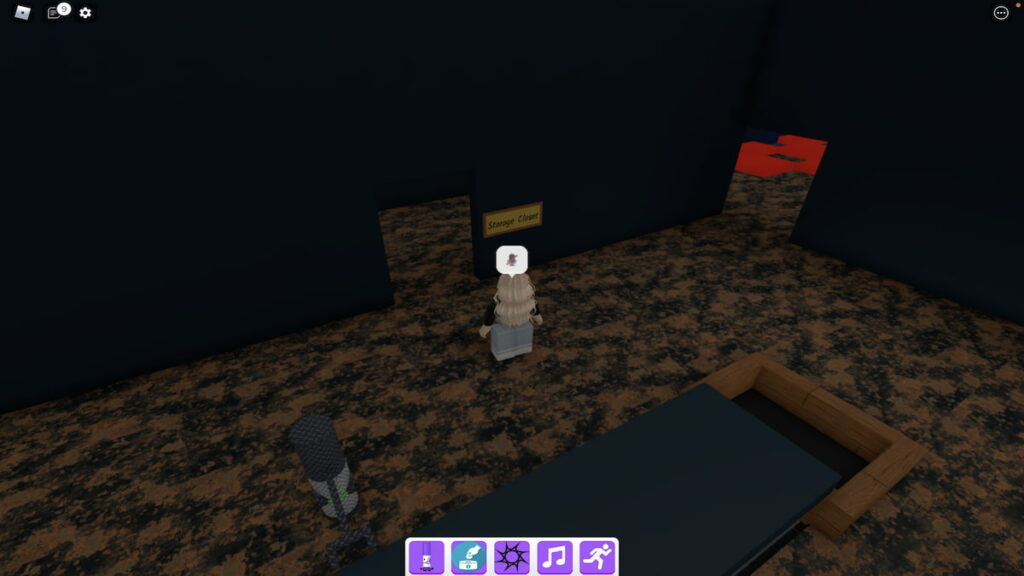 Enter this closet and look for the evil developer clones sign. In order to earn the Popkorn's Left Leg Marker, you'll need to approach the Popkorn clone and, as expected, click on his left leg.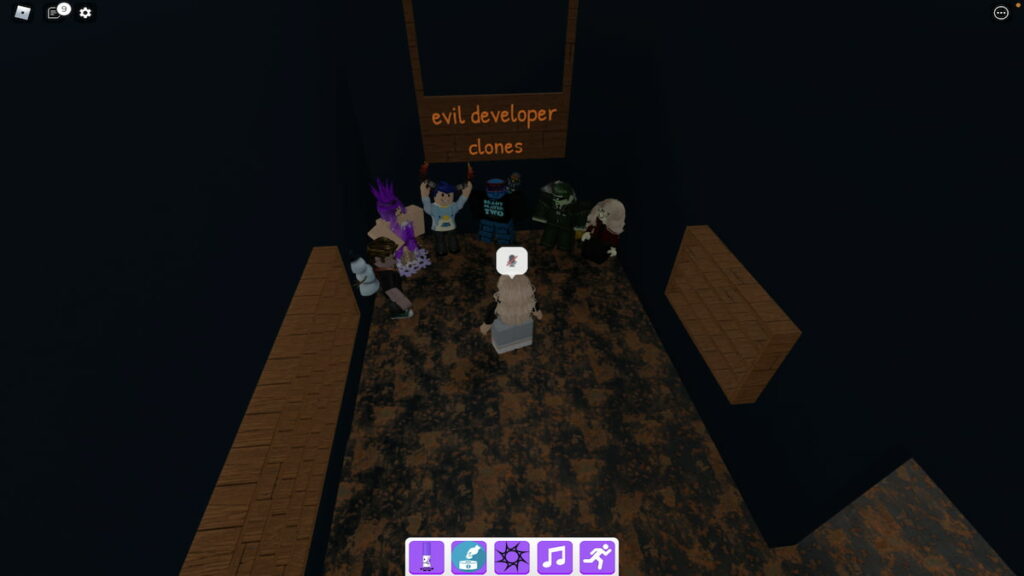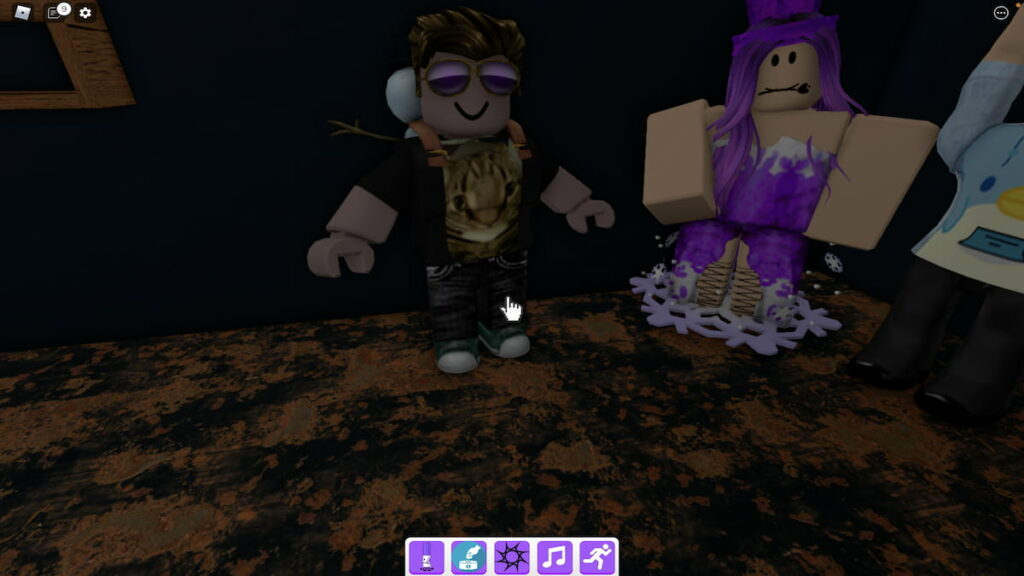 Upon doing this, you will receive the Popkorn's Left Leg Marker badge. Keep in mind, however, that this marker isn't found in the markerdex, so you'll only receive a badge rather than both a badge and its corresponding marker.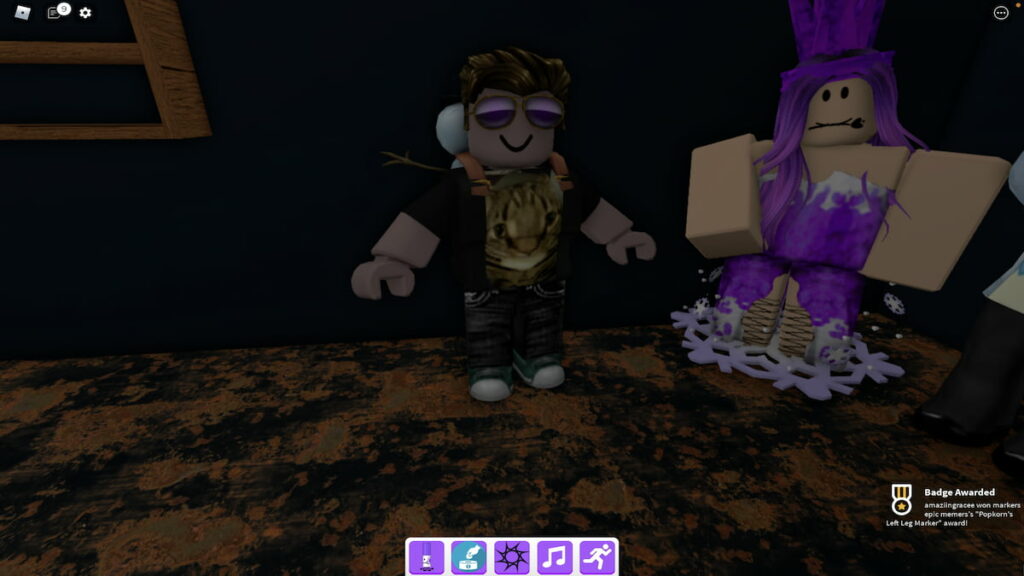 Looking for more Find the Markers content? Check out our recent guides on How to get the Triple Scoop Marker in Roblox Find the Markers or How to get the Zen Marker in Roblox Find the Markers!