Looking to find the secret jetpack in the popular role-playing experience, Livetopia? We've got you covered! Check out the brief guide below to learn more about the steps that you need to take to uncover this buried treasure.
Finding the jetpack
Once you've spawned into Livetopia, locate and select the Map button in the upper right-hand corner of your screen.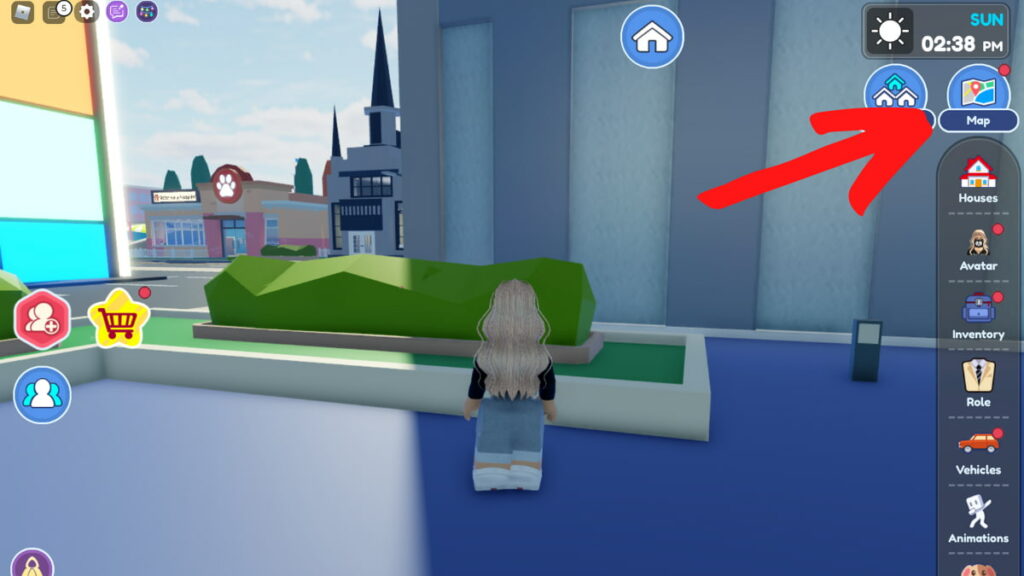 When the experience's map opens, select the Dream Islands portal.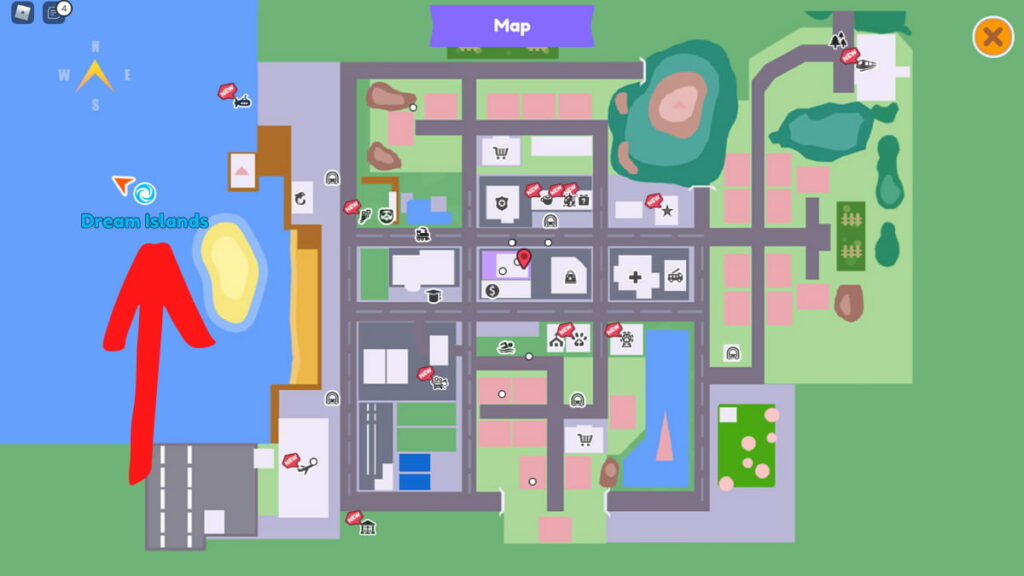 Once on Dream Islands, head toward the Resort. On the sand to the right of the resort should be a small glass bottle with a note inside of it.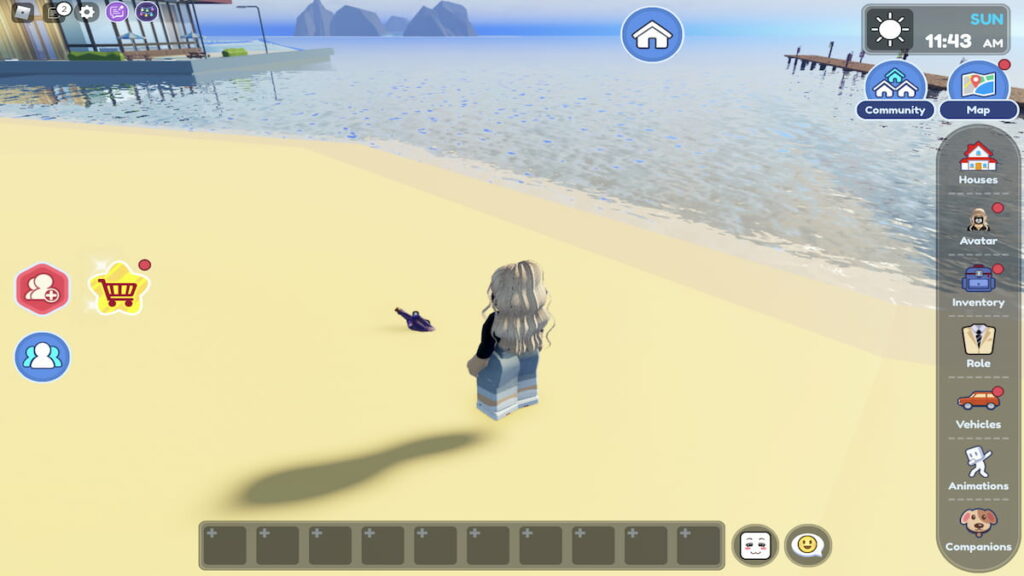 Click on this bottle to open it and retrieve the paper map inside.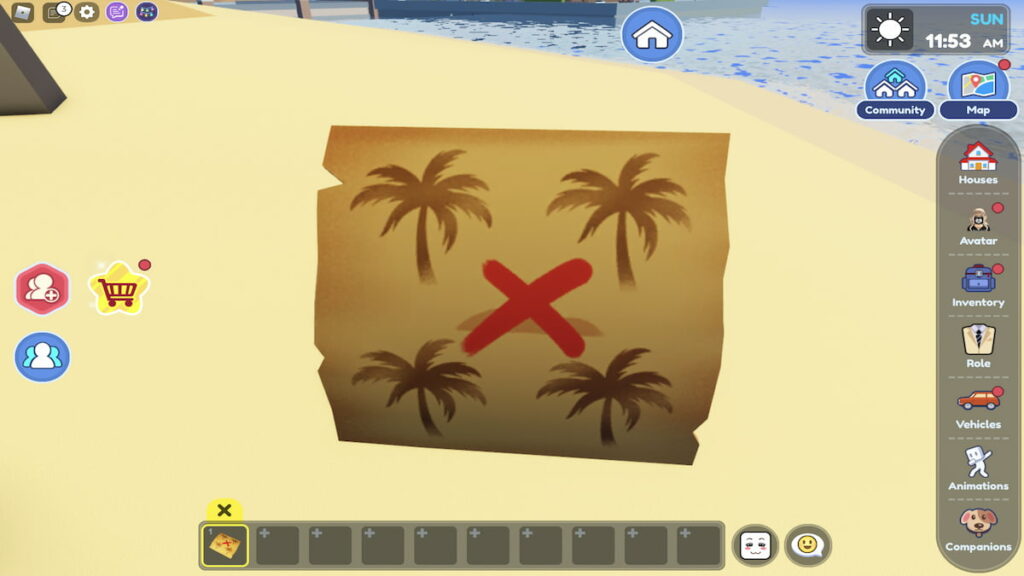 X marks the spot! To find the buried treasure, look for four palm trees arranged in a square. The beach doesn't have many trees, so they shouldn't be too hard to find! If you have trouble, keep your eyes out for a large cactus—this cactus is directly next to the four trees.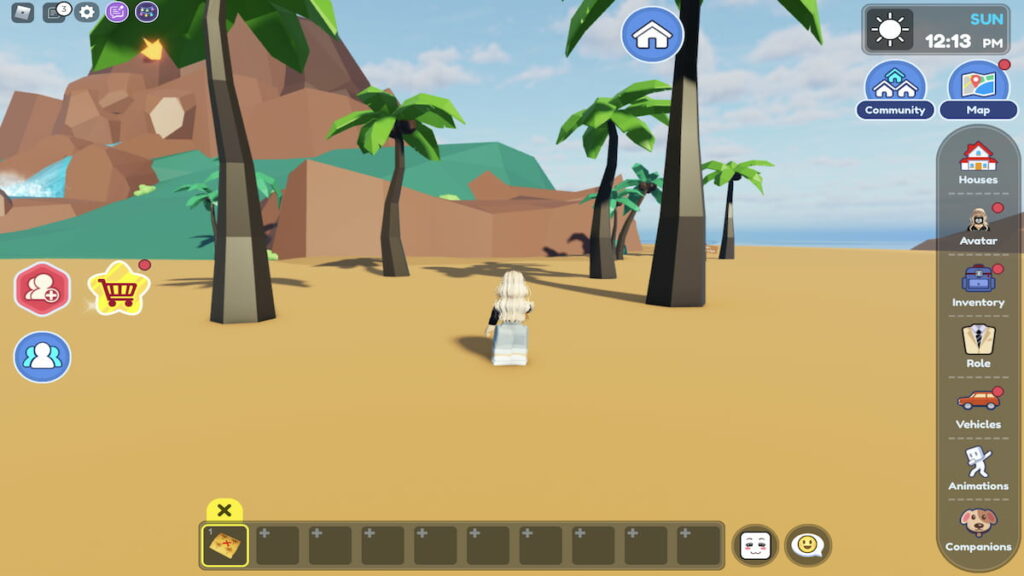 Once you've found the correct location, walk into the middle of the four trees and open your inventory. To do this, press the Inventory button on the right-hand side of your screen. From the Inventory menu, scroll down and select the shovel.
With the shovel in hand, click your mouse to begin digging around the middle of the square.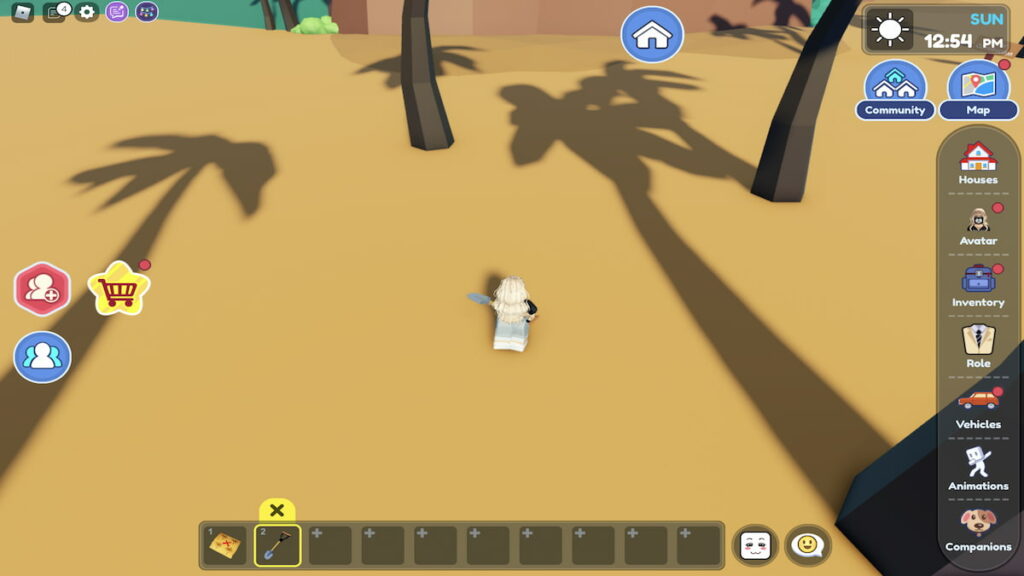 After a few digs, you should uncover and automatically equip the jetpack!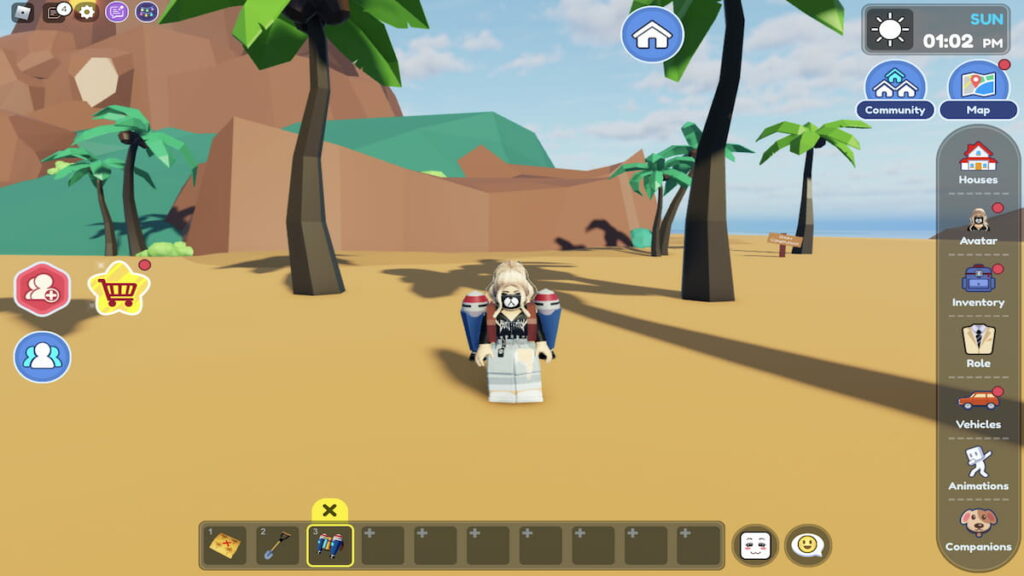 What does the jetpack do?
With the jetpack equipped, you can add an extra boost to your Robloxian's jump. To use the jetpack, click anywhere on your screen upwards of three times. After each click, up until the third one, your character will be boosted high into the air.
Do I get to keep the jetpack?
Unfortunately, no, the jetpack is not a saved item. Similar to Brookhaven, each time that you leave Livetopia and rejoin, any extra items that you find along the way will be reset. This means that you'll need to re-find and re-obtain the jetpack each time that you log in. Make the most of the item while you have it!
Looking for more Roblox content? Check out our recent guides on How to get the End of World badge in Roblox Livetopia or How to become a zombie in Roblox Brookhaven!