Are you looking to cause some chaos in Da Hood with a high-power, high-damage, high-fun-level weapon? The Flamethrower has you covered! Not only that, Pro Games Guides has a brief, easy-to-follow guide on how you can unlock it! Continue reading below to find out how you can add this fiery weapon to your growing arsenal.
Flamethrower location
To unlock the Flamethrower, you'll need access to the fire department. This building is located near Da Furniture and the police station.
Once you've found the correct building, walk underneath the hanging garage door and past the parked firetruck. You should end up in the location pictured below.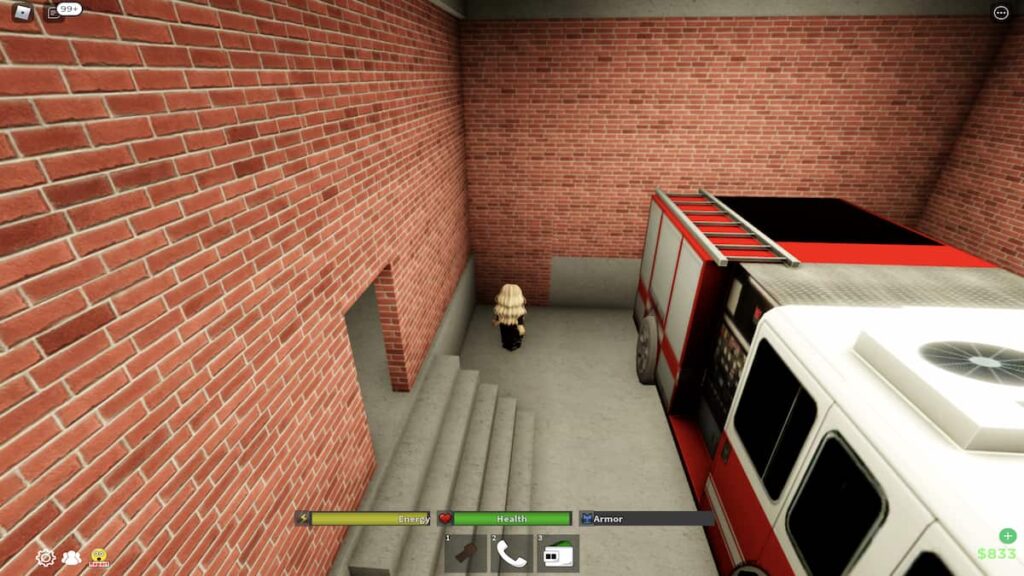 From here, walk forward—the section of the brick wall that isn't blocked by the concrete half-wall is permeable, meaning it can be walked through. Hidden behind this wall should be a small room with a climbable fireman's pole.
Related: How to get the Katana in Roblox Da Hood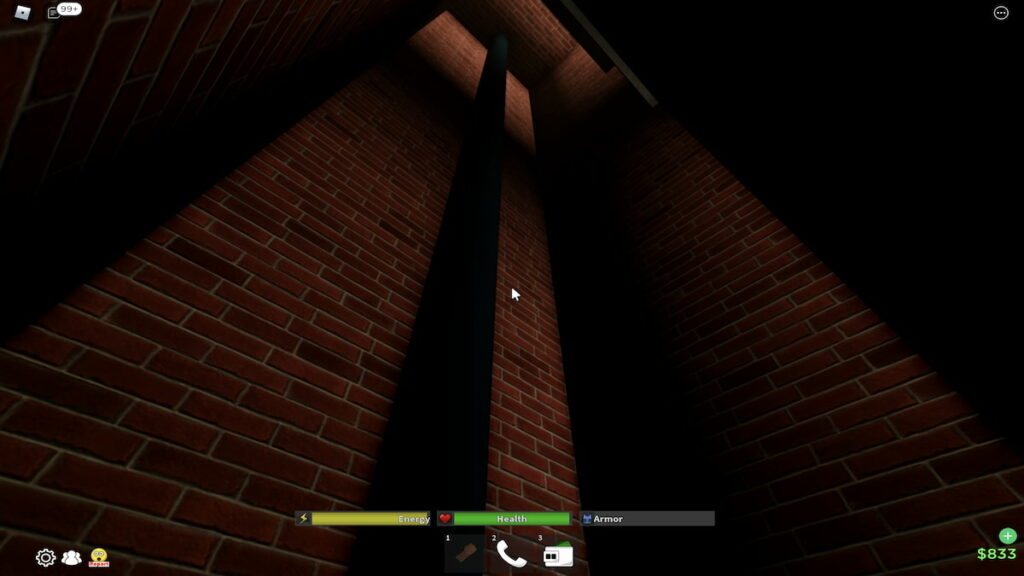 To find the Flamethrower, climb this pole until you reach the secret room hidden on the second floor.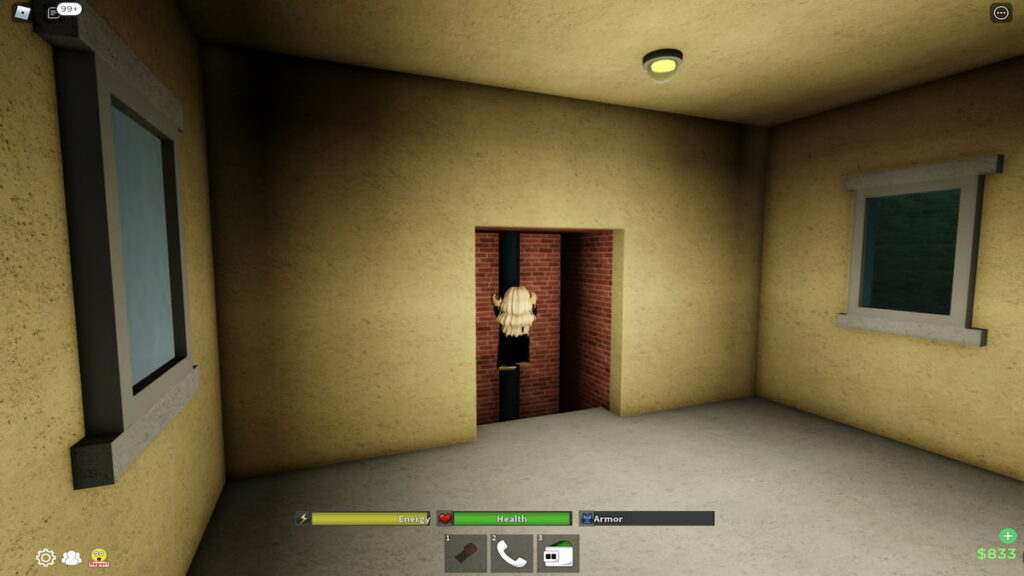 To enter this room, turn your camera so that you're looking inside of it and jump forward—your character should land on the floor in front of them.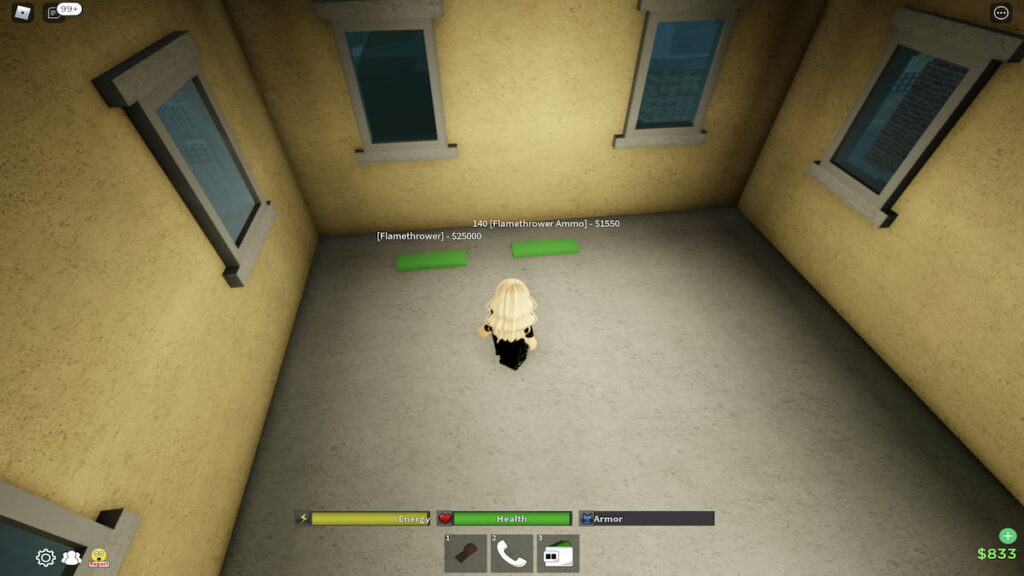 You can now purchase the Flamethrower and its ammo! When you're ready to add this weapon to your collection, simply click the corresponding green rectangle. Upon doing so and paying the necessary amount of money, the weapon will be automatically added to your inventory.
Looking for more Da Hood content? Check out our recent guides on How to get armor in Roblox Da Hood or How to get money fast in Roblox Da Hood!