Project Slayers is a fascinating RPG anime game on Roblox inspired by the anime series Demon Slayer. Become a fierce warrior as you master multiple skills, from hand-to-hand combat to weaponry, utilizing unique combos to defeat your enemies. There is plenty to discover in this large open world map with unique NPCs and other players to interact with as you join forces to defeat challenging bosses and earn money to buy powerful gear. You use Wen to purchase weapons, healing supplies, travel quickly, and more. Here are a few ways you can earn money more quickly.
How to earn money fast in Roblox Project Slayers
Defeat Enemies
A great way to quickly earn some money and some XP simultaneously is to defeat some enemies. Enemies drop Wen after they are defeated so that you can earn a bit each time. Taking on these starting enemies right outside the first village is quick and easy, meaning you can make some money effortlessly.
Complete Tasks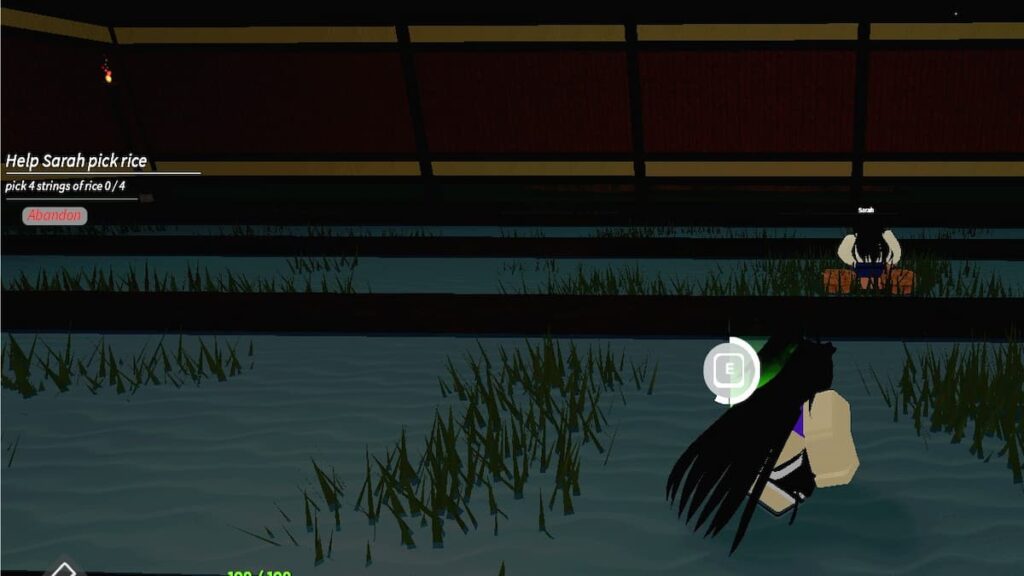 Another great way to earn more significant numbers of Wen is to complete tasks for NPCs around the villages. NPCs in your radius are marked with images. Speaking to them will give you some quests to finish with a reward of Wen. These can be simple tasks such as picking rice or delivering a cart. This is a great way to grind for some fast money because you can complete them repeatedly with only a short delay in between.
Go Fishing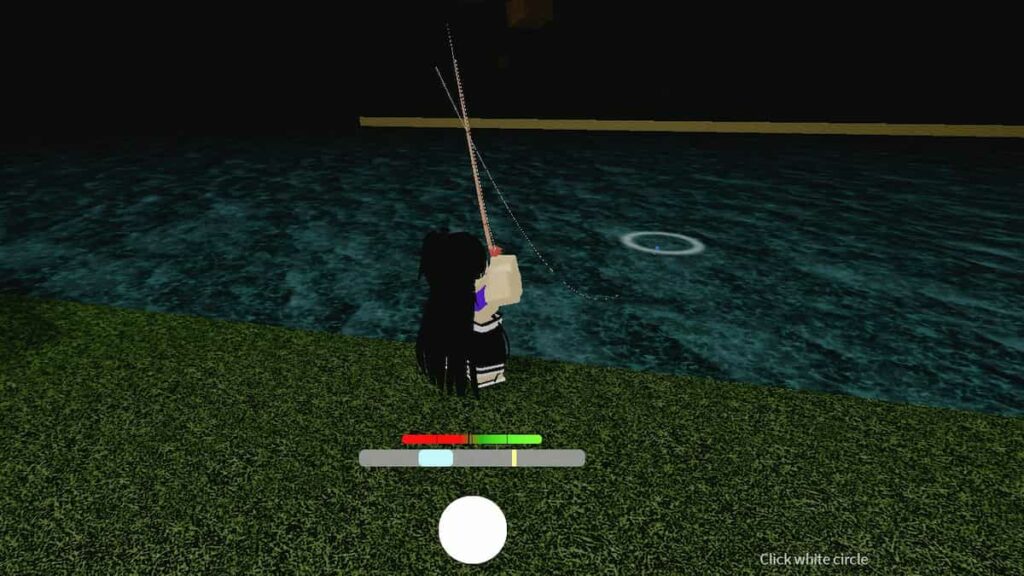 Fishing is another excellent way to earn some Wen in Project Slayers. Although you will first need to buy a Fishing Rod for 2,500 Wen, once you have it, it will be well worth your time. Selling fish can make you up to 300 Wen for each fish, depending on the rarity, and it's super easy and fun to complete. You can purchase the Fishing Rod at Ushumaru Village, which you can find by using your map in your toolbar, and selecting the rod leaning right behind the NPC Mark. Head to any body of water after you have your Fishing Rod, equip it, and click into the water to begin fishing. Then head back to Mark to sell the fish you have caught.
Buy 2X Wen Pass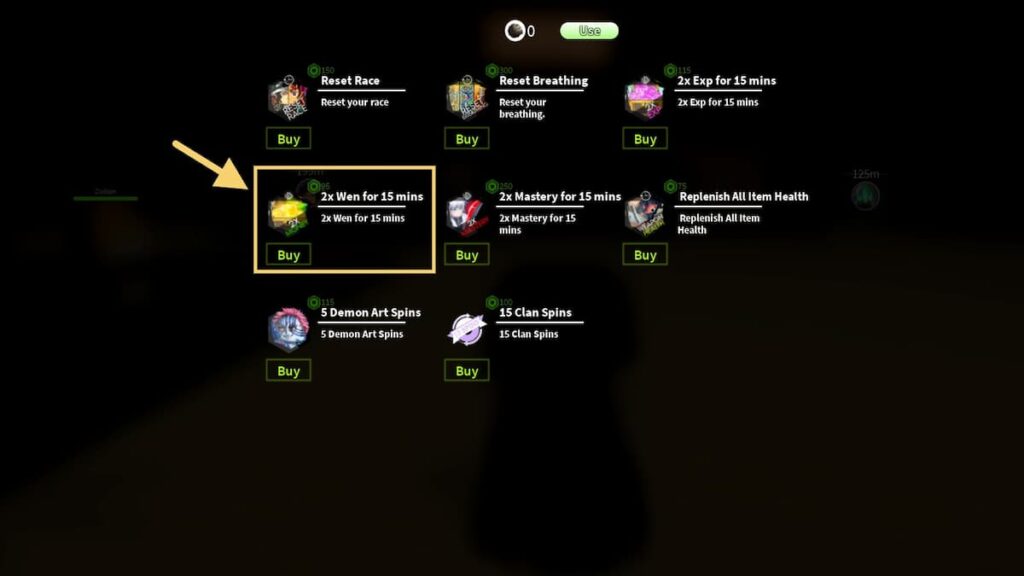 To make Wen quickly and efficiently, you may want to open the Shop and buy the 2x Wen boost. This boost will increase the amount of Wen you receive through any means, such as the above actions. It lasts only 15 minutes, so make the most of your time and earn double the Wen. Open the Shop by pressing the M button on your keyboard and selecting the money pouch icon. The 2x Wen boost costs 95 Robux.
These are a few ways you can make money quickly in Project Slayers. Let us know if they worked for you and how much money you were able to make in the comments below!
Looking for more GameTips.PRO Roblox content? Check out our guides on How to farm souls fast in Roblox Demon Soul Simulator or How to level up fast in Roblox Demon Soul Simulator!