Insect Breathing is one of the various breathing styles players can learn in Project Slayers, and for this, you will need to train under Shinobu. Players will need to level up quickly to unlock Breathing first, and after you will have to visit respective trainers to learn a particular Breathing style. Save up on Wen from early on and reach level 12 quickly to start Insect Breathing training.
What are the requirements to get an Insect Breathing style in Project Slayers?
To learn the Insect Breathing ability, you will need to complete the following requirements:
The minimum requirement to learn this breathing style is level 12.
Need 5,000 Wen to pay for Insect Breathing training.
Where is the Insect Breathing trainer located in Project Slayers?
Players can learn Insect Breathing from the trainer named Shinobu. She is located at the Butterfly Mansion and trains players with the first five moves of Insect Breathing. Follow the reference images below to reach this trainer:
Start at the northern entrance of the safe zone and keep going straight.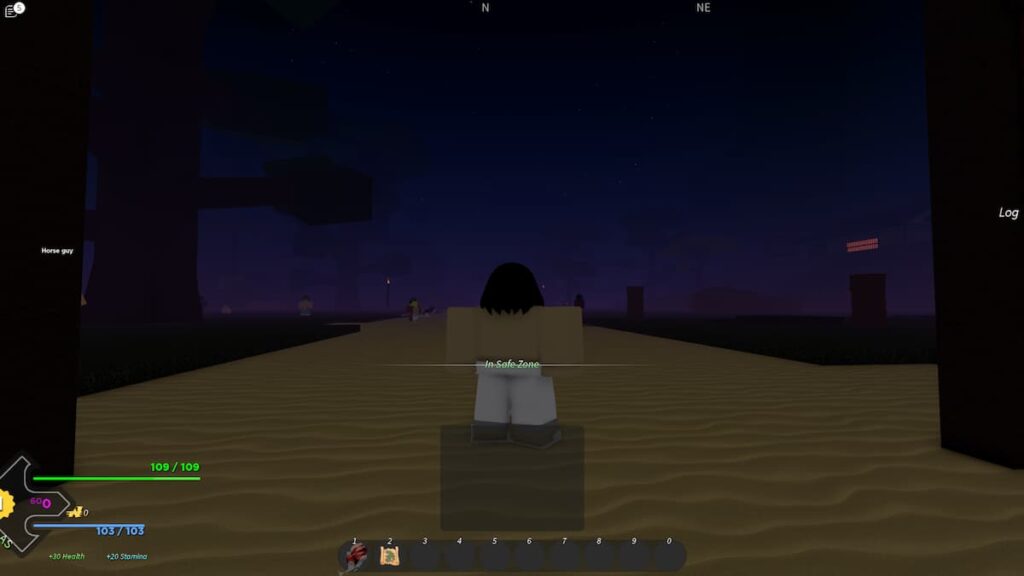 You will reach the area with the lanterns shown in the image below and will have to keep traveling north from here.
Reach the area with bamboos shown in the image below, and take a sharp right to find a small bridge.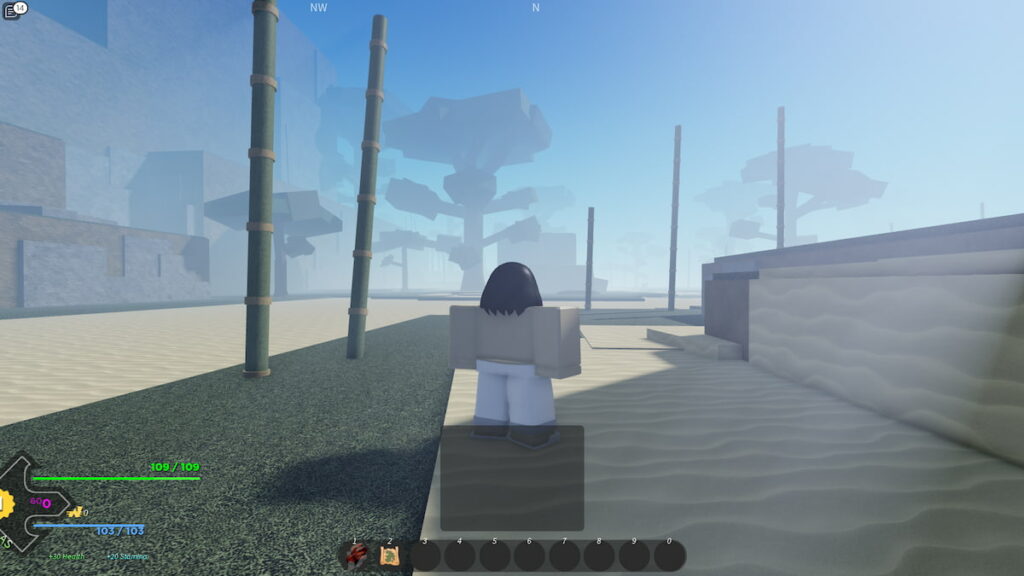 Cross the bridge, and keep going east and you will find stairs.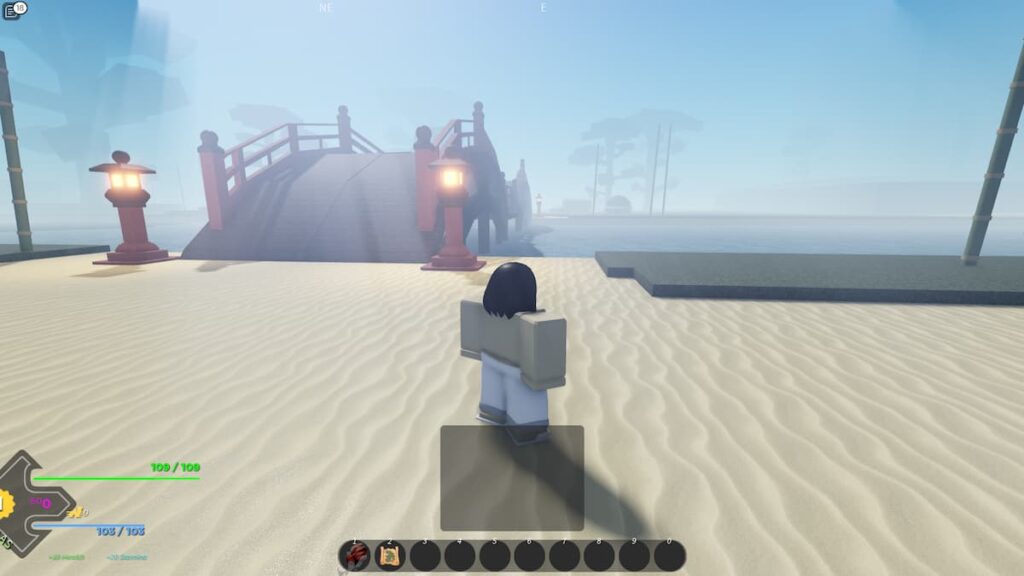 After reaching the stairs area, climb the levels at the northern side.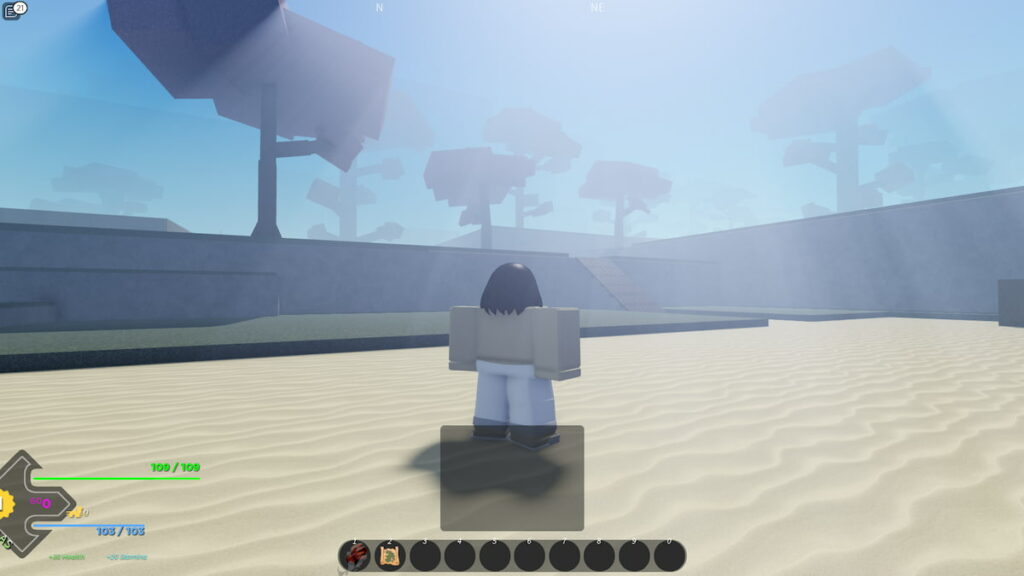 Keep moving east past the mountains, and you will find the entrance of Butterfly Mansion shown in the image below.
Enter Butterfly Mansion and move northwest to find Shinobu.
All training quests for getting Insect Breathing style in Project Slayers
To learn the Insect Breathing style in Project Slayer, players will have to complete the following trails:
Insect Target training – To complete this training you will need to click on the targets with the mouse as quickly as possible.
Insect Lungs training – The Lung training requires players to click on the blue circle exactly when the yellow bar crosses the blue marker.
Insect Boulder training – Players need to connect themselves to a Boulder, follow the compass, and move in that direction to place it inside a demarcated area.
Insect Cup game – Complete this mini-game by entering the correct keys when the prompt appears
Defeat Insect Trainee – Shiron is the Insect Trainee players need to defeat to acquire Insect Breathing. We recommend completing this quest with friends as it can be relatively difficult for beginners. Make sure to use effective combos whenever you see an opening and keep a distance as Shiron can perform devastating attacks up close.
For more information on Roblox Project Slayers, check out How to pick up Riyaku in Project Slayers or All Clans in Project Slayers on GameTips.PRO.