Panik is a thrilling horror game on Roblox in which players find themselves locked in a supermarket and must attempt to escape without being caught by the malfunctioning cleaner robot. Choose to play against a player-picked monster or a bot and compete against others to scan requested items to unlock an exit and be the first survivor. You win coins and XP for surviving rounds, which can be used to purchase fun skins and character items in the lobby. Some more intricate skins require Gems, which are a more precious currency. Here is how you can earn some.
Purchase Gems in the Shop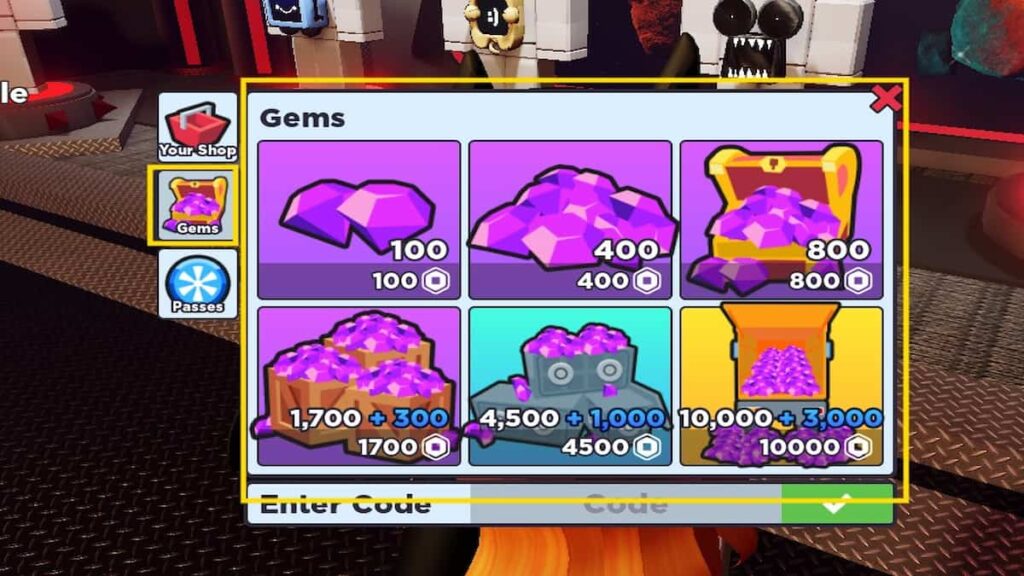 Gems are a little more challenging to get than coins and can't be won by playing rounds. One of the quickest ways to obtain them is to open the Shop menu and switch to the Gems tab. Here you can purchase Gems with Robux. It is the exact amount per Robux, plus if you spend more significant amounts, you can earn some bonus Gems, making it an excellent deal.
Redeem with Codes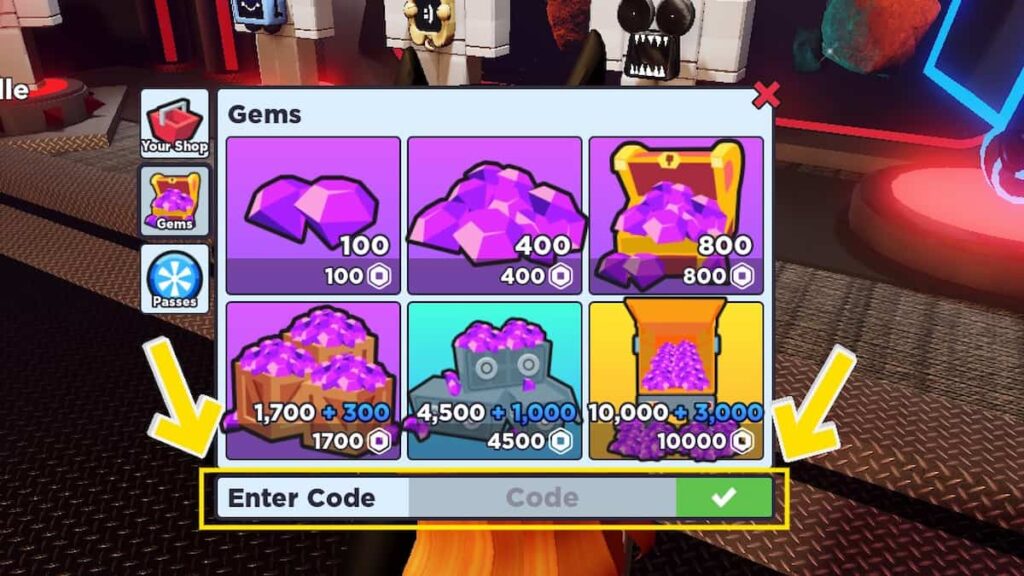 It's always a great idea to stay up-to-date with Codes. Codes are regularly cycled in and out of the game by the developers and can earn you some fantastic free rewards. Keep an eye out for any Codes that may make you free Gems, or use other Codes to earn extra Coins and items that might be able to be traded for Gems.
Join Trade Servers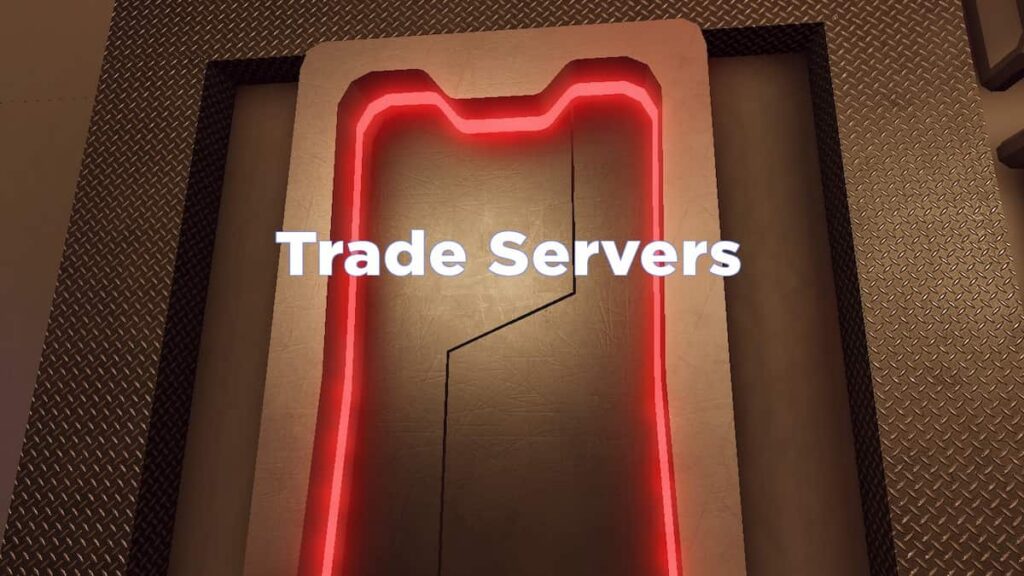 Panik has its own Trade Servers where players can trade their won or purchased items to other players for other things they may want or for currency. This is another way to earn Gems quickly as long as the deal is fair and agreed upon by both parties. Save up your won Coins and purchase fun equipment in the Shop or lobbies that are valuable trade items, and you can earn Gems in no time.
Gems may be harder to acquire than Coins, but if you manage to save enough Coins, you can purchase valuable items that can be traded with other players. Plus, always keep an eye out for new codes that could reward you with some free Gems in the future.
Looking for more GameTips.PRO Roblox content? Check out our guides on How to get all free items in Walmart Land – Roblox or Most unique Roblox games for role playing!