The Dark Depths Event is the third three-week Arenas map-centric event, and the second event with cosmetics that are always available. That said, during the duration of the event is the only time you can buy Event Packs, which have a guaranteed non-repeat Dark Depths Event cosmetic within them. These can span from as insignificant as a single tracker, to as amazing as a Legendary Legend skin. Like with the prior Monsters Within Event, there are two ways to get Dark Depths Event Packs.
Buying a Dark Depths Pack
In the event's Special Offer store, for the duration of the full event, you can buy up to 40 Dark Depths packs for 400 Apex Coins each. It ends at 40 because there are only 40 cosmetics in the collection. If you are interested in buying the collection out, you should craft all of the Legend Trackers with cosmetics before buying packs, so that you get a better deal. Also, leave one pack off of the list, as you can earn it for free.
Related: Dark Depths Event brings new Arenas map and deep-sea cosmetics to Apex Legends
Earning a Dark Depths Pack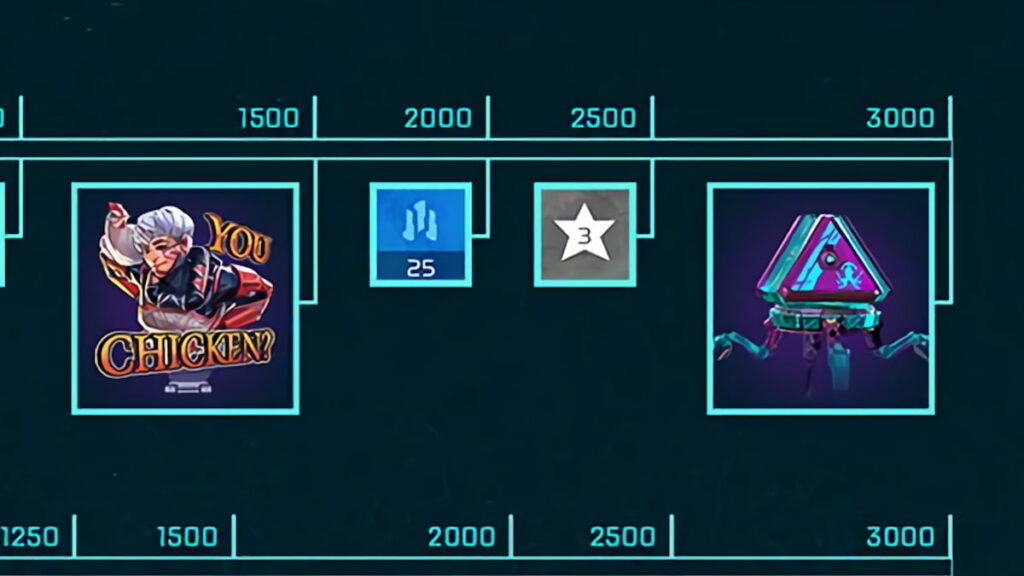 During Week 2 of the Dark Depths Event, you can earn one free Event Pack buying getting 3,000 event points and completing that week's flash event Prize Tracker. This can only be done once, and only during Week 2. The other weeks have different cosmetic prizes.
The Dark Depth Event runs from January 11 to February 1.
For more Apex Legends content, check out Habitat Arenas map – All Points of Interest (POIs) Apex Legends on Pro Game Guides.