If you love collectible items in RPGs, you're sure to love Lost Ark. While Mokoko Seeds get all the headlines, collecting Island Souls is equally valuable but can be equally frustrating. Every time you've handed in five Island Souls, you'll be rewarded with anything from stat increase potions and Rapport gifts to Secret Maps and Masterpiece sections. This guide will tell you how to get the Astella Island soul in Lost Ark.
Where is the Lost Ark Astella Island Soul?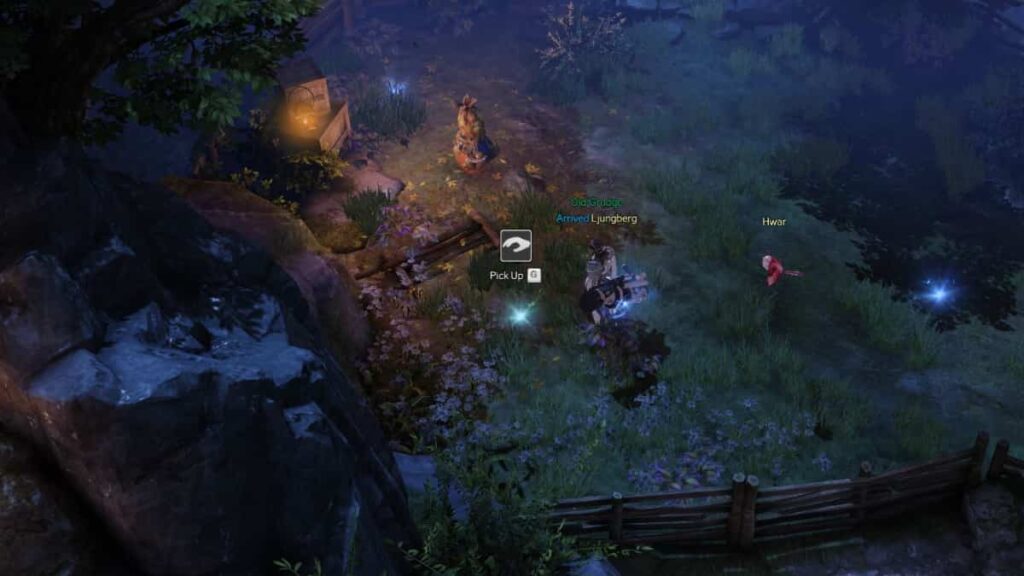 The Astella Island soul is a random RNG drop from one of the many shooting star fragments falling to the ground across the island. However, these fragments are worth collecting anyway, so it shouldn't be a waste of time. We found our island soul in around 15 minutes, so you shouldn't have to go far out of your way to collect it.
The standard drops you'll get from these fallen stars are Colorful Star Fragments. These can be exchanged with NPC Flash Refiner Everfoss in the island's center for various great items, including a unique epic crew member for the White Wind. So even if it takes you longer than expected to find the Astella Island soul, you won't have looted all those fragments for anything. There are four colors of fragments you'll spot on the ground. The red and yellow ones are rarer and tend to drop three to four items, the blue and green are more likely one or two.
Check out more Lost Ark content here at GameTips.PRO! Including How to get the Drumbeat Island Token in Lost Ark and All Island Tokens locations in North Procyon Sea in Lost Ark.