Friendship is a trait that's existed for generations in Pokémon. Some creatures in the world of Pokémon must have maxed Friendship before they can evolve, and this stays constant in Pokémon Legends: Arceus. Here's how you can check the Friendship level of your Pokémon in the latest mainline game.
To unlock the Friendship Checker in Pokémon Legends: Arceus, players must complete Request 28: Measuring your Compatibility. After completing Mission 7: The Frenzy of the Lord of the Woods in the Pokémon Legends: Arceus story, Request 28 will open up for players. Head to the location shown below in Jubilife Village to begin Request 28.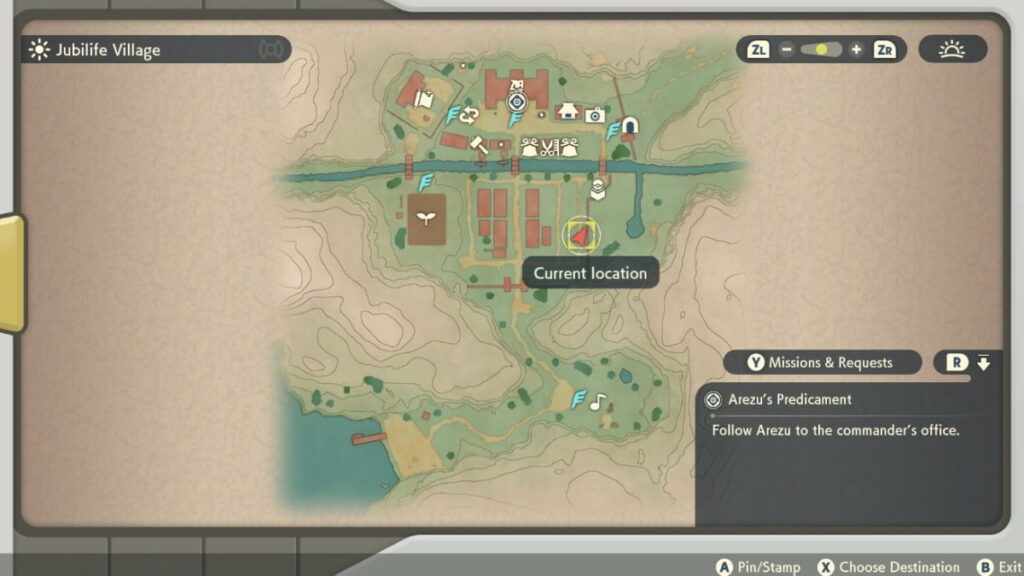 Related: How to revive Pokémon In Pokémon Legends: Arceus?
Speak to Belamy, the NPC shown below, to start the request: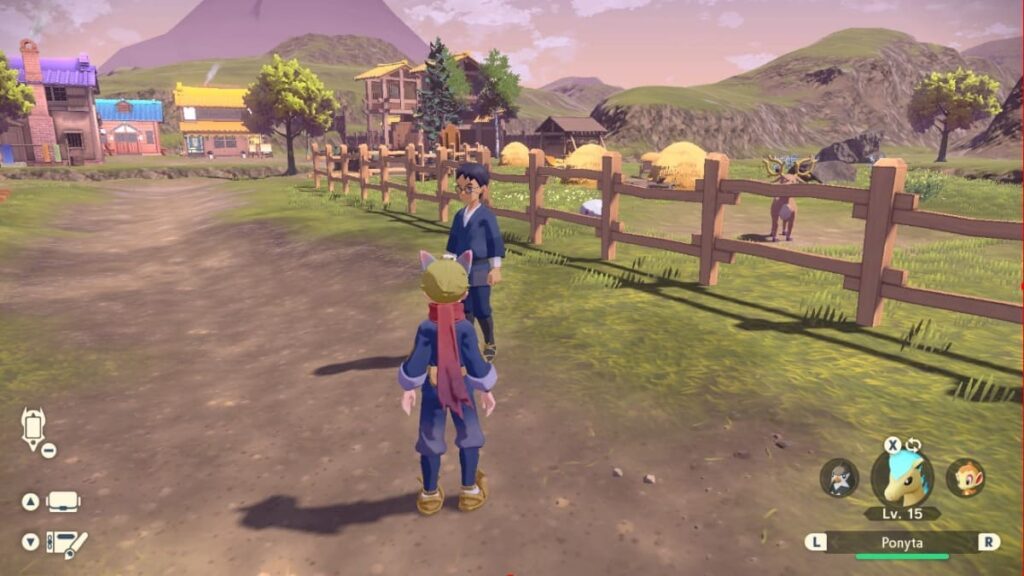 Once players finish this NPC's request, he'll check the friendship level of each of your Pokémon free of charge! Speak to him and select which Pokémon you'd like to inspect, and he'll let you know how close you are to achieving max Friendship with that Pokémon. You'll also receive a Rare Candy for your efforts.
If any of the information in our articles changes, we'll update it to reflect the game more accurately in the coming days.
For more on Pokémon Legends: Arceus, be sure to check out our other articles here on Pro Game Guides, like How to get the Linking Cord in Pokémon Legends: Arceus.