In Fortnite, players will need Gold Bars to buy consumables, weapons, and other items from NPCs. While there are numerous ways to acquire Gold Bars in the game, collecting around 1,000 every match can be challenging. You will need to strategize properly, and a few POIs every match to maximize the Gold collection. Here are a few tricks players can use to collect more Gold Bars in Fortnite. 
Best ways to farm Gold Bars in Fortnite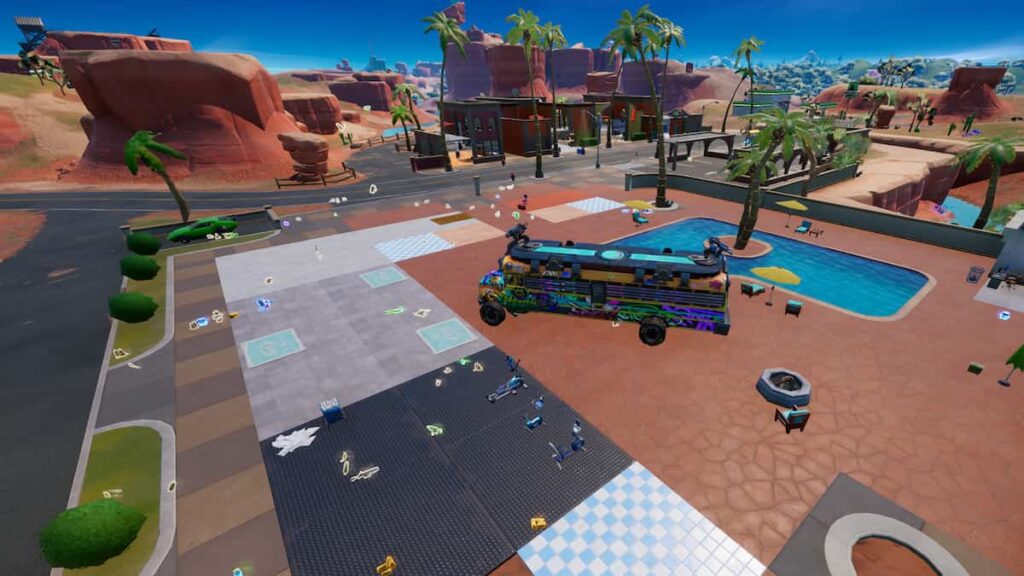 Gold Bars can be acquired by opening Chests, Safes, Cash Registers, from Sharks, eliminating players, and in various other ways. However, players will not have the time to check each room of every building at a POI. To save time, you can ram through these houses with a vehicle. Modify a vehicle with a Chonkers Off-Road Tire and Cow Catcher, and start destroying buildings at major POIs. Alternatively, players can use a Battle Bus to destroy structures. The loot from these houses eventually falls to the ground, and you can collect it while staying inside the vehicle.
You can also collect Gold Bars by planting and harvesting Reality Seeds. These can offer a good amount of Gold Bars every match. It's best to plant the Reality Seeds in an isolated area to avoid opponents from stealing the loot. Similarly, players will often come across areas where opponents had a fight. Usually, you will find Gold Bars lying around there which are easy enough to collect. When you spot two opponents fighting, it's ideal to wait nearby till one of them is eliminated before jumping into the engagement.
Best spots to find Safes in Fortnite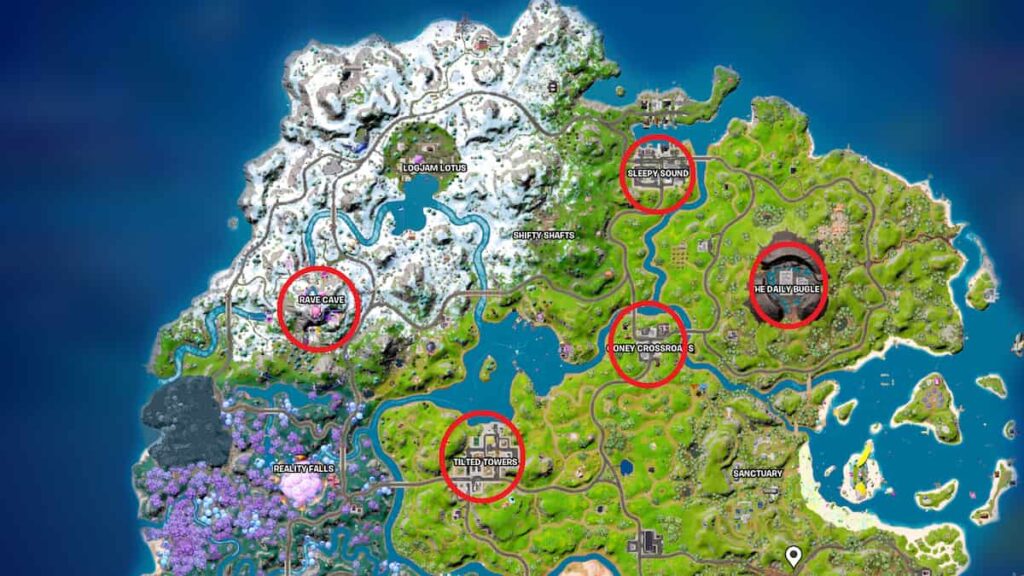 Players can effectively loot Safes all around the map to collect Gold Bars every match. Major POIs like Tilted Towers, Rave Cave, Daily Bugle, Condo Canyon, Coney Crossroads, and Sleepy Sound have several Safes that players can loot. The above image features areas where players will find numerous Safes and Cash Registers. Make sure to visit these areas to accumulate Gold Bars quickly in Fortnite Chapter 3 Season 3.
Wondering where to find Crash Pads in Chapter 3 Season 3? Check out Where to find Crash Pads in Fortnite and how to use them on GameTips.PRO.