The launch of the most expected competitive shooter game of this year, Overwatch 2, has not been smooth sailing as players have been facing tons of errors and long queue wait times since yesterday. One among those error messages is the "player is in a different version of Overwatch," which arises when you try to invite one of your friends to join your party or group. There are several ways to fix the problem, but the most notable working solution is to send a secondary invite to your friend using the Upgrade to Real ID Friend. 
All working solutions to fix the "player is in a different version of Overwatch error message
You can deploy any one of the solutions to fix the error at hand.
Inviting your Real ID Friend: To do this, right-click on your friend's profile name from the Battlenet application and click on Upgrade to Real ID Friend. A new friend request will be sent to your friend. Tell him to accept the invitation, and you will be able to add him to your group without the prescribed error.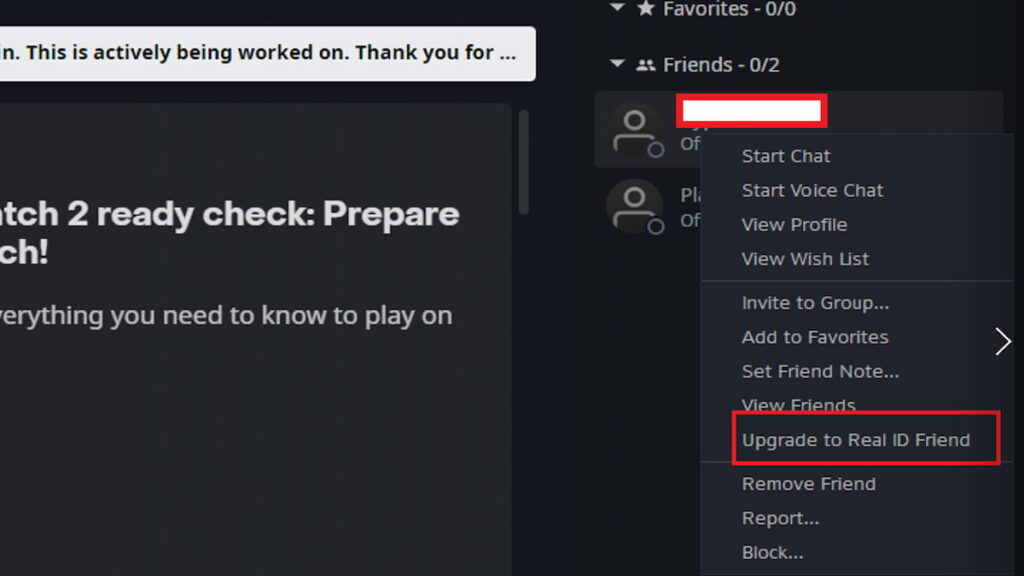 Battlenet Beta Upgrade: The next popular solution for the error is to switch your Battlenet Application to the Beta version. Open the Battlenet Settings menu by clicking on the Battlenet application icon located in the top left corner of the menu and selecting settings. Now, choose Switch to Beta and restart your system. You will be able to invite your friends without any problem. Make sure your friend also switches to the Beta version.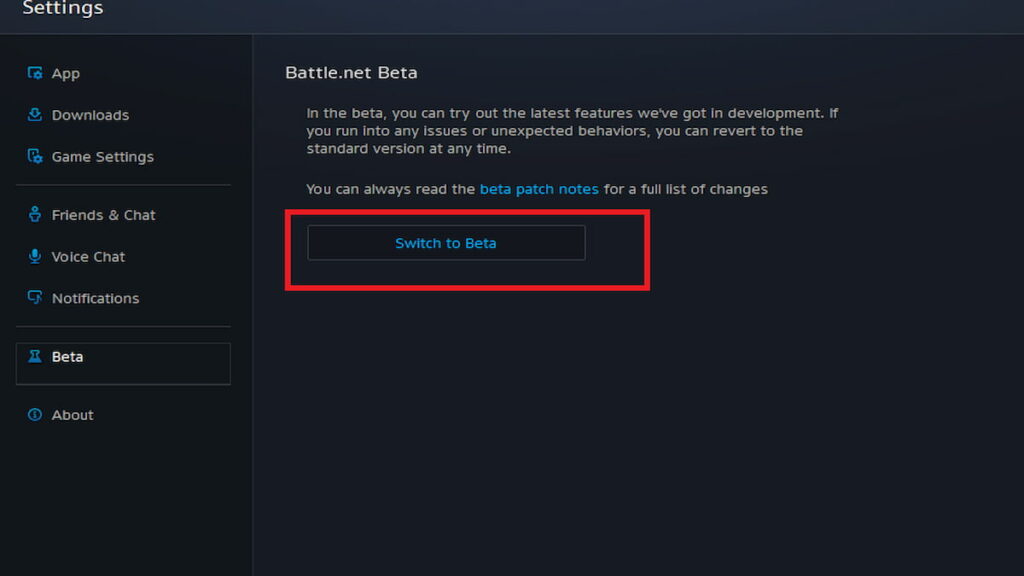 Same Profile Level: Since the problem is prominent among new players, some players feel that it may be due to the difference in the level of player profiles. Try to be in a somewhat similar tier to the player you are trying to invite into your group and vice-versa.
If none of the solutions works for you, it's better to contact Blizzard Support to discuss the issue.
For more on Overwatch, check out How to play Pharah in Overwatch 2 – Hero Guide or How to fix BC-153 login error in Overwatch 2 on GameTips.PRO.