In Ghostwire: Tokyo, players will have to scour the map to find various areas related to the main storyline and Side Missions. The Sengoku Center Building is one of these areas players need to visit after reuniting with KK. This building is located north of the Morite Shrine, and the route is covered by deadly fog. 
To enter the Sengoku Center Building, players will have to reach the Sengokuzaka Landmark. Use the Spectral Vision to detect clues around the area, and you will find a Tengu on the terrace above. Players will have to get on top of this building to find an alternate entrance to the Sengoku Center Building. Grapple up top by latching on to the Tengu, and take the stairs to the right of the terrace to reach the other entrance.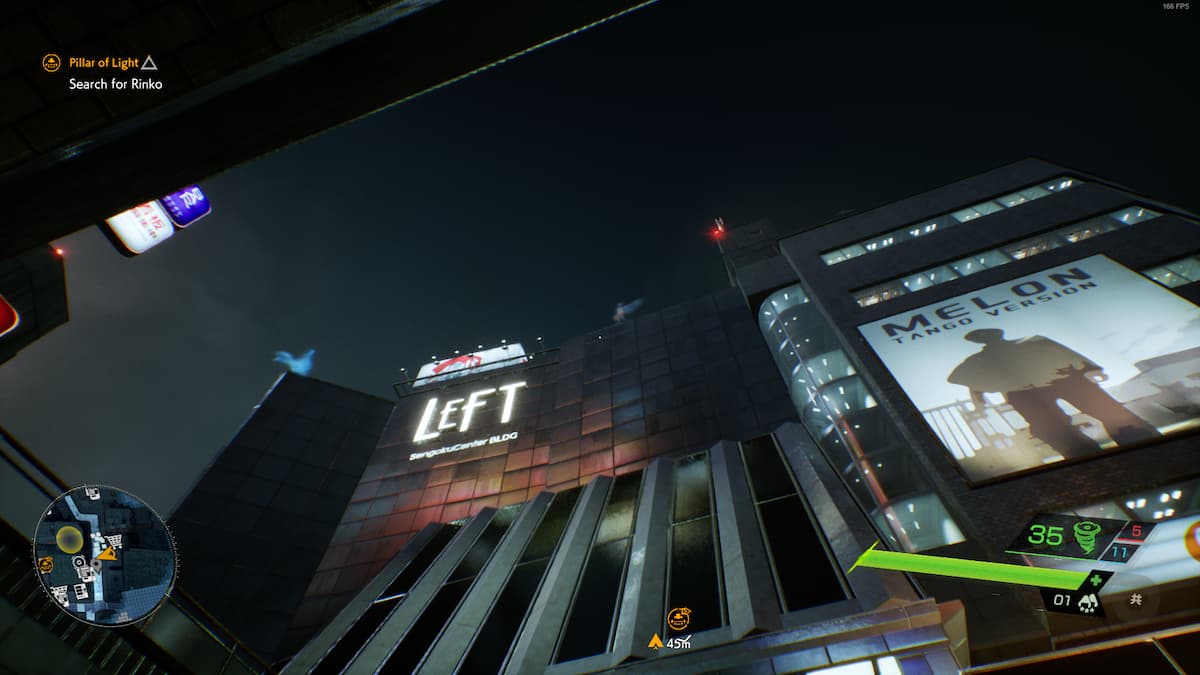 Players will find a blocked ground floor entrance to the Sengoku Building that Rinko's Spirit visited. You will have to enter from the terrace entrance and investigate the area to find Rinko. Reaching the Sengoku Center Building is a part of the Pillar of Light main storyline mission in Ghostwire: Tokyo, and players will have to complete it to progress ahead in the game.
Wondering how to complete the Walking on Air Trophy? How to grapple and glide in the air for at least 10 seconds in Ghostwire: Tokyo on GameTips.PRO.