Fortnite remains one of the best battle royale games for all ages, with its ever-changing and evolving content that continues to surprise and please its fans. With chrome on the map, players now have new ways to get around quickly, morph through surfaces, and evolve their weapons to better rarities. It can also make it much easier to eliminate opponents, giving you the upper hand when it comes to speed and healing. Here's how to use chrome to your advantage and take down your enemies.
Best locations to find Chrome Splash in Fortnite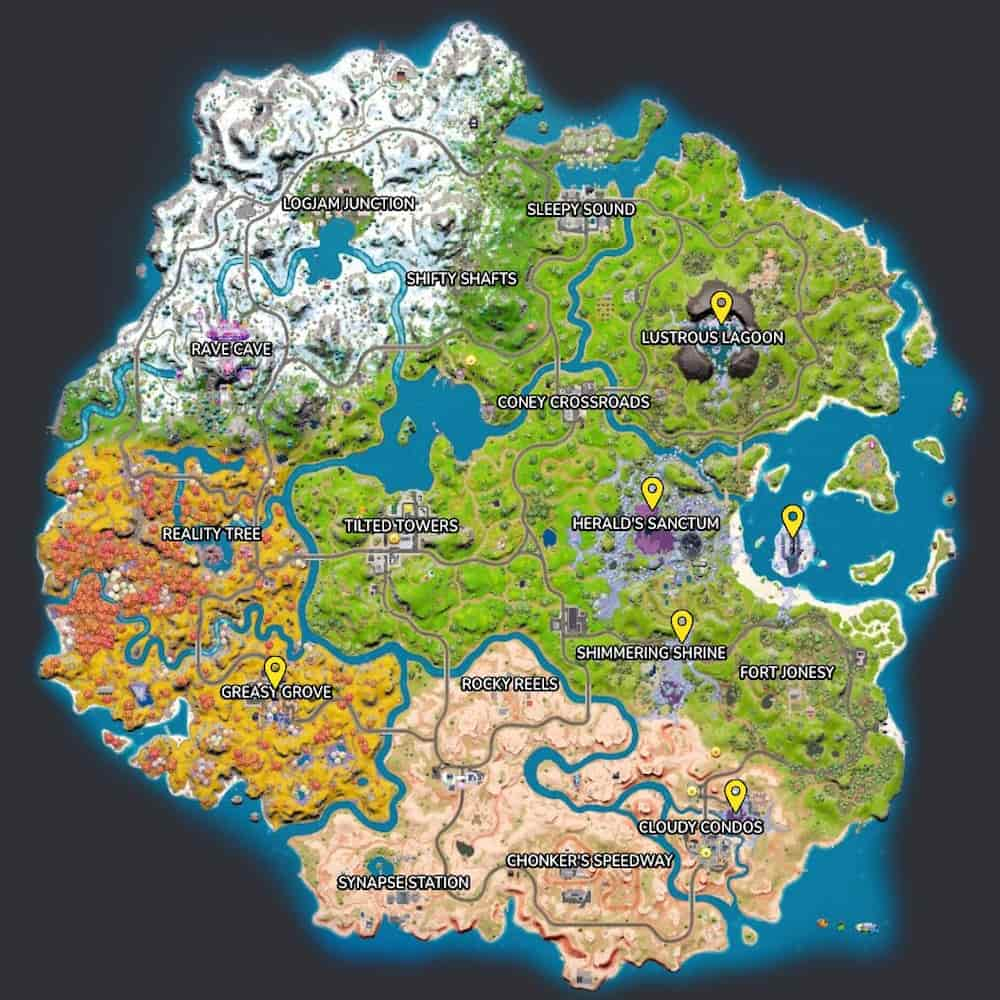 The best locations to find Chrome Splash are places with plenty of chrome objects and that spawn chrome chests. Since there are only a few places that have been taken over by chrome so far, these are the locations you will want to drop to find some Splash as quickly as possible:
Lustrous Lagoon
Herald's Sanctum
Last Legs Island
Shimmering Shrine
Northeast Cloudy Condos
Greasy Grove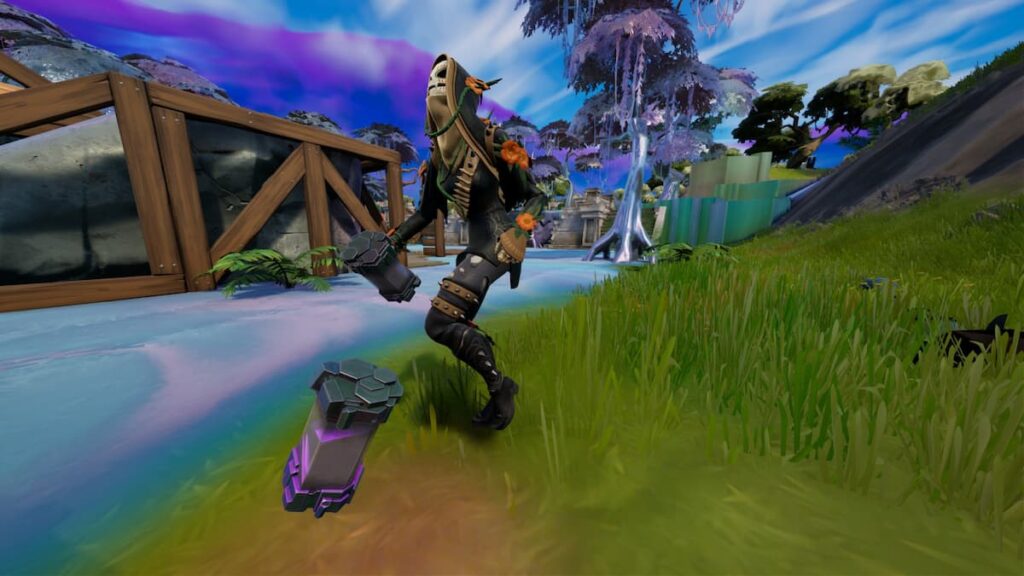 You will need plenty of Chrome Splash to complete this challenge since it only lasts for a limited amount of time. Luckily, there are a few different ways to get Chrome Splashes in these locations. You can find them most of the time in chrome chests. However, you are also capable of getting them by breaking other chrome objects. Sometimes you can even multiply your Chrome Splashes by splashing nearby objects and then breaking them down.
How to get eliminations while chromed in Fortnite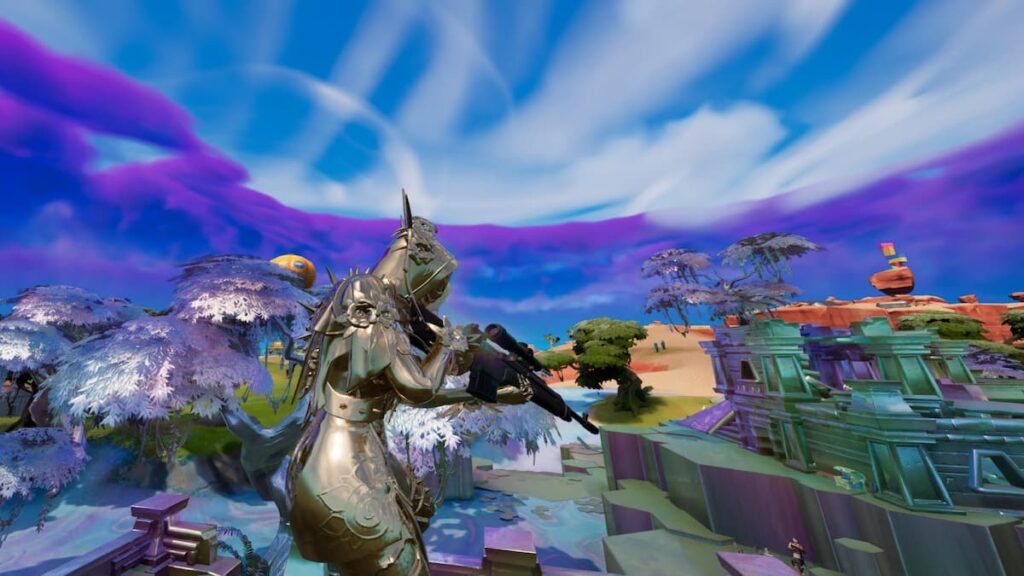 Chrome Splash can be very useful during a battle in various ways. Although it doesn't make you take less damage, it can slowly regenerate your health when you are in liquid form. While in this liquid form, you are also faster and can morph through walls and other surfaces. You will want to use all these moves to your advantage to get the upper hand on your opponents and get some eliminations.
Liquify: L-Stick or L-Shift
Dash: Left-Trigger or M2
Air Dash: Double tap A, X, or Spacebar
Shift through walls: Tap A, X, or Spacebar on a surface
For this challenge, save your Chrome Splash until right before a player engages or you happen to spot someone nearby. This will keep the Splash from expiring too quickly before you have the chance to take down the player. Liquify whenever needed to dodge incoming shots, heal up some damaged HP, or get to a better position. Then quickly eliminate your opponent before your Splash runs out, or use more Splash as needed.
Chrome Splash can be very beneficial during the battle, but you will need plenty of it on you. Always ensure you are stocked up and ready to go before engaging other players. Drop at chromed locations to find Splash more easily in chests or by breaking down the objects around you. Then take the chrome to the action!
Looking for more GameTips.PRO Fortnite content? Check out our guides on How to find Vault Keys in Fortnite or All new Weapons in Fortnite Chapter 3, Season 4!