Pokémon Legends: Arceus offers a fresh take on the popular monster-catching franchise from Game Freak. Researchers will scour the ancient Hisui region to create the world's first Pokédex, but just because players are traversing a wild and unknown land doesn't mean they can't do so in style. Researchers can customize their trainers with various options as they play the game, provided they know where to change their look.
Players can change their outfits and hairstyles in Pokémon Legends: Arceus. Jubilife Village has several key locations that researchers can visit between missions and excursions to adorn new styles.
Related: Best starter to choose in Pokémon Legends: Arceus
To swap clothing, you can do so from the Mirror inside your room or visit the Clothier, a small store in Jubilife Village. Keep your eyes out for a facility filled with outfits and cloth, which we've shown below.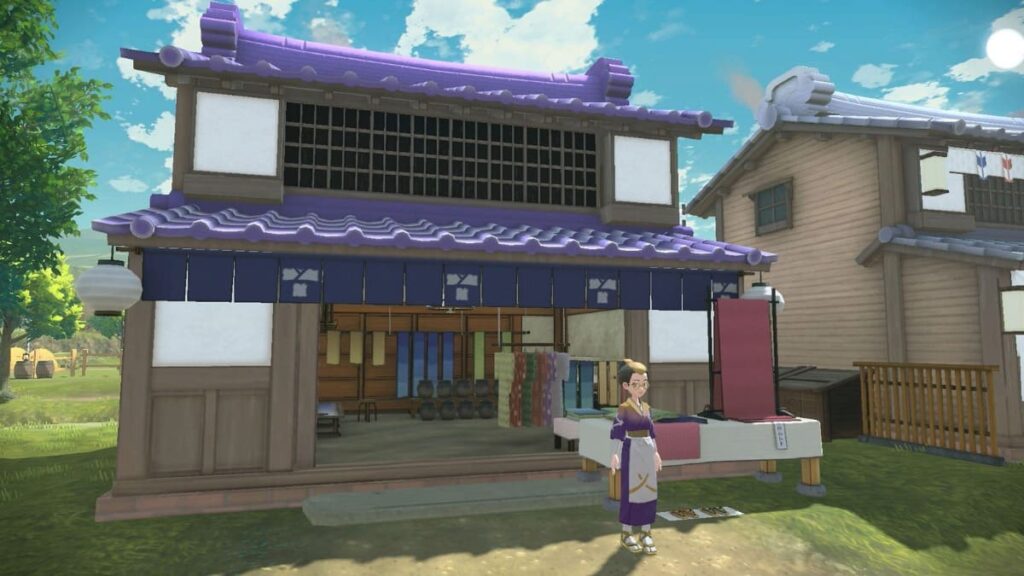 To change hairstyles, be sure to stop by the Hairdresser in Jubilife Village. This vendor's shop has several signs with giant red and blue scissors, which we've showcased below.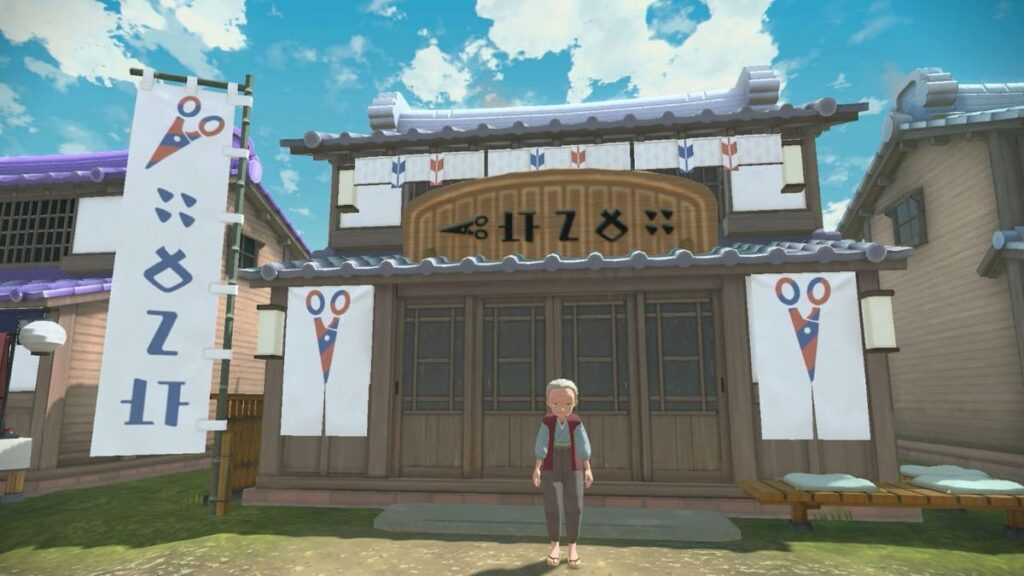 The farther players progress through the Pokémon Legends: Arceus story, the more outfits, and hairstyles they'll have access to at these vendors, so if you don't see anything to your liking early on, try playing more of the campaign before settling on an outfit.
For more on Pokémon Legends: Arceus, be sure to check out some of our other guides, like All Special Bonuses in Pokémon Legends: Arceus here on Pro Game Guides.