Season 7 of Sea of Thieves added the option for players who become Captains to change the appearance of their leadership office. You can also name your ship! Here's how to do these things in-game.
How to change your Captain's Quarters in Sea of Thieves
To customize your Captain's Quarters, you need to actually become a Captain first. Once you have become a Captain, you can get customization items through the Shipwright option. To actually customize the quarters, go to the menu and choose My Ship. That's where you'll be able to design the room and save the design.
Does customizing your ship affect gameplay in Sea of Thieves?
Decorating your ship does not affect any part of your gameplay, since the feature changes are purely cosmetic. It also doesn't matter how you perform in the game because you can save your ship design as a template and apply it to other ships. As long as you have a design saved, it will carry over in the future.
What can you customize on your ship in Sea of Thieves?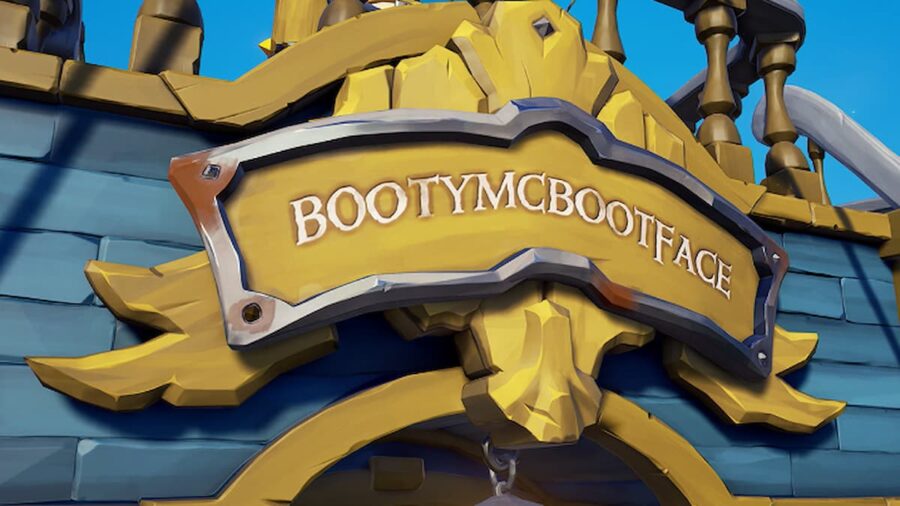 More decorative trinkets have been added to Sea of Thieves in Season 7 to allow players to add some small pops of their own style across the boat. You can also change the name of your owned ship in the game. Beyond this, there's not too much more that allows full customization, but this could change in future seasons.
Want to read more about Sea of Thieves? If so, check out What to do with someone else's Captain's Logbook in Sea of Thieves on GameTips.PRO.