Fecund Blessings is one of the four activities that you can enjoy in the Genshin Impact Of Ballads and Brews event, which celebrates the Weinlesefest, one of Monstadt's most important holidays. The event runs from September 29, 2022, to October 17, 2022, while you can exchange Festive Fever rewards until October 24, 2022.
Fecund Blessings is divided into two parts, the second being Shop Colors. This allows you to customize your store that was opened in the Charity and Creativity Challenge.
How to unlock Fecund Blessings Shop Colors in the Genshin Impact Of Ballads and Brews event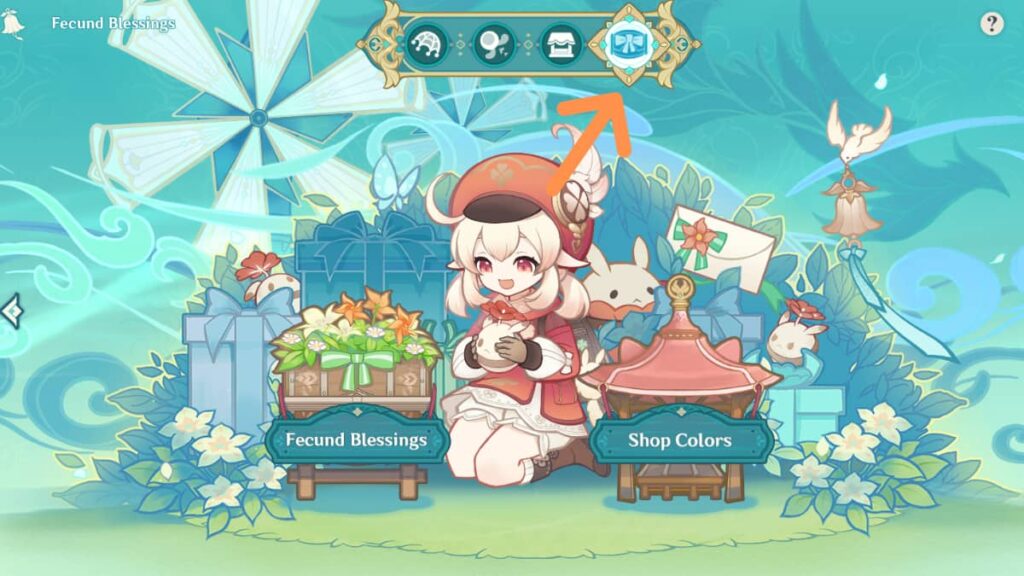 To unlock Fecund Blessings, you must complete the first Event Quest called Sounds From Afar. Once that's done, you can unlock the next Event Quest called Fecund Hamper by heading to the Fecund Blessings section of the event menu. It involves speaking to Sister Annette in Springvale, subsequently unlocking the Fecund Blessings activity.
The Fecund Hamper Challenge consists of three parts, the first being When the Music Sounds. You need to complete it and unlock the Charity Stall to automatically get the Event Quest called Good as New, where you just need to speak with Bernhard. Completing it will unlock the Shop Colors Challenge, allowing you to decorate your stall.
How to play Shop Colors in the Genshin Impact Of Ballads and Brews event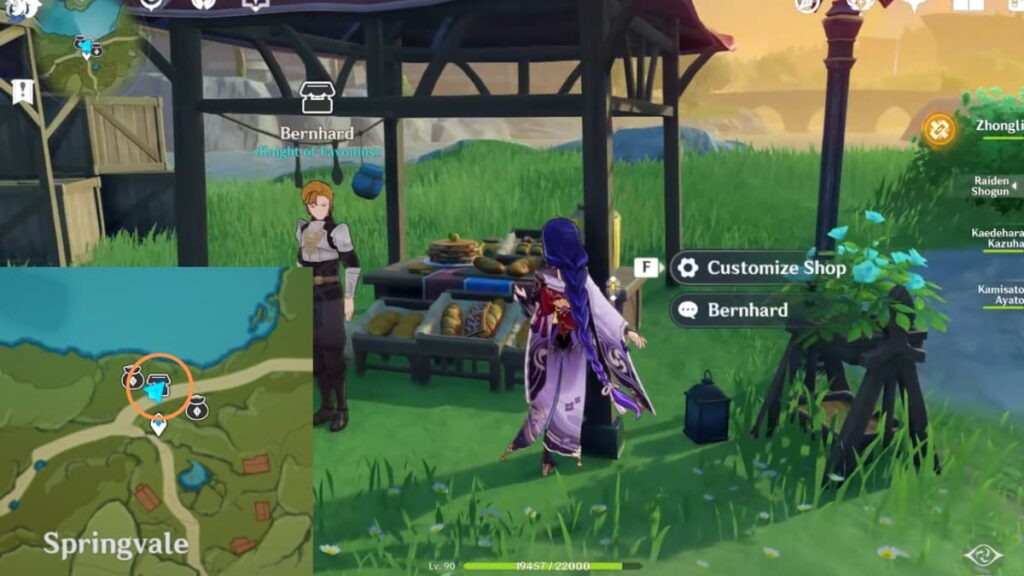 After meeting the above prerequisites, return to your stall in Springvale and interact with it to Customize Shop. The interface is similar to prior arrangement events, such as the Aranara and Snowman-building Challenges.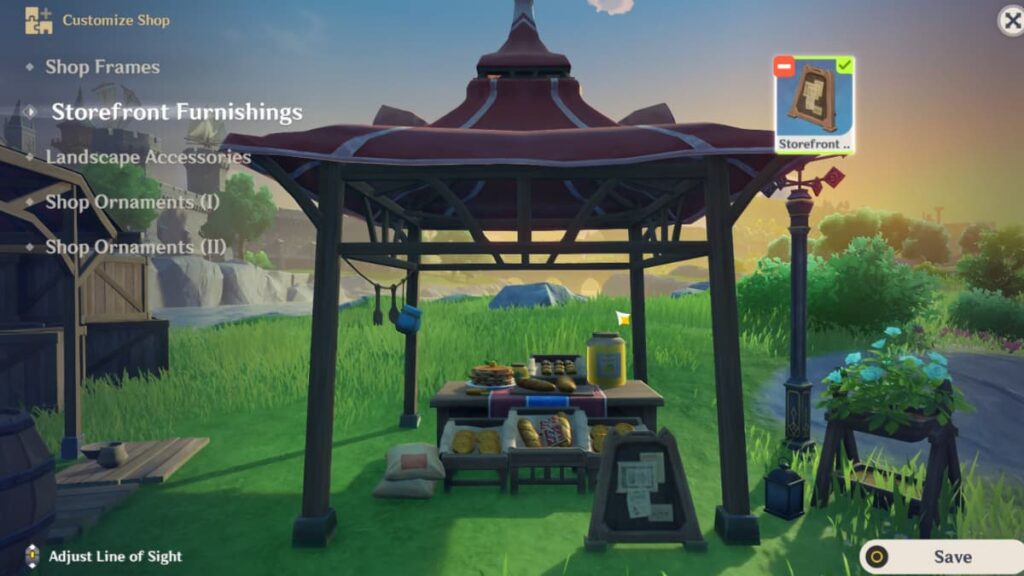 On the left side, you can switch between the various shop decoration categories. On the right, you can find all of your Shop Components. These can be obtained by opening Fecund Hampers. Apart from making your stall more attractive, the Shop Components can also be used in the Serenitea Pot.
You need to place one Shop Component under each category for the "Completely adorn your shop once" objective under Shop Colors. Meanwhile, you can obtain the required number of Shop Components to complete the rest of the objectives by finding the rest of the Fecund Hampers in the coming days.
Check out our guide on How to complete Autumn Crisis in the Of Ballads and Brews event in Genshin Impact to enjoy more Weinlesefest activities.