There are three extra challenges to complete during the LEGO Star Wars: The Skywalker Saga mission to save Luke, Hoth, and Cold. Completing these three additional challenges will reward you with a Kyber Brick, which is vital for upgrading your character with fresh new skills.
The Stylish Way Down challenge can be completed at this level by, as the challenge is named, finding a more stylish way down from the towers. You must slide down all five zip lines scattered around the area. Here's how.
Where to find all five Zip Lines
Most of the zip lines can be found at the top of the towers, allowing you a quick exit back to the ground. However, on the path to one tower, there are two other extra lines that you will need to slide down to accomplish this challenge.
Shield Door Tower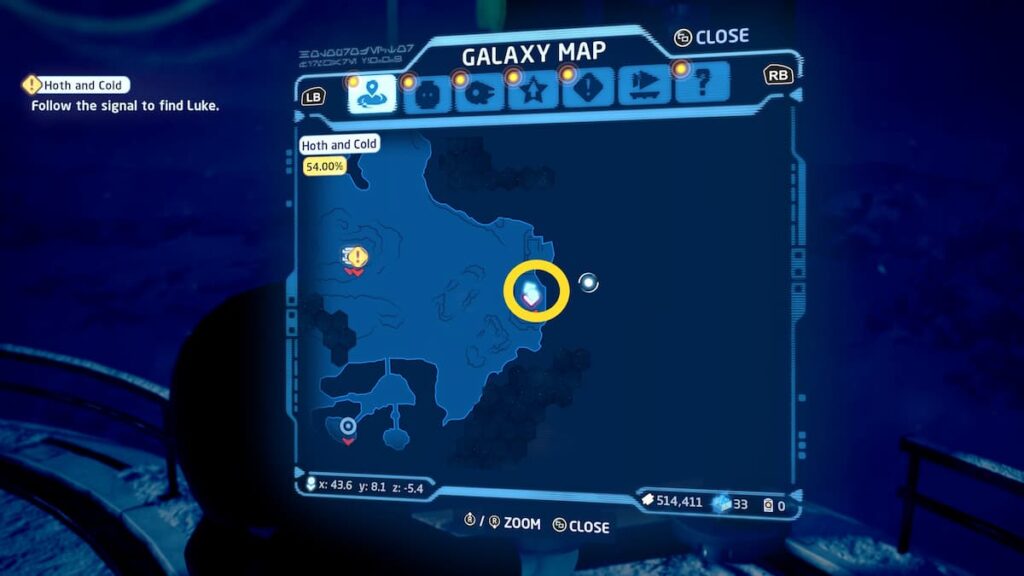 This one will be at the top of the tower behind the walls and shield doors, allowing you to quickly get back down to the central ground area.
Bridge Tower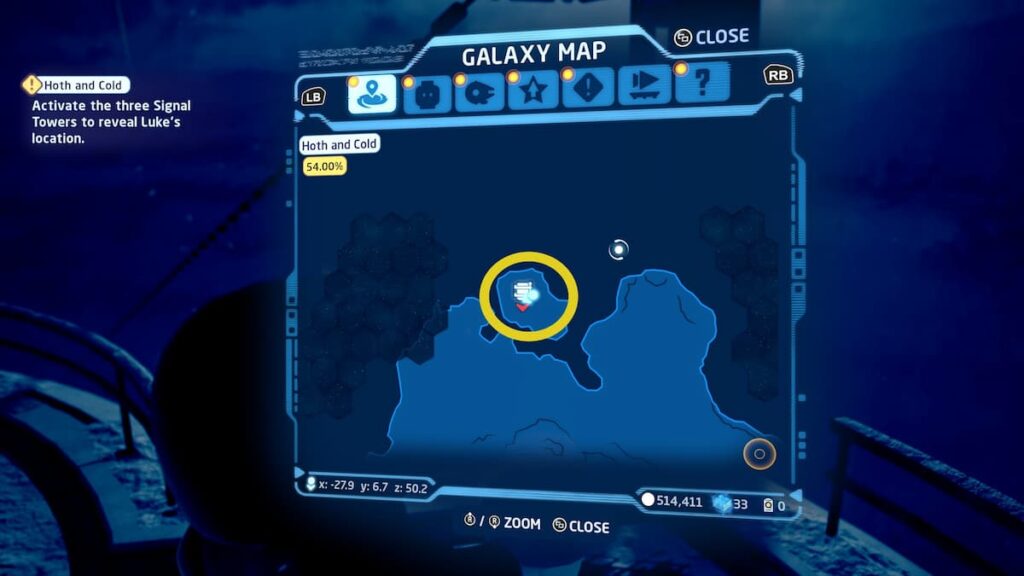 This zip is located on the top of the tower, which you must lower the bridge with the malfunctioning speeder to reach. This is another zip line that will return you to the central ground.
Snow Path Tower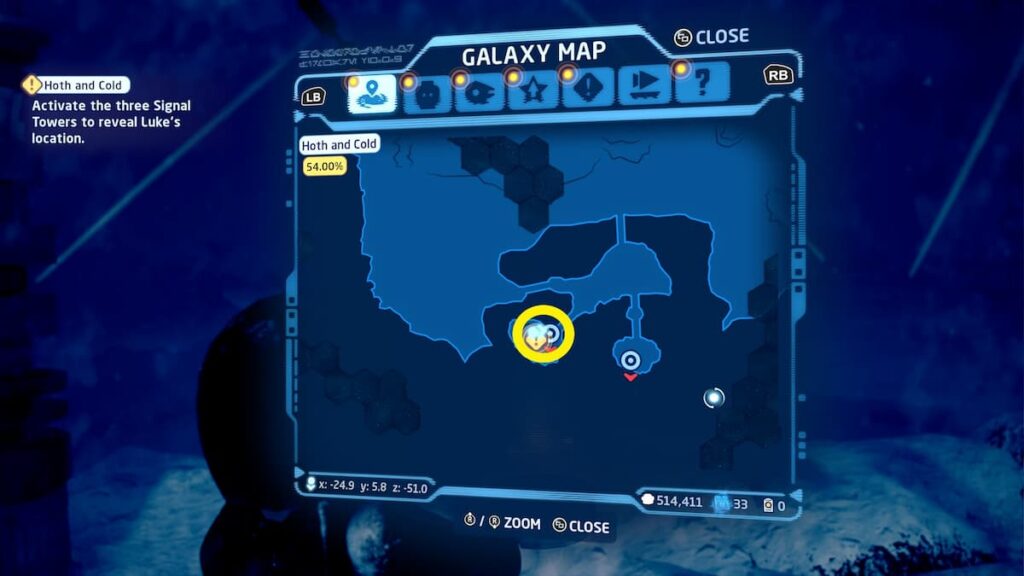 The first zip line is on the hill nearby the turret used to shoot down the mounds of snow blocking your path. Using this line will bring you down to another rocky platform. From here, there is a zip that will lead you back to the ground and a path leading in a different direction up to the tower.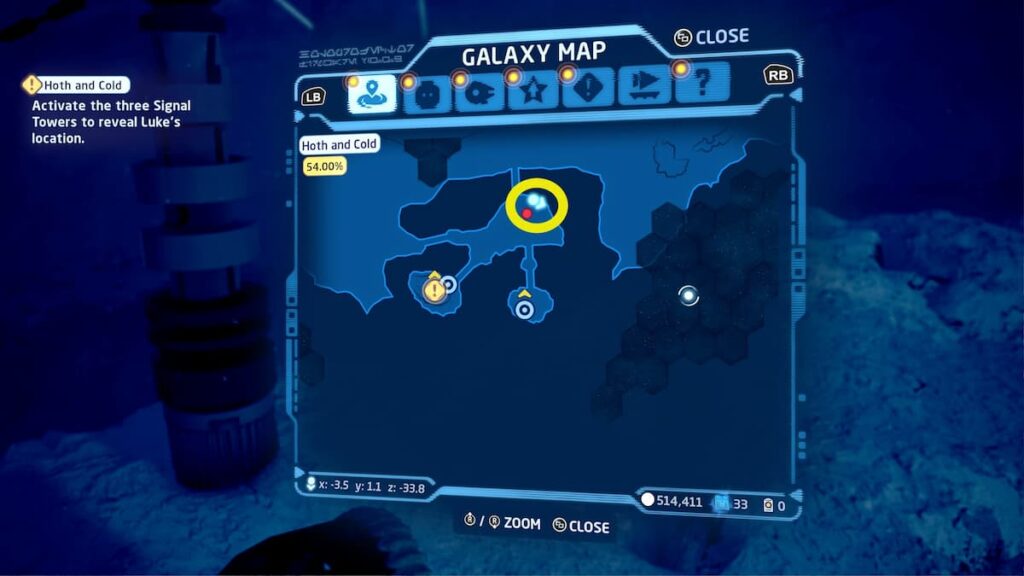 The second zip leads you from the middle ground back to the center. You can easily use this short line for the challenge and walk back up a path to head toward the tower.
The third zip is on top of the tower and will lead you back down to the center, where you will be able to find the Wampa cave after aligning all the signals from each tower.
Level Status Completion
After the level, you can double-check that you completed the mission successfully. The Level Status will reveal all the challenges you met during the level and any collectibles you picked up. Stylish Way down should highlight in green with a checkmark to confirm it was completed. If you complete all three-level challenges, you can win a Kyber Brick.
Looking for more LEGO Star Wars: The Skywalker Saga content? Check out our guides on How to complete the New Orders challenge in LEGO Star Wars Skywalker Saga or How to complete the Phasma-tastic! challenge in LEGO Star Wars Skywalker Saga!