As a part of the Star Wars May the 4th quest series, you will need to take a bounty quest from one of the stormtroopers and complete it. To do this, you will need to jump at one of the stormtrooper's stations present on various parts of the map and accept a bounty to kill one of your enemies present on the current server.
Where to find a bounty from a Stormtrooper in Fortnite
As mentioned earlier, stormtroopers are available throughout the map at various locations. You can jump to any one of the given locations given below.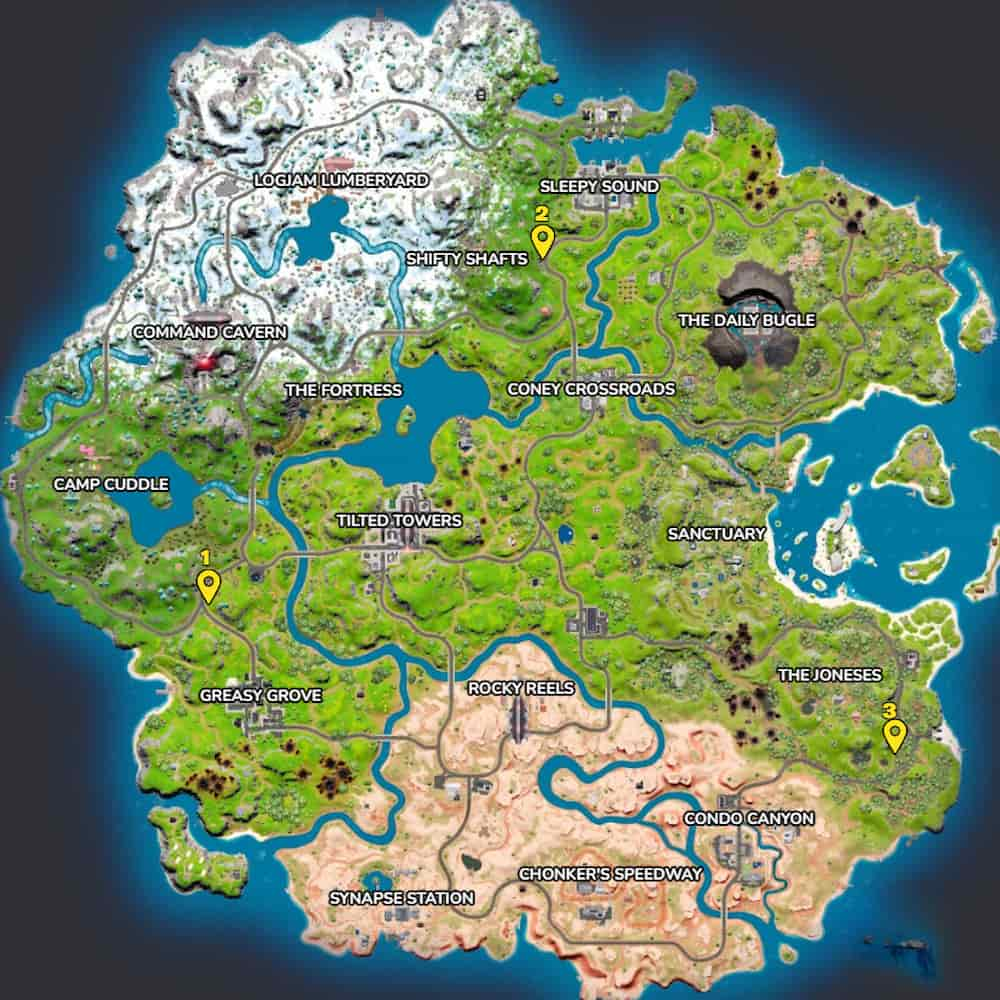 In Between Camp Cuddle and Greasy Groove POI
To the south of Sleepy Sound Landmark
On the southeastern part of The Joneses POI
After jumping at any of the above-prescribed locations, interact with the stormtrooper. The stormtrooper will be giving out bounties and selling E11 blasters. Accept the bounty contract from him for killing an enemy on the game server.
Killing your Bounty enemy in Fortnite
After accepting the bounty, the location of your target will be available on the map for tracking. Use the map and hunt your enemy down using any appropriate strategy of your choice.
Soon after taking down your target successfully, you will complete the given quest and receive 75 gold bars in return as a reward.
For more guides on Fortnite, check out Where to find an E-11 Blaster in Fortnite and How to get a Lightsaber in Fortnite Chapter 3 Season 2 on GameTips.PRO.