To claim the Dying Light 2 Authority DLC pack, you will first need to add it to your account from your Platform's Storefront. Here's a list of all Storefronts you can find the DLC on.
PlayStation Store
Steam
Epic Games
Mircosoft Store/Xbox
Find the Dying Light 2 Authority DLC pack on your Platform's store and add it to your library, and then load the game up. 
Related: How to redeem Techland GG Codes for Dying Light
You can claim all of the Authority DLC pack items when you finish loading the game by heading over to a Safehouse with a player stash, as shown below.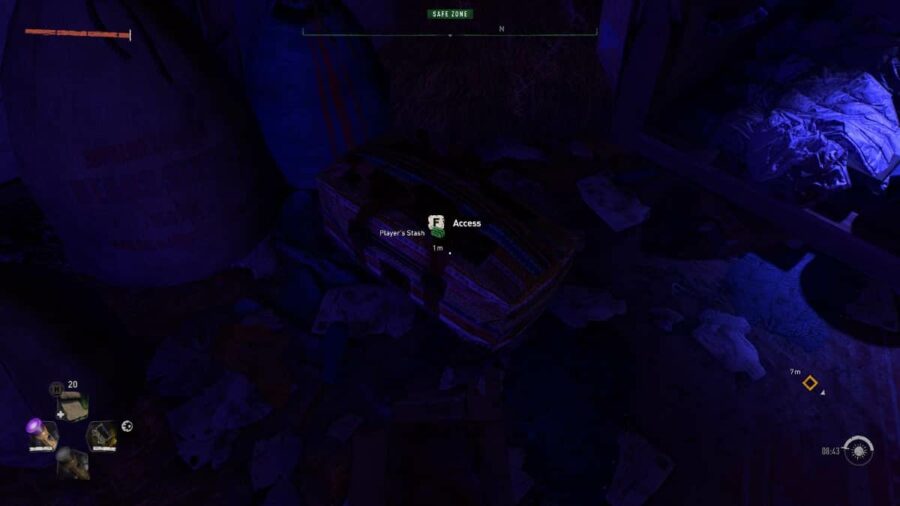 If you don't have a Safehouse with a stash unlocked, simply head to a Factionhub such as the Bazaar or the Peacekeeper HQ. That said, find your stash and open it up, and inside the stash, you will need to click the Extras tab.
Under Extras, you will be able to claim your Authority DLC pack items by finding the item in the list and holding the redeem button. 
What does Dying Light 2 Authority DLC pack Part one include?
Dying Light 2's current free Authority DLC was split into three parts. The first part will contain the following items.
Intimidating Jacket
Intimidating Cargo Pants
Intimidating High tops
For more on Dying Light 2, we at Pro Game Guides have you covered with a vast roster of content!