Dislyte is Lilith Games' turn-based RPG that features a gacha system to earn characters. There are numerous modes to play and systems to learn. There are also various rewards to get, including pre-registration rewards. This may leave you wondering how to claim your pre-registration rewards in Dislyte.
How to get pre-registration rewards in DIslyte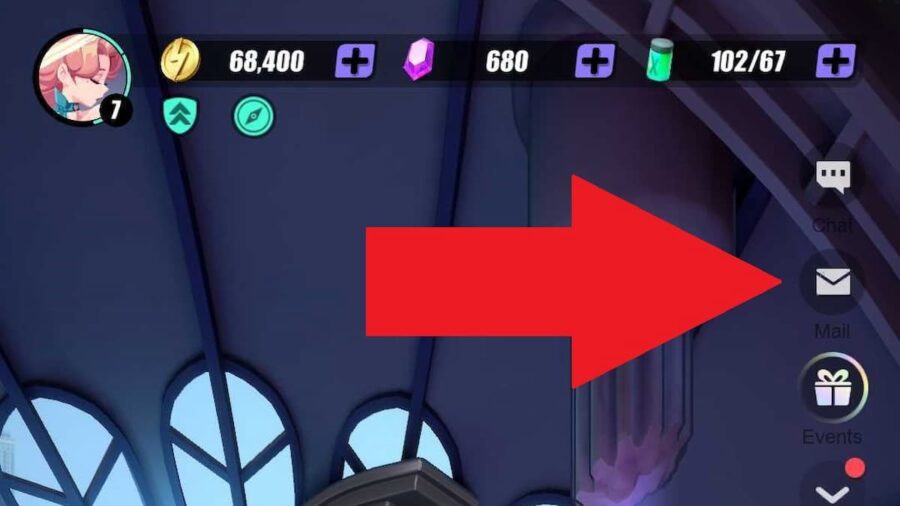 First, you must have pre-registered for the game before its official release. If you did not, you would not be eligible for the rewards. Claiming your pre-registration rewards works a little differently in Dislyte, as you must reach level five in-game, and they are spread out over the course of five days.
Once you reach account level five, you can begin to receive your rewards. Each day you will be able to claim your rewards by opening your mailbox. Make sure you go into the settings and set up your Dislyte account as well.
Fortunately, it does not take long to reach level five, and you will be able to get your rewards fairly quickly. We recommend saving your Golden Discs so that you can get the free 10-pull summon.
For more information on Dislyte, check out All Espers in Dislyte, ranked – Character Tier List and Who is Nezha in Dislyte? on GameTips.PRO.