Clash Royale is a mobile game that combines real-time strategy, tower defense, and trading card game mechanics. It is a multiplayer game wherein you can fight with a computer or with friends online. If you feel as though your Friend List is empty, there are a few ways for you to fill it up. It is important to note that as of right now, there is a limit of 100 friends allowed on your list. If you have a Supercell ID, which is essentially a Supercell account, then you can extend your Friend List to 300.
Where to add friends in Clash Royale
One way to add friends is to send an invitation link directly to them. To do this, you need to select the Social button on the top right-hand corner of the main homepage, followed by the Add a Friend option. You will then be presented with an invitation link that you can send to your friends as well as a space for you to enter someone else's invitation link.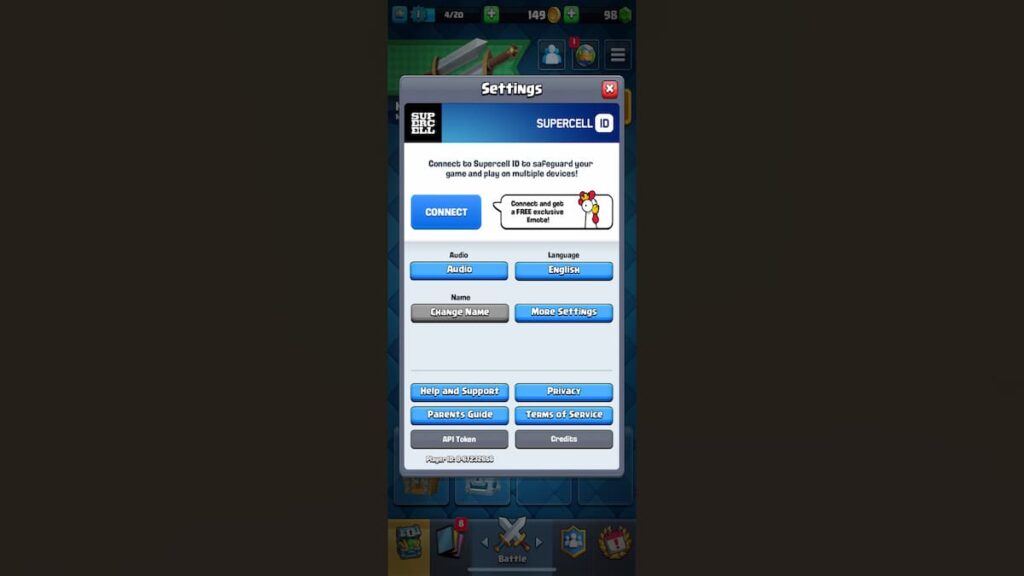 Another way to add friends is via Facebook. You can link your Facebook profile by selecting the three vertical lines on the top right-hand corner of the main homepage followed by the Settings option. You also have the option to add friends directly after a two-on-two battle if you select the option to add your teammates at the bottom of the screen.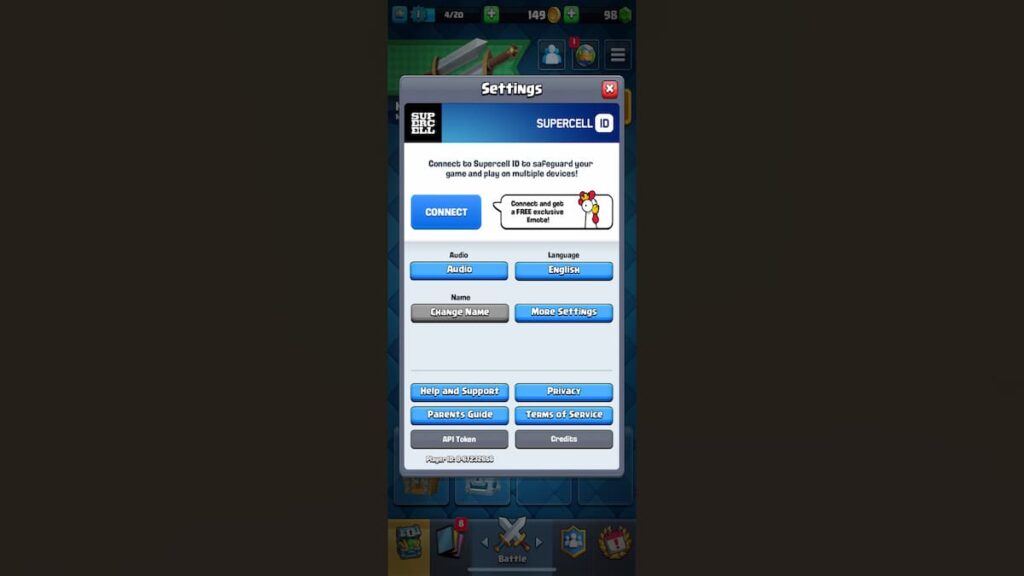 For more guides about tower defense games, check out How to upgrade Characters quickly in Roblox All Star Tower Defense only on GameTips.PRO.