There is a unique campaign in GRID Legends called Driven To Glory. There are 36 races in the game, each with its own cinematic cutscene to explain the story and reveal the rivalries between the characters.
The main story will only take 10 hours to beat. After completing the main story, players will have access to the multi-season career mode. The multi-season career mode will not feature any narrative, as it isn't really part of the main story. It's just to give players a sense of progression after beating the game.
Related: What are the Pre-Order Bonuses, Special Editions for GRID Legends?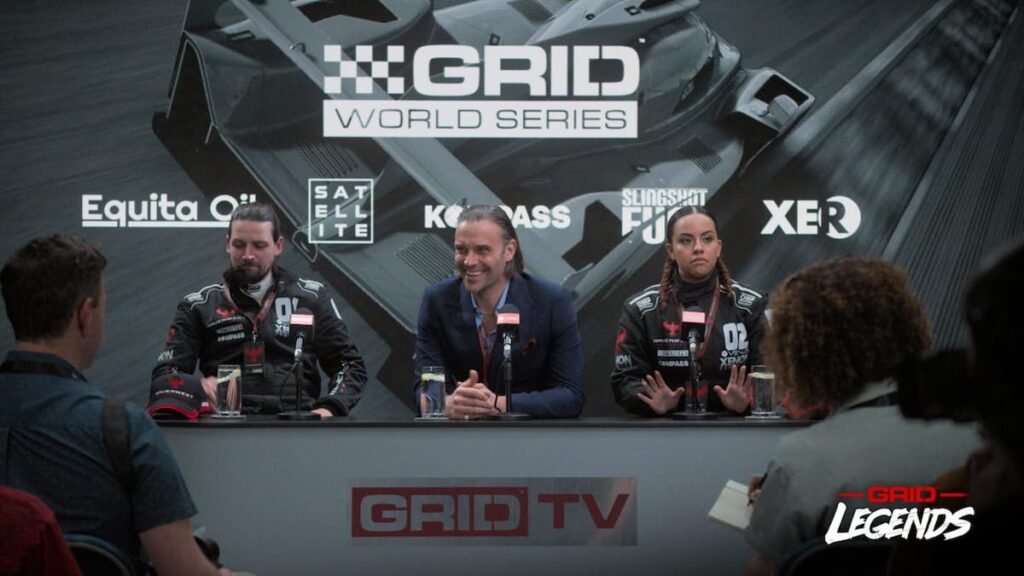 Driven To Glory is one of the major selling points for GRID Legends. Similar to what was shown in the Mandalorian Disney Plus show, the game will feature live cinematics mixed with in-game footage. The screenshot above illustrates what this will look like.
The game's realism should increase as players bring the difficulty up, as a harder difficulty makes it seem as if the rival drivers are trying very hard. If you just want the regular career mode, you can always skip these modes and play the game as you would any other racing game.
If you're interested in this game, check out When does GRID legends release? and check out the GRID Legends page for more news, info, and guides on Pro Game Guides.