The rep system in NBA 2K22 is broken up into Season levels, with each season having a maximum level of 40 with different rewards. Seasons last about 40 days and add themes, events, and new rewards to MyCareer and MyTeam.
In the previous 2K titles, players could earn Rep by playing in multiplayer games in MyCareer and would earn rewards all the way up to Legend status. In NBA 2K22, instead of Rep being earned, players earn Season XP with rewards all the way from level one to level 40. In NBA 2K22, players must reach level 40 in four different seasons to reach Legend status.
Related: All NBA 2K22 Locker Codes (January 2022)
There are ways to earn more Season XP to reach level 40. Players will earn double XP coins by progressing through the Season rewards, which can be helpful for leveling up quickly. Players can also compete in events that sometimes reward double XP.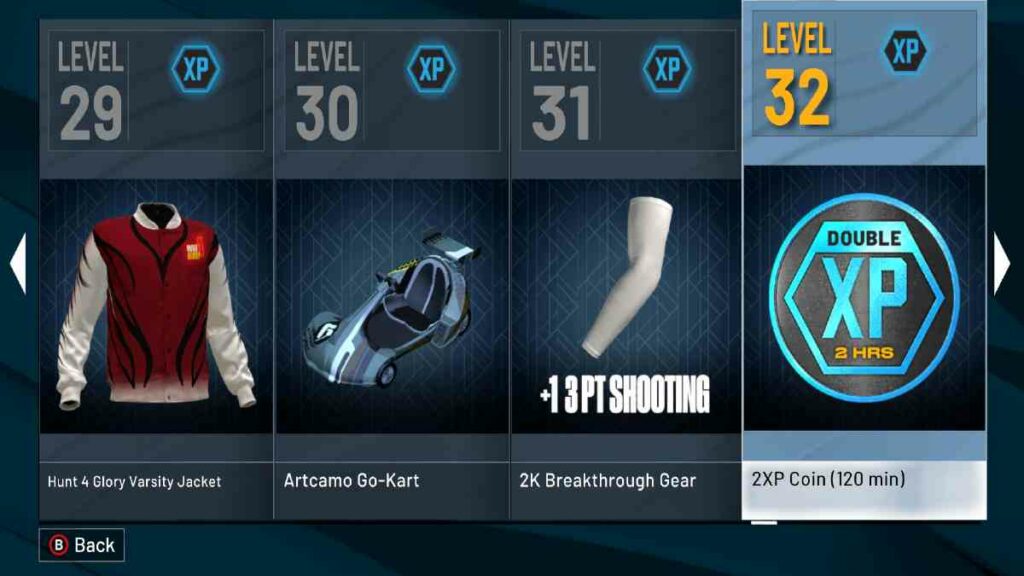 While there are definitely more rewards to earn with the Season levels, some players may miss the old rep system since they would not have to wait to reach a certain status.
Each season does have new, exciting content for players, and the Season levels are a fresh way of keeping players grinding for the top rewards. Seasons also add new MyPlayer dribble moves, in-game celebrations, animations, and more, so check the animation store each season to see what you can find.
For more NBA 2K22 guides, check out NBA 2K22 – How to achieve Legend status in The City on Pro Game Guides.