Niantic has added multiple Regional Variants into Pokémon GO for players to hunt down and evolve. Some Regionals, like Galarian Yamask, can usually be caught during events and celebrations. Galarian Yamask is different than the normal Yamask. This Regional Variant is a bit more difficult to find, and it can be difficult to evolve since it requires players to complete a few steps.
How do you evolve Galarian Yamask in Pokémon GO?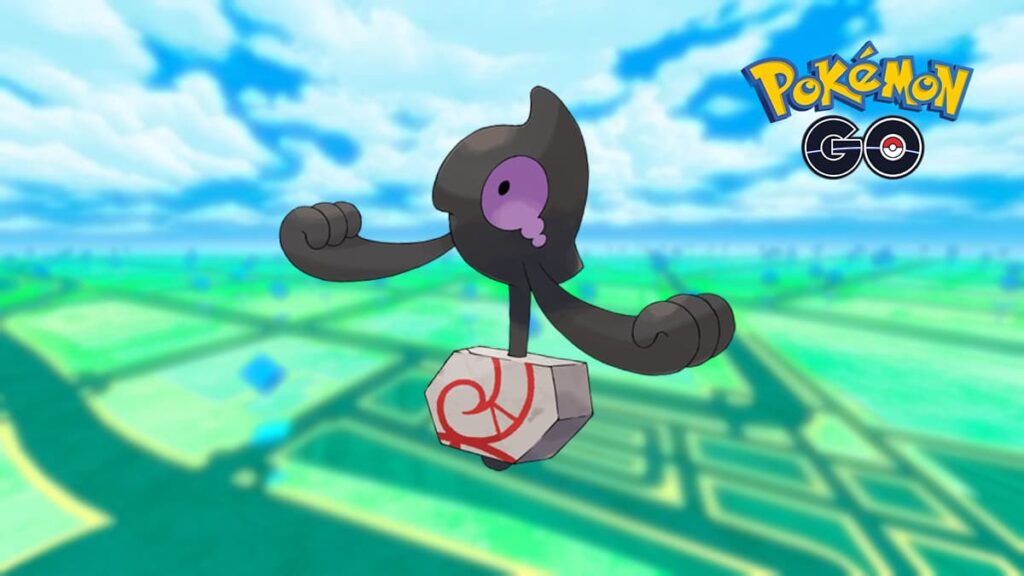 To make Galarian Yamask evolve, players need to first make this Pokémon their buddy. While Galarian Yamask is equipped, players must complete 10 Raids with the Buddy Pokémon. Doing this will give players Buddy hearts with the Yamask and satisfy the Pokémon's evolution requirements. Once 10 Raids are complete, players simply need to use 50 Yamask Candy to evolve it into Runerigus.
Players searching for a shiny Galarian Yamask to sink time and Candy into may want to wait. At the time of writing, Galarian Yamask cannot be shiny when encountered. However, this will likely change, especially during events and celebrations. Players needing to fulfill their itch for a shiny Yamask can catch its normal Variant's shiny form. The evolution requirements will be only Yamask Candy with no quests attached.
Interested in other helpful Pokémon GO and want to read more check out Can Lunatone be shiny in Pokémon GO? on GameTips.PRO!