The Lantern Rite Festival is an annual special event in Genshin Impact, packed to the brim with fun mini-games and amazing rewards for players. Anybody who took part in the first festival had the opportunity to receive unique prizes, such as new namecard styles and Crown of Insight ascension materials. On top of that, it was fairly easy for players to earn a hefty amount of primogems.
The best part of the first Lantern Rite Festival, however, was something completely unexpected by fans—the opportunity to obtain one free Four-Star Liyue character of their choice. Players only had to participate in the event, earn Peace Talismans, then exchange the talismans they earned in the limited-time Stand by Me shop for a new character.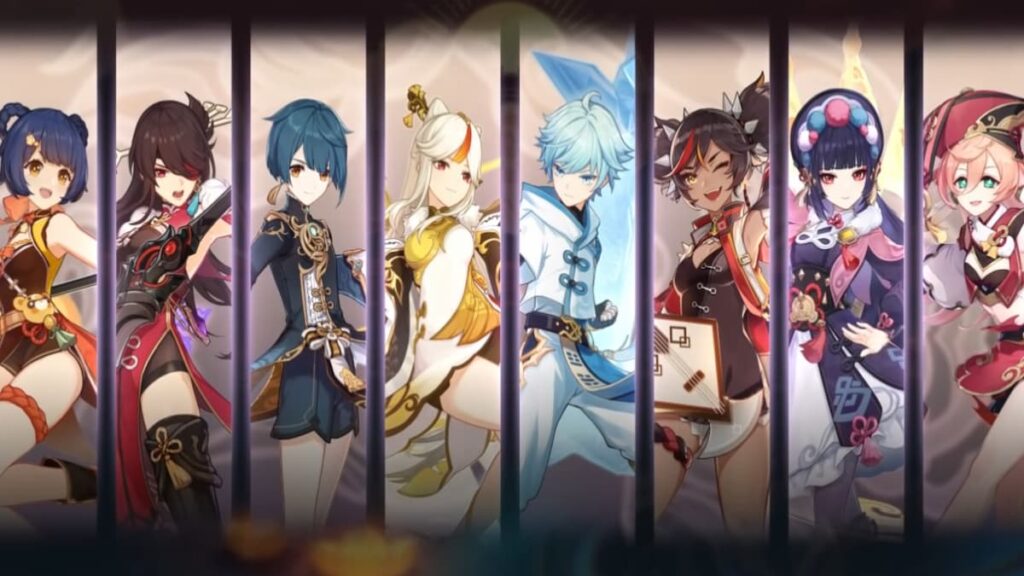 Related: How to complete Dreams in the Gaps in Enkanomiya Genshin Impact
The second annual Lantern Rite Festival seems to be establishing a tradition, bringing back the chance for players to collect one free Four-Star Liyue character of their choice. The roster of available characters is a bit larger this time around, though, including two more faces to the list for fans to choose from. The eight Four-Star characters that will be available through the event are:
Xiangling
Beidou
Xingqiu
Ningguang
Chongyun
Xinyan
Yun Jin
Yanfei
The way to obtain a free character during the second Lantern Rite festival is similar to before—players must take part in the festival event Fleeting Colors in Flight to accumulate Affluence, Immaculate, and Conquest Talismans, which can then be exchanged in the Prosperous Partnerships shop for a free Four-Star character hailing from the Land of Contracts.
The Lantern Rite Festival will only be around for a limited amount of time, so players will need to act fast once it has begun. The Fleeting Color in Flight event begins on Jan. 25, 2022, while the Prosperous Partnerships shop will open up a few days later on Jan. 31. Both the event and shop will be available until Feb. 12, 2022, giving players a couple of weeks to claim a new character of their own.
Looking for more great Genshin Impact content? Be sure to check out How to complete The Entrance to Tokoyo World Quest in Enkanomiya Genshin Impact here at Pro Game Guides.