Despite feeling like it only arrived on our consoles, PCs, and mobile devices yesterday, Genshin Impact launched to impressive reviews in September 2020. Despite the game wearing its influences on its sleeve in many ways, the well-told story, engaging characters, and fun fighting mechanics quickly established it as being far more than the sum of its parts. Regular updates also saw it set a dominating schedule for new content, with new things to see and do arriving at a very addictive pace, adding fresh interest to the game every six weeks and establishing an uncontestable place in the live-service market.
Over nearly two years, the story has been expanded, the character roster and arsenal of weapons have been bulked up, and the map has been expanded considerably. We have seen the arrival of the frozen mountains of Dragonspine, the sprawling Inazuma, and the deep and forbidding Chasm. The recent 3.0 update has added my favorite new region of all, Sumeru. We were lucky enough to be granted early access to the content, and I got to spend a few days running around the game's wonderful new area and falling in love with Genshin Impact all over again.
Related: How to unlock the Sumeru Tree of Dreams in Genshin Impact
Nature and Nurture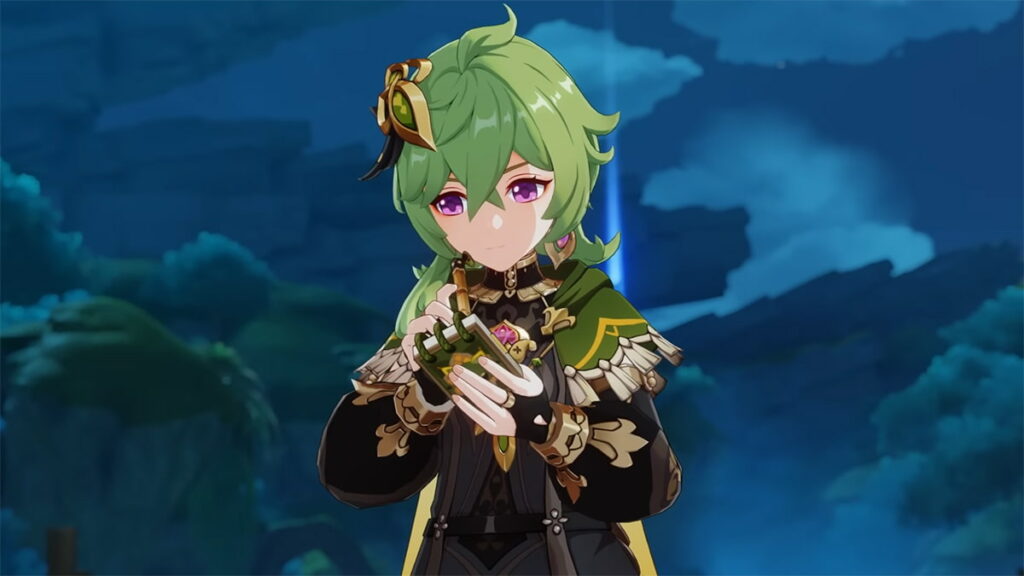 Sumeru is made up of deep ravines, undulating hills, sprawling jungles, and beautifully designed towns topped off by the incredible design of Sumeru City itself. The natural beauty of Sumeru is front and center in many of the region's new quests and missions, and the visual impact of Sumeru City is that of a sprawly city perfectly at peace with its surroundings, nestled gently in the giant roots of an enormous tree. 
The design of Sumeru takes a step toward the fantastical, which says something for a game like Genshin Impact. While Mondstadt and Liyeu were dramatic and beautiful, Inzauma took a step toward the more fanciful and fantastical when it came to environments. Sumeru kicks things up a notch with secret, otherworldly villages, breathtakingly giant trees, enormous spirit roots, and glorious mushroom forests. 
It feels like the further we explore Teyvat, the more we learn about this world's incredible lore and magical history, and the more unbelievable it all becomes. And, of course, Sumeru is also filled with fun gameplay mechanics and exploration opportunities for players to enjoy. From new Domains to explore, puzzles to solve, mysteries to uncover, and powerful enemies to defeat, Sumeru offers veterans everything they could want as they continue to explore the title. 
Dendro is delicious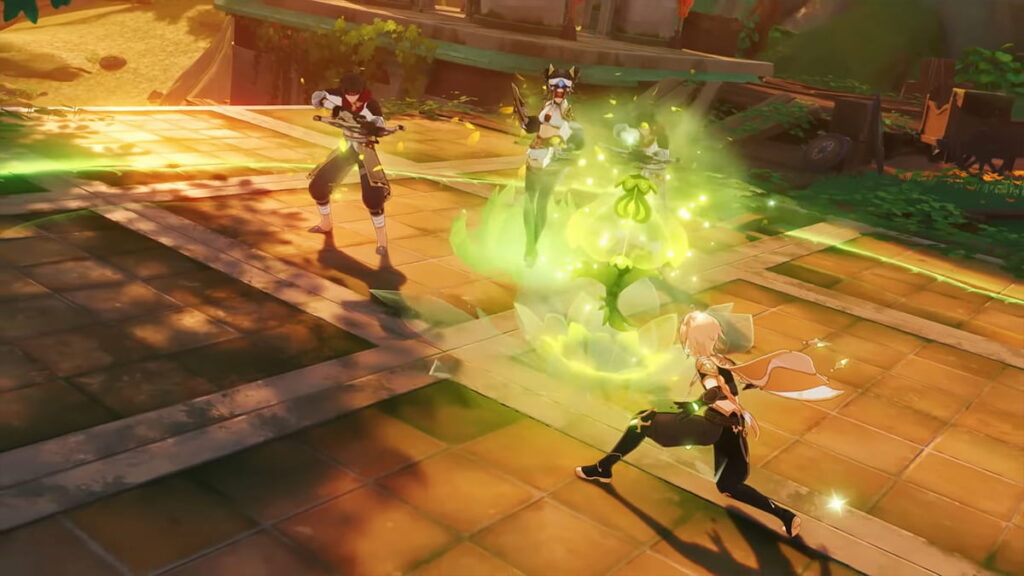 Most excitingly in the 3.0 update, we finally get access to Genshin Impact's first Dendro characters and abilities. All players can attune their Traveller to Dendro by visiting any Statue of the Seven in the Sumeru region. We also get Tighnari, a 5-Star character available through the game's Wish system, and Collei, who can be wished for or obtained for free during an in-game quest. 
Tighnari is a powerful damage dealer, and Collei brings a great variety of options to any party, but most importantly, we have new elemental interactions to take advantage of. New characters are always exciting, but a whole new element brings an array of fun experiments that players can have fun with. Party compositions that had been set in stone can now be questioned as players try to decide if their new Dendro options provide them with advantages in the game's toughest challenge, the Spiral Abyss.
Related: How to negotiate with Dori's informants in the Genshin Impact Sumeru Archon Quest
A new cast of characters
Outside of the playable characters that are available in 3.0, we also have a massive cast of characters arriving with the sprawling landmass that is Sumeru. They will feed you dialogue and story missions, world quests, and all manner of interesting things to do. Some are clearly on the way as playable characters down the line, with characters like Dori promising to add a lot more fun to the game down the line. 
Alhaitham is a personal favorite. The mysterious seeker of knowledge gives off really fun vibes and acts as a calm and curious presence in the mysterious lands of Sumeru. There are countless other characters to meet and interact with in this new place, as you would expect. 
Without a doubt, Genshin Impact 3.0 is the game's best expansion in some time, and I would argue that it has been its most enjoyable new content drop since the game initially launched. Sorry, Inazuma fans. I am all about Sumeru's crisp and green beauty and cannot wait to dive into future updates that expand upon this beautiful new region.
For more gaming features, check out our interview with Sean Chiplock on voicing Genshin Impact's Diluc, getting into character, and trying KFC.