In the latest Fortnite patch update 21.30, Epic Games confirmed that the summer celebration event is arriving pretty soon. Apart from the confirmation, the developers have not revealed details regarding the event. But thanks to prominent Fortnite leakers, like Shiina and HypeX, we have some insight about upcoming cosmetics like Slayer Charlotte and other accessories that may feature in the summer celebration event. 
All Leaked cosmetics in the Fortnite Summer Celebration Event
All Leaked Outfits in the Fortnite Summer Celebration Event
SYD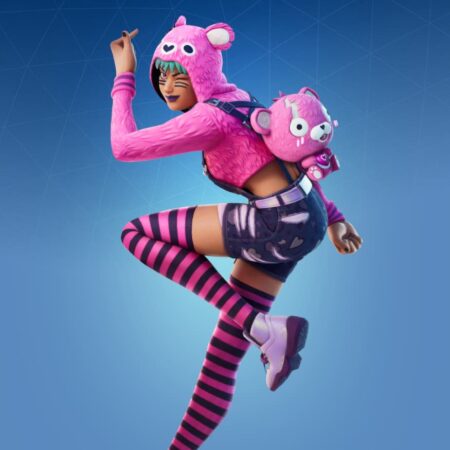 Medley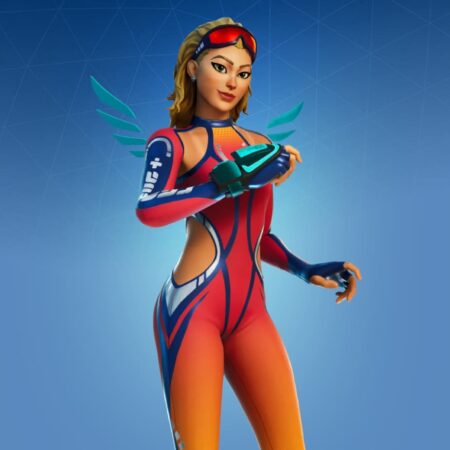 Belle Berry
Undercover Kor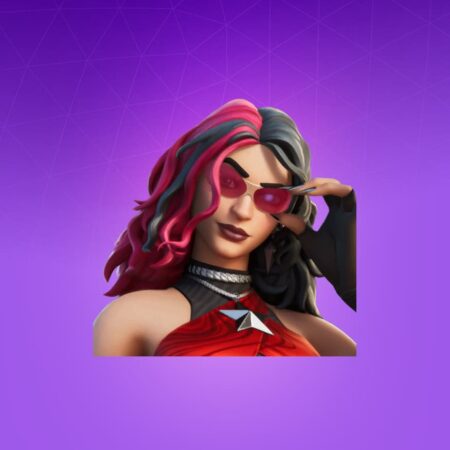 Riptide Raz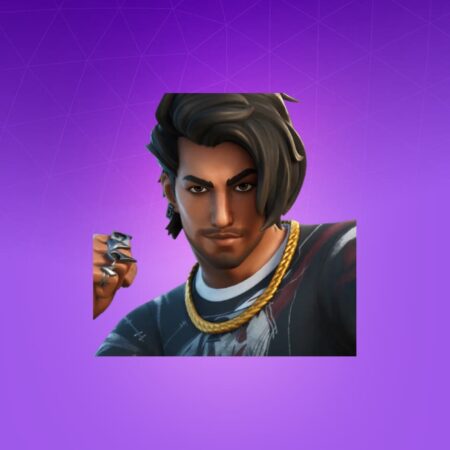 Slayer Charlotte
Unstuffed Guff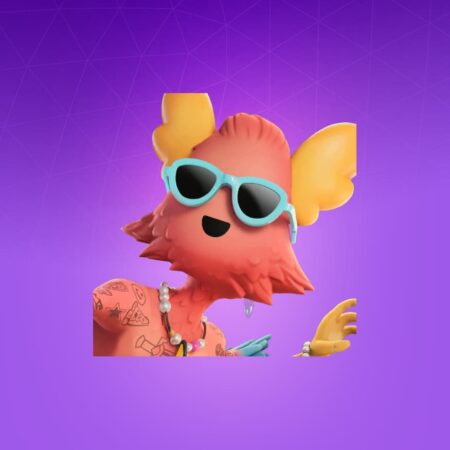 Most of the skins in the above list will have one or more color variants.
All Leaked Back Bling in the Fortnite Summer Celebration Event
Cuddlebear Cutie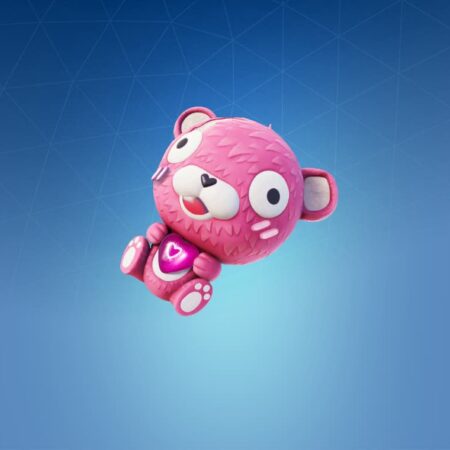 Bro Senberry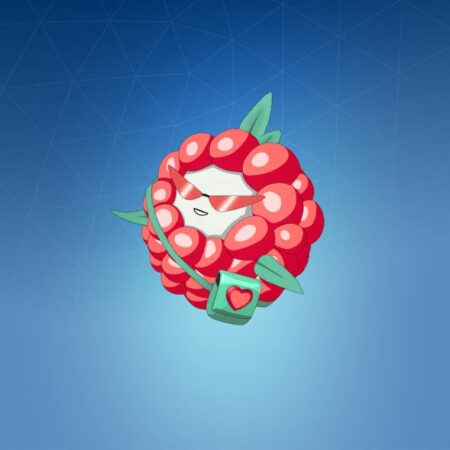 The Sapphire Serpent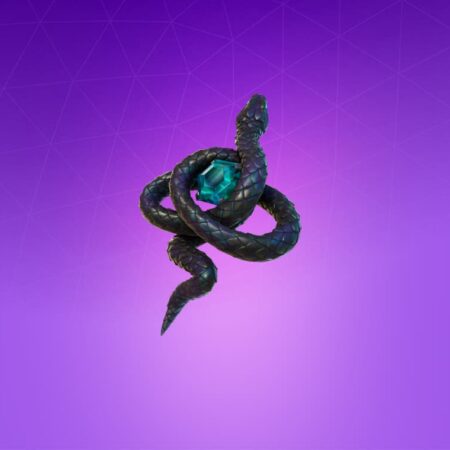 Sea Scavenger Satchel
Oro Boris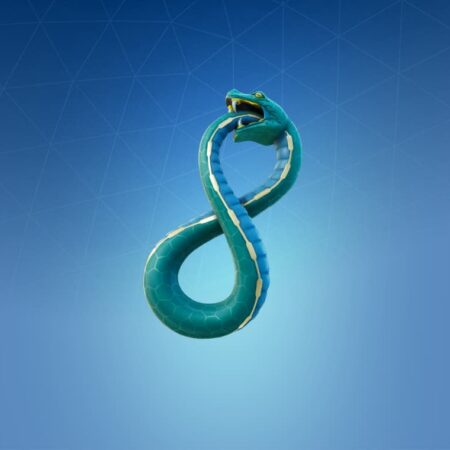 Snow Crunchem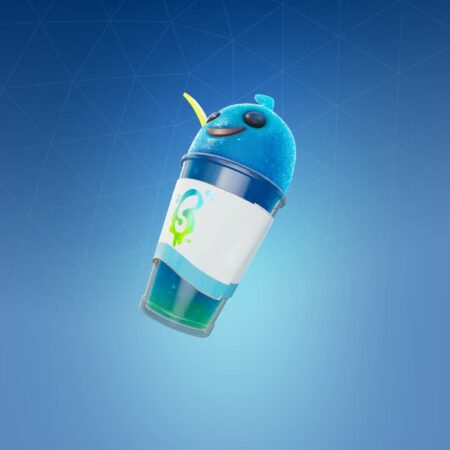 Ultrabrite Elim Counter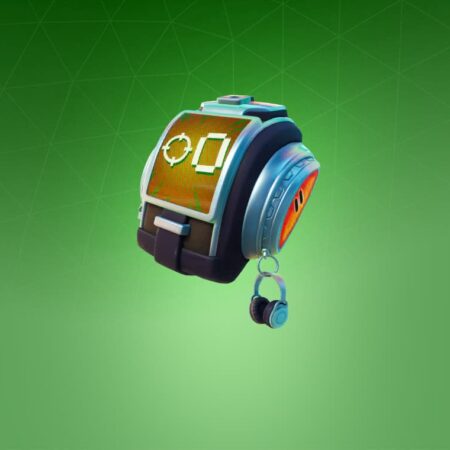 Aquatic Wings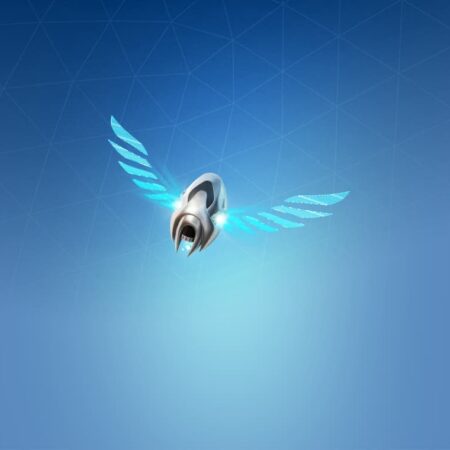 All Leaked Emotes in the Fortnite Summer Celebration Event
Drippin Flavour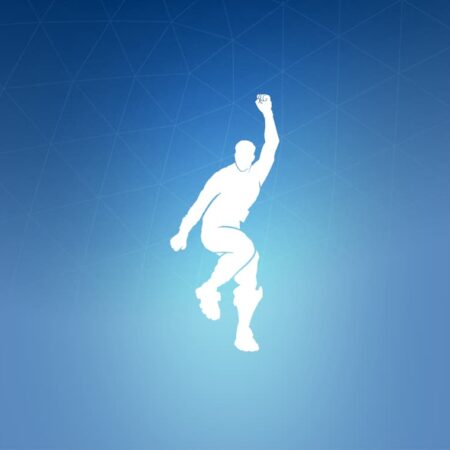 Boop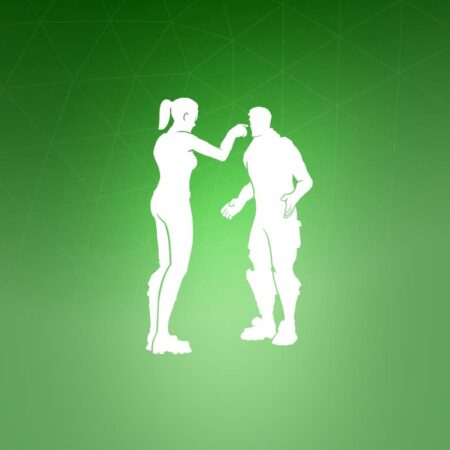 Sweaty Rotation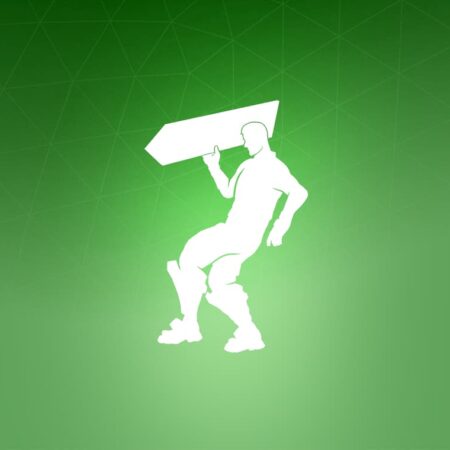 Remember, all the above-listed cosmetics and game items are based on leaks and rumors. We still need to wait for a detailed statement about the event from Epic Games.
For more on Fortnite, check out Fortnite Building Tips – Beginner and Advanced or All POIs and Locations in Fortnite Chapter 3 Season 3 on GameTips.PRO.