Little Ladies' Day is one of the annual events in Final Fantasy XIV that is tied to a real world festival. Little Ladies' Day is based on the Japanese Hinamatsuri festival, or "Doll's Day." In the world of Final Fantasy XIV, Little Ladies' Day celebrates an in-game legend about a missing princess and her return to her family. But when is Little Ladies' Day 2022, and what seasonal items are available?
Little Ladies' Day 2022 is set to take place between Monday, March 14, and Thursday, March 31. The event will start at midnight PST (8:00am GMT) and finish at 7:00am PST on March 31.
During the event, a new quest will appear in the city of Ul'Dah, near the Steps of Nald. Speak to the NPC Marabel, who's located at X: 10.1, Y: 8.1 to start the quest. The event will feature several quests that reward players with a Glamour item.
This year's Glamour item is the Little Ladies Crown, a dainty crown for you to wear. In the preview image of the event, this headgear has been show to work on Viera, which is great news for your bunny-people players.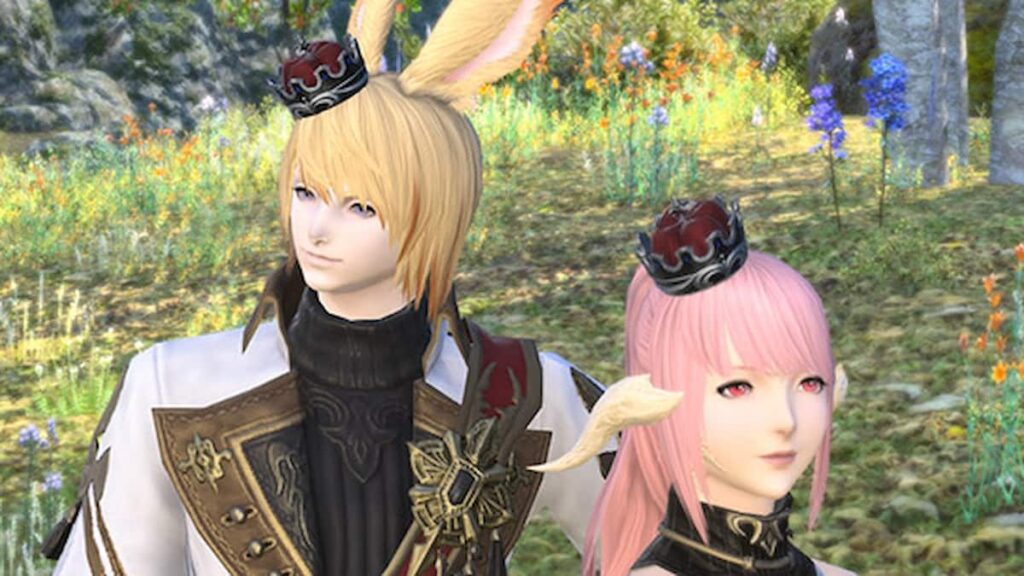 Additionally, as always, some items from previous events will be available from the NPC event vendor during Little Ladies' Day 2022. Last year's event was a combination Little Ladies Day and Valentione's Day event, so it's uncertain if those items will be available for sale. Even so, remember to log on during this cute annual event!
Looking for more Final Fantasy XIV guides and info? Check out When will cross Data Center travel be possible in Final Fantasy XIV?