In Elden Ring, players can upgrade their weapons and armaments by visiting various Blacksmiths in the Lands Between. However, in order to upgrade any weapon, you will need Smithing Stones and Somber Smithing Stones, which are perhaps the rarest items in the game. 
Somber Smithing Stones unlocks higher upgrades for special weapons that you will find by defeating opponents and exploring the map. Players can farm a few Somber Smithing Stones by defeating enemies in Caria Manor at Liurnia Of The Lakes, but you will need many more to upgrade weapons.
While Somber Smithing Stones can be difficult to find, players can purchase them from two NPCs. The first one is Smithing Master Iji. This NPC is located near the Road to the Manor Site Of Grace in Liurnia, and he sells Somber Smithing Stones at the following rates:
Somber Smithing Stone 1 – 2000 Runes
Somber Smithing Stone 2 – 3000 Runes 
Somber Smithing Stone 3 – 4000 Runes
Somber Smithing Stone 4 – 6000 Runes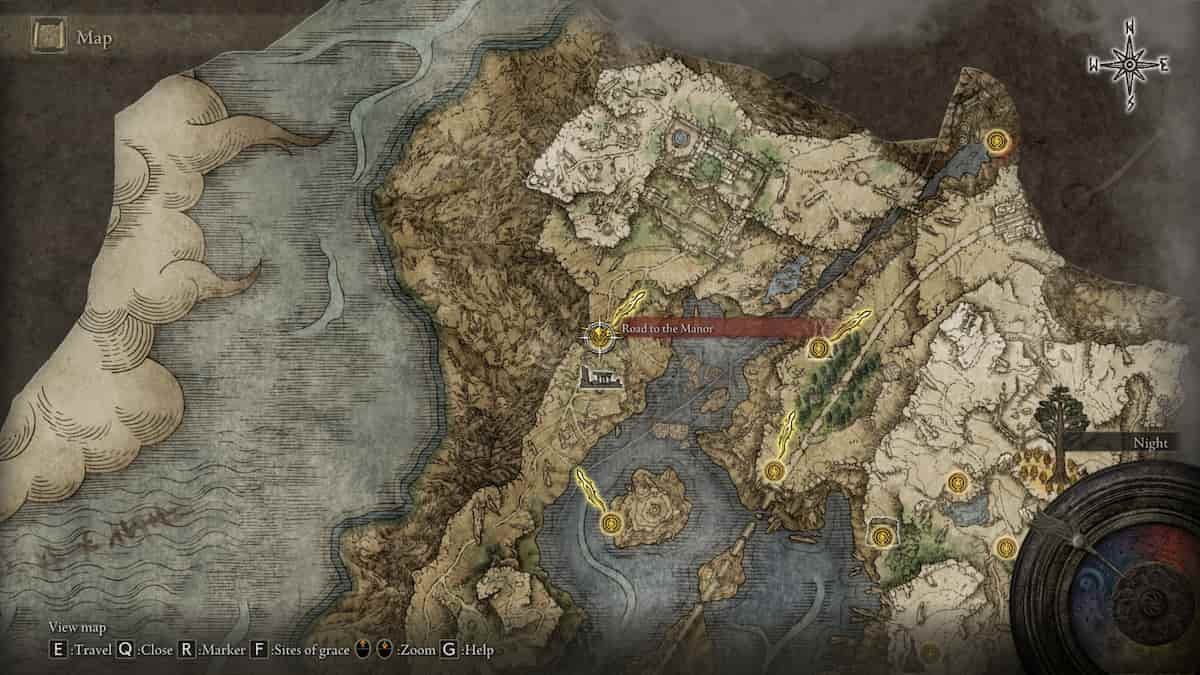 Related: How to get into Lenne's Rise Tower in Elden Ring
Players can also purchase Somber Smithing Stones from Twin Maiden Husks at Roundtable Hold. However, this will require players to present the NPC with various Somberstone Miner's Bell Bearings. Here are the following locations where players will find them:
Somberstone Miner's Bell Bearing 1 – Defeat the Fallingstar Beast inside Sellia Crystal Tunnel at Caenid
Somberstone Miner's Bell Bearing 2 – Defeat Crystalian boss inside Sealed Tunnel at Altus Plateau 
Somberstone Miner's Bell Bearing 3 – On a decaying body near the First Church of Marika at Mountaintops of The Giants
Somberstone Miner's Bell Bearing 4 – Located beside the Tempest-Facing Balcony Site Of Grace at Crumbling Farum Azula
Somberstone Miner's Bell Bearing 5 – Located in a treasure chest inside a room right best the Dragon Temple Site of Grace at Crumbling Farum Azula
Altus Plateau, Mountaintops of The Giants, and Crumbling Farum Azula are some of the endgame areas that players will eventually discover during their journey. These areas are locked on the map, and you will have to complete several other quests before unlocking these locations.
Wondering how to beat the Lord of Stormveil Castle? Check out How to beat Godric the Grafted in Elden Ring on Pro Game Guides!